The NBL, WNBL and Jnr. NBL are back for the 2022/23 season. 
For 50 years, our leagues have formed an integral part of the basketball pyramid across England and Wales. 
Thousands of players have walked the hallowed halls of the NBL, WNBL and Jnr. NBL and etched their names on its rosters. Some have ascended from the ranks to win silverware for their club and country, carving their names into English basketball folklore.  
In that time, our member clubs – the guardians of our game – have represented their towns and cities and helped change the lives of their communities through basketball.  
This season marks a new era for English basketball, after Team England won historic gold and silver medals at the Birmingham 2022 Commonwealth Games. 
There's no two-ways about it: the love for the game is on the ascendancy. 
Through Basketball England's #GameTime campaign, we will continue to raise awareness about basketball and inspire more people to engage with, play and support the game.  
As well as our weekly coverage of the NBL, WNBL and Jnr. NBL on basketballengland.co.uk and across our social media channels, we will be bringing you improved coverage of the leagues.  
While WNBL1 got underway a couple of week's ago, this weekend sees the opening games of NBL1.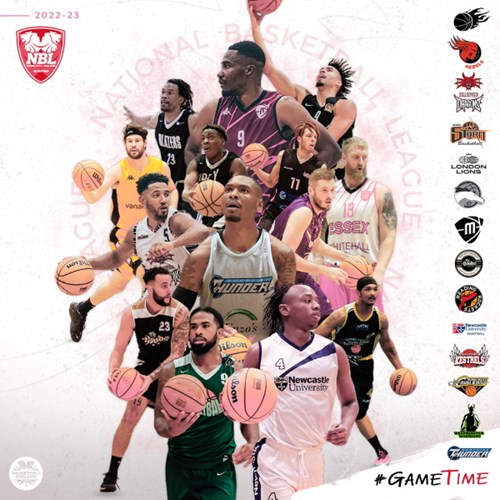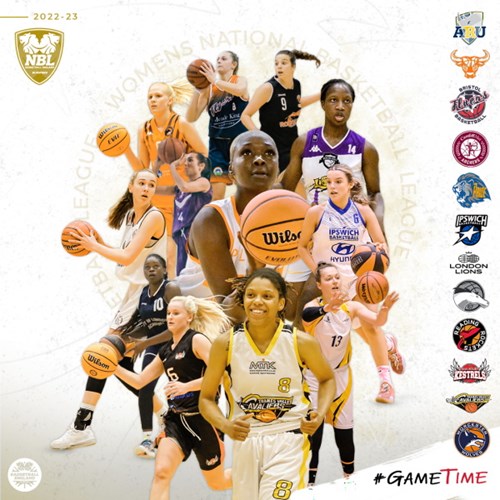 Exclusive live streams
NBL Live will be back once again to stream live basketball exclusively to our YouTube channel, including all major finals – with expertise and commentary from the Chair of the Basketball Journalists' Association John Hobbs, plus a selection of special guests. 
Rebound's Chris Hughes will be back to pick his Team and Player of the Week from performances in the NBL and Darren Paul of FocusHoops will be on hand to do the same for the WNBL. 
The time is now to pick your team. Back your coach. Forge new alliances. Stoke old rivalries. Renew expectations. Sow new legacies. And welcome back the NBL in its entirety.  
It's #GameTime.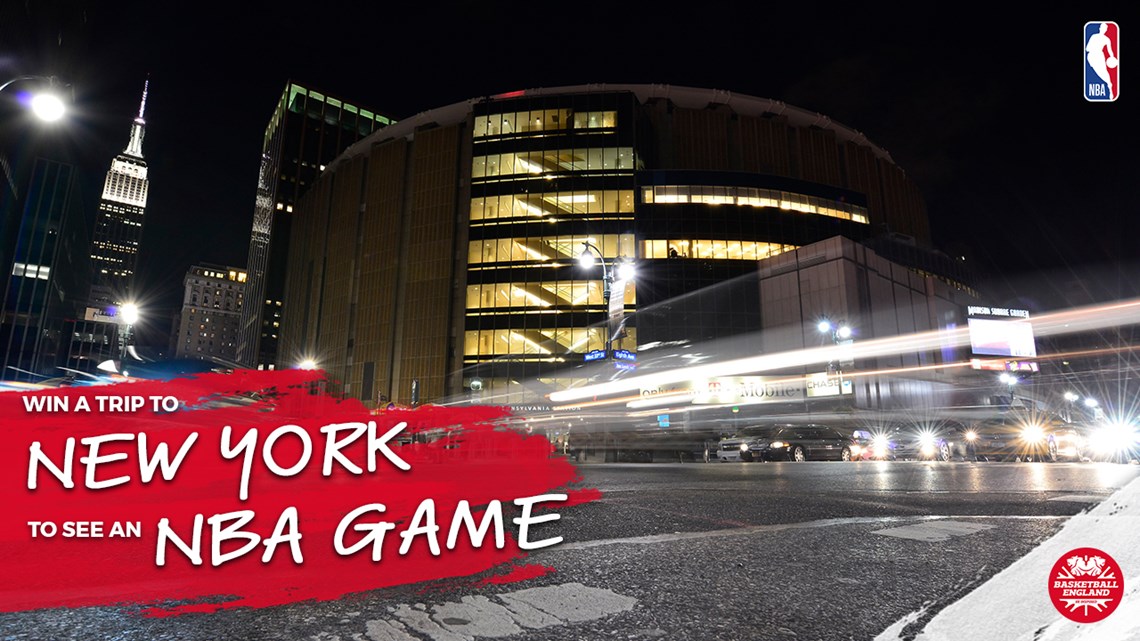 Join Basketball England for free and win a trip to New York City, courtesy of the NBA.
Whether you have a Supporter Account as a fan, follower, enthusiast or advocate, or a Full Account and have paid for a licence to play, coach or officiate in competition, you can enter our prize draw.
Basketball has the power to change lives. Our #GameTime campaign aims to raise awareness of the positive impact that basketball can have on people no matter who they are or where they are from.
.
.