Basketball England and 3x3 Unites are hosting a 3x3 tournament at Birmingham's iconic Summerfield Park on Sunday, 28 August.
The court will be treated to a whole day's worth of community and grassroots 3x3 basketball talent, less than a month after Team England men's and women's 3x3 basketball teams won gold and silver at the Birmingham 2022 Commonwealth Games.
Thirty-six teams, split across two age categories – Juniors 15-17 and Adults 18+ – will be vying to be crowned champions of Summerfield, whilst being supported by a cohort of Dutch young ambassadors from 3x3 Unites.
The sport for development organisation, which is based in Amsterdam, has sent its ambassadors to create, upskill and inspire young leaders in Birmingham using the power of 3x3.
They have been tasked to put 8-12 young people in Birmingham through a leadership course that will help them to develop 3x3 basketball communities in their area, attracting more people to play ball in a safe environment, with this tournament being the first of many.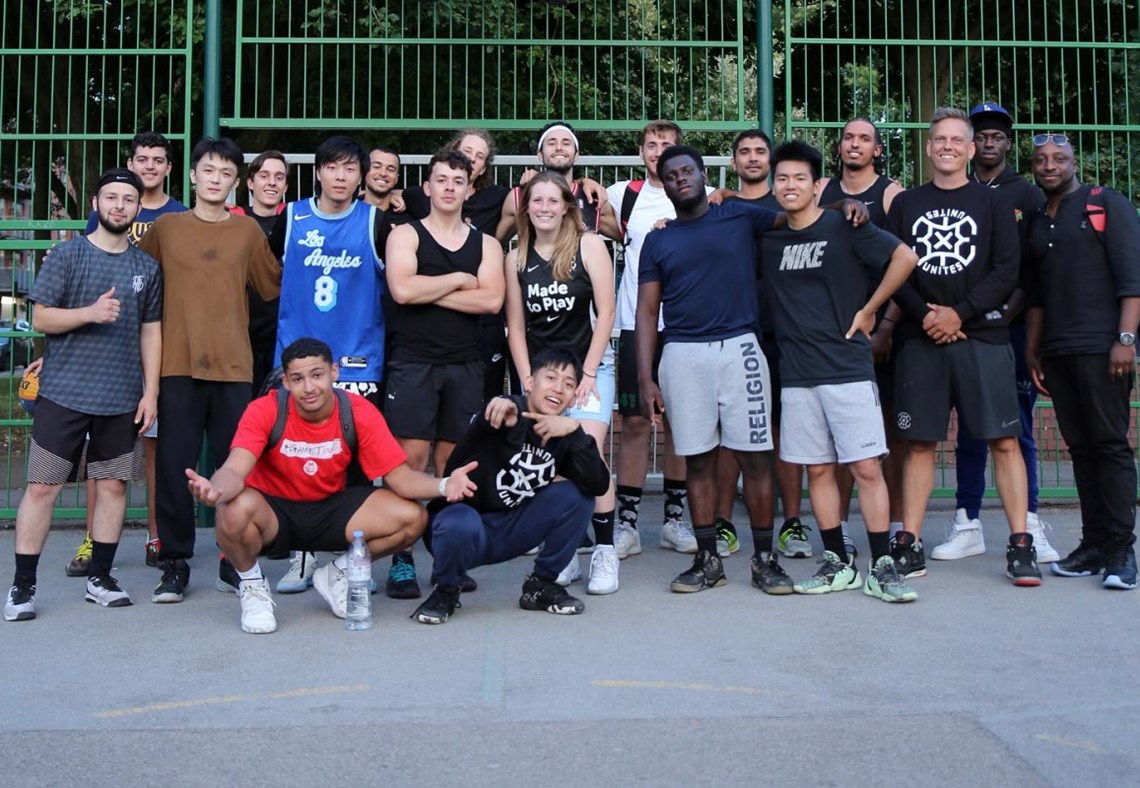 BE Senior Relationship and Co‑ordinator Manager Laura Doherty said:
"We're really excited to be working with Unites 3x3 to put on a grassroots 3x3 tournament in the heart of Birmingham.
"After the success of the England basketball teams at the Commonwealth Games it is right that we capitalise on the buzz and excitement around basketball and organise opportunities for young people and adults to channel that energy into something's that's fun, entertaining and on their doorstep.
"Our mission is to provide everyone with a great experience of basketball – whether its 3x3 or 5v5 – and work with our partners and stakeholders to provide more opportunities for people to play across England."   
3x3 Unites Leader and Coordinator Nezar Kanbier has been signing up teams for Sunday's tournament and said it's been great to see the basketball community in Birmingham so engaged with the event.
"I know from experience how hard it can be to get participants registered for events, so it was a pleasant surprise to see so many teams wanting to compete. There were actually more teams than we could accept, so it's great to know that the tournament will be a full house on Sunday," said Kanbier.  
"From this tournament, hopefully Birmingham's new basketball young leaders can keep their basketball community alive and activated through ours and BE's ongoing support.
"Plenty of people in England want to play basketball and I know they have been energised by the Commonwealth Games and England's medal success. If you see a court like Summerfield, you want to play basketball there and even just watch – when you renovate a court and make it look good, people want to play basketball."
Designed by local graffiti artist Zuke and Team England basketball player Kofi Josephs, Summerfield Park, situated in the Ladywood area of the city, received its striking new-look in 2021 to mark the launch of the regional ticket ballot for the Games.
Schedule
Juniors 15-17 play from 11:00am-2:00pm   
Adults 18+ play from 3:00pm-6:00pm
Full overview of the tournament on play.fiba3x3.com.
Run your own Commonwealth Games-inspired basketball event and promote your activities using the #GameTime Toolkit.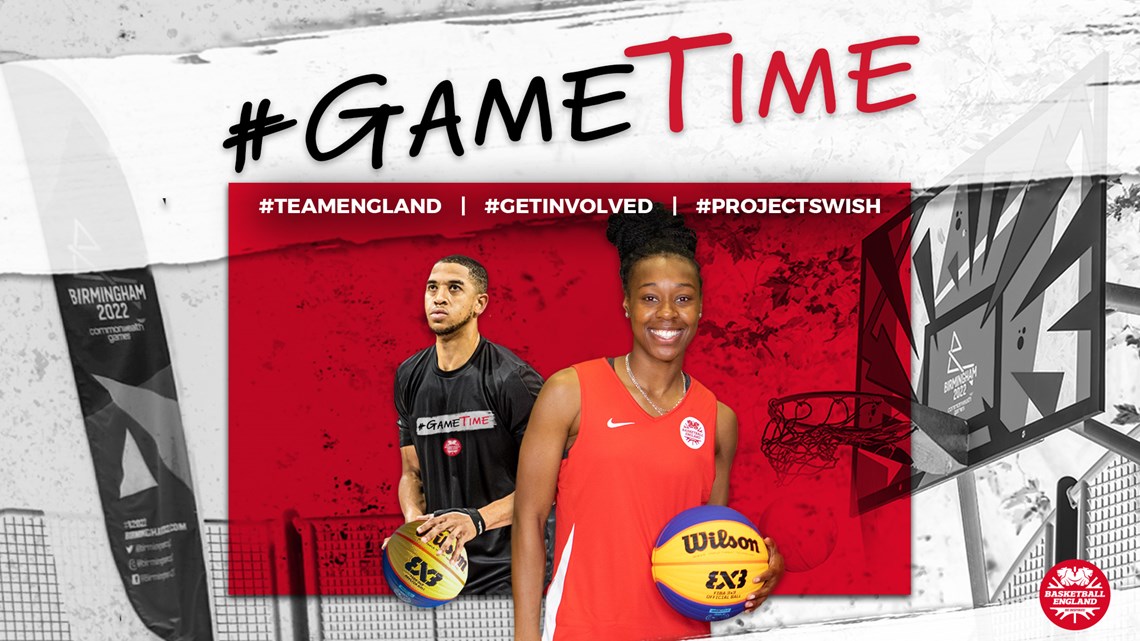 Basketball has the power to change lives. The #GameTime campaign will aim to raise awareness of the positive impact that our sport can have on people no matter who they are or where they are from.
The easiest way to support the game in England as a fan, follower, enthusiast or advocate is to sign-up to become a member of Basketball England.