Great Britain's Women are preparing for two big EuroBasket 2023 Qualifiers in quick succession.
They take on Portugal on Thursday (8:30pm) and Greece on Sunday (4pm) - with both games live on FIBA's YouTube channel.
Handy leads an exciting 12-player roster into battle as a number of national team veterans are joined by a talented cohort of rising British stars, including returning London Lion Kennedy Leonard.
Both players are excited about what lies ahead for Head Coach Chema Buceta's side.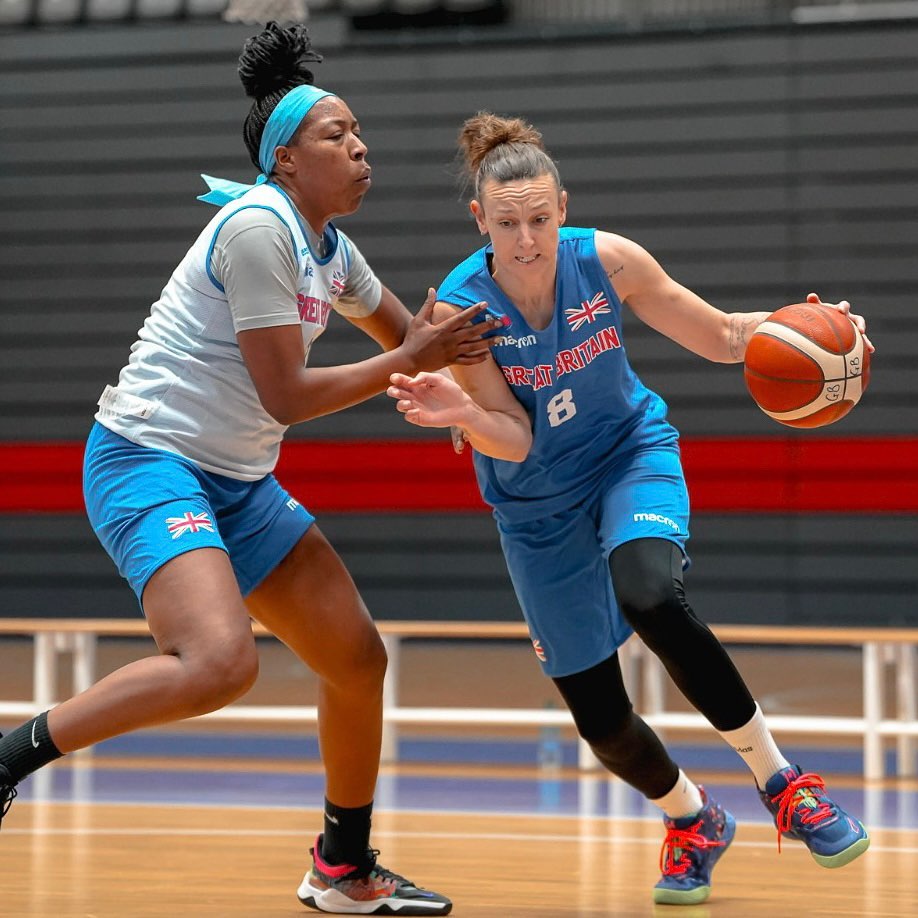 Chantelle Handy said:
"We're building this team and that is really exciting to see the senior players coming together with all of these new young players that are coming through who are having so much success with their clubs and bringing that into the national team.
"We have two big games against Portugal and Greece away and it is going to be very tough for us against a Portuguese team that has improved a lot over the years and Greece that have always been a big powerhouse in basketball.
"There's a lot we can take from the last window. Yes, we were disappointed with the results, but bringing those new players in was very valuable for us in continuing the GB way and passing that on to the next generation coming through. We're moving forward as a team and these young players can have a big impact in the future, including in this window."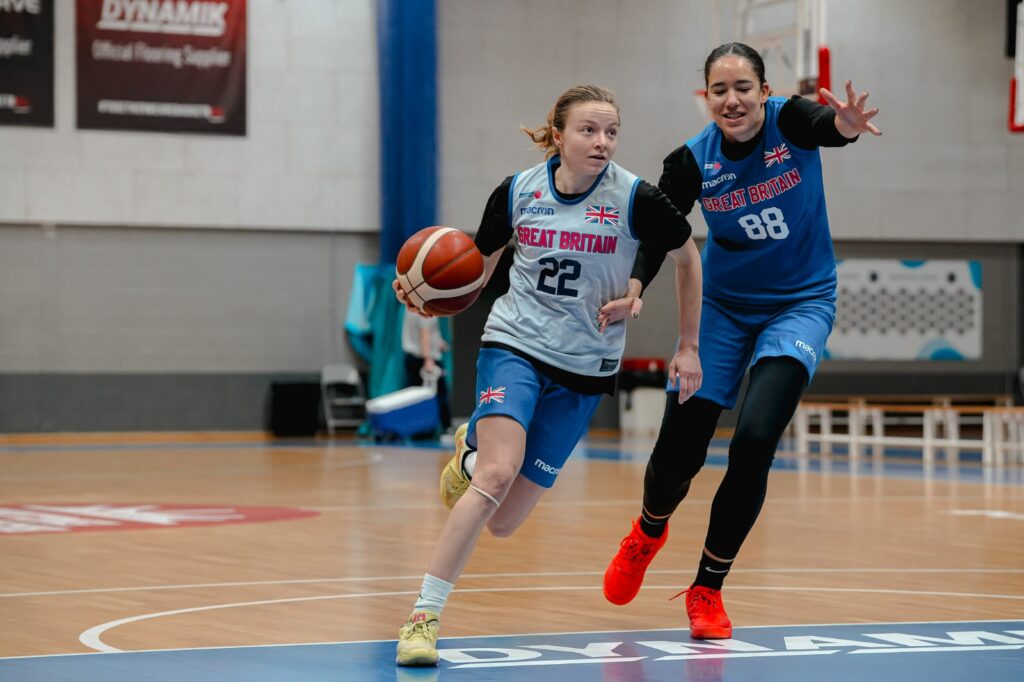 New faces
With new faces like Erin Jones and Kirsty Brown named in the roster for camp ahead of the qualifiers for the first time and Leonard returning to the fold, even more energy has been injected into Buceta's group.
Handy discusses how important it is to support that transition of new players coming in to replace recently retired legends such as Jo Leedham-Warner and Rachel Vanderwal, but also to ensure the current veterans help the stars of the future to embrace and evolve the team's culture.
"We need to build a core group for the future and we know we're in a bit of a rebuilding period with some key players having retired recently," she added. "Speaking of myself, I know my time is running out in terms of playing, but we've got a great opportunity to build a really good group that can take this forward."
Let's move things forward - Leonard
Leonard has played with some all-time greats of British basketball for Mark Clark's London Lions – including GB team-mate Azania Stewart and the recently retired Leedham-Warner – and she discussed how important it is for her and all of the young players on the roster that they recognise the responsibility they have to take GB forward.
"It is exciting for us as younger players to have the opportunity to take this programme forward and continue the work of those that have come before us," she said.
"I love Joey (Leedham-Warner), I got to play a year with her and tell her all the time how much I miss her, but the legacy that she and others have left behind shows who they are as people and what they wanted this place to become.
"I hope that the people coming through after them – me included – take that to heart and realise that things don't just happen overnight and that we have to take responsibility for creating and fostering that environment that we want here."
Interviews and pictures: Jamie Thomas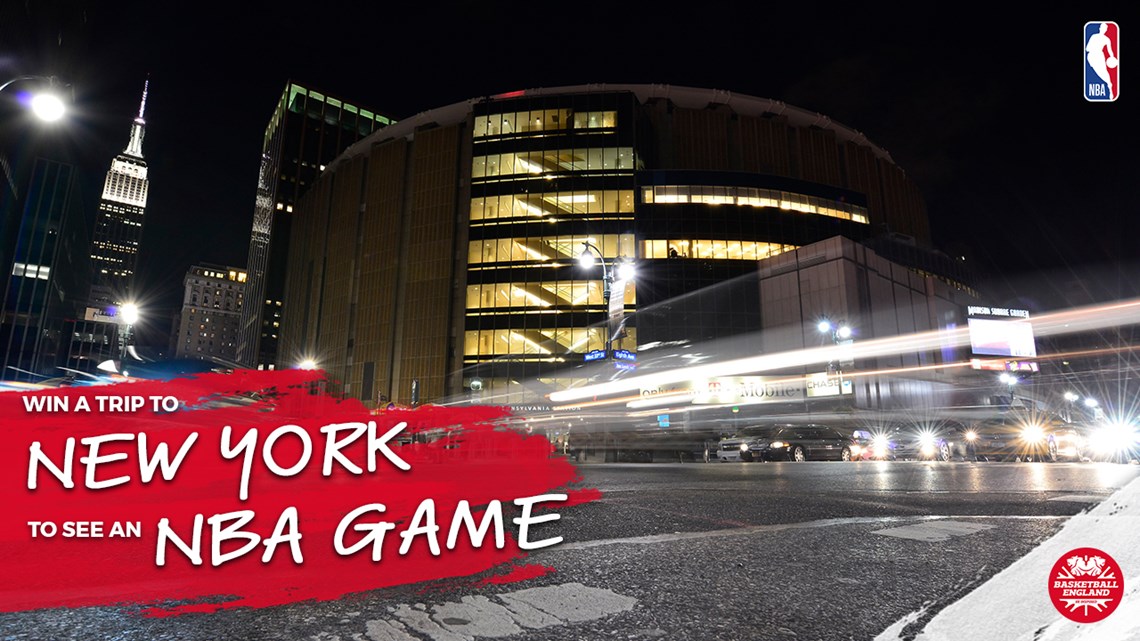 Join Basketball England for free and win a trip to New York City, courtesy of the NBA.
Whether you have a Supporter Account as a fan, follower, enthusiast or advocate, or a Full Account and have paid for a licence to play, coach or officiate in competition, you can enter our prize draw.
Basketball has the power to change lives. Our #GameTime campaign aims to raise awareness of the positive impact that basketball can have on people no matter who they are or where they are from.
.
.