Princeton University's Tosan Evbuomwan was eyeing two wins as the Tigers flew to the UK this week for the London Basketball Classic.
The Brit got the first with victory on Thursday over Army at the Copper Box Arena - part two of the Thanksgiving NCAA D1 exhibition tournament is set follow on Saturday with Princeton taking on Northeasten in the championship game.
Newcastle-born Evbuomwan grabbed 14 points and eight rebounds against Army and he'll be looking to finish his return to home soil with another victory.
Speaking to Basketball England, he said:
"This is not a preseason scrimmage, we are fully underway with the season, so these two games are massive in terms of results. There's a lot of nice things going on outside of [the tournament], including being able to see family and friends but the main thing is that we prepare well and focus on winning both games.
"It's important to show what's possible [for British players], and that's not to separate myself from any of the other [British] players in the US, it just happens to be me playing on this occasion. I want to showcase and represent all the guys that are playing over here [in the States] and the things that we are doing. It's good for the game and its growth."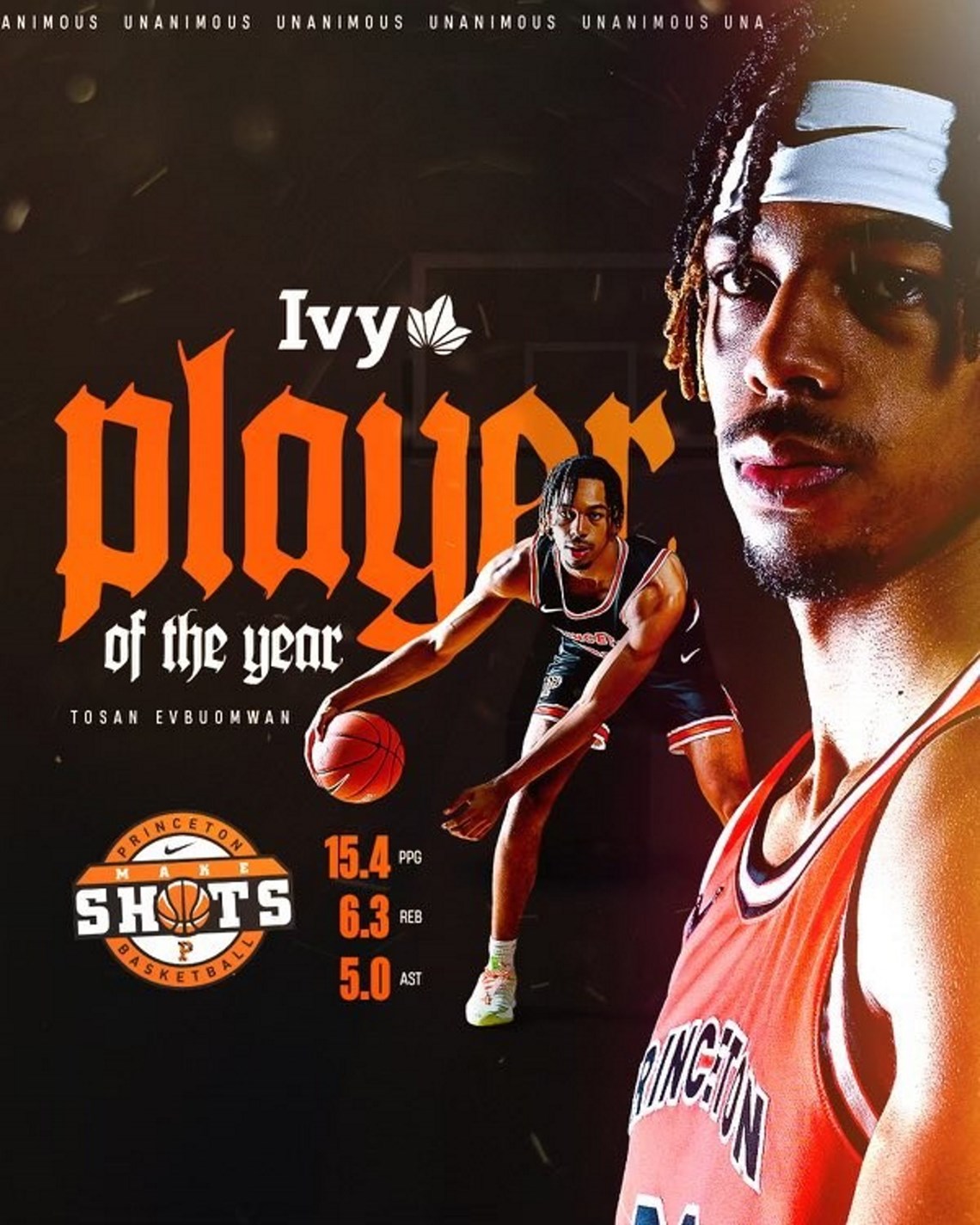 Ivy League Player of the Year 
Evbuomwan started playing basketball at the age of 14 and was soon starring for his home team Newcastle Eagles before coaches at Princeton snapped him up on a scholarship.
And he's continued to thrive, picking up the Ivy League Player of the Year last season – only the 12th player in the University's history to earn the moniker.  
Now in his senior year for Princeton, the Newcastle-native believes that his experiences – especially playing D1 in the National Basketball League – helped him prepare for his journey so far, even though there's still work to be done in the English/British basketball system to give players here the number of basketball opportunities that there are in the States.  
"At the end of the day, it did obviously help me get to where I am. Playing division one in the NBL, I think that was the best preparation that I had [in the UK]. Being able to play against people who were ex-NCAA D1 or D2 and the semi-pros and pros back home as well helped me. But there's still definitely work to be done, and it's kind of a responsibility for all of us.  
"I just want to keep getting better every day and over the course of the season. We have a team goal to win our league and go to the NCAA tournament. And then for me, my personal goal is to play in the NBA. So, I'm just working towards that every day, you know, building with my teammates, the coaching staff and myself to work towards those goals."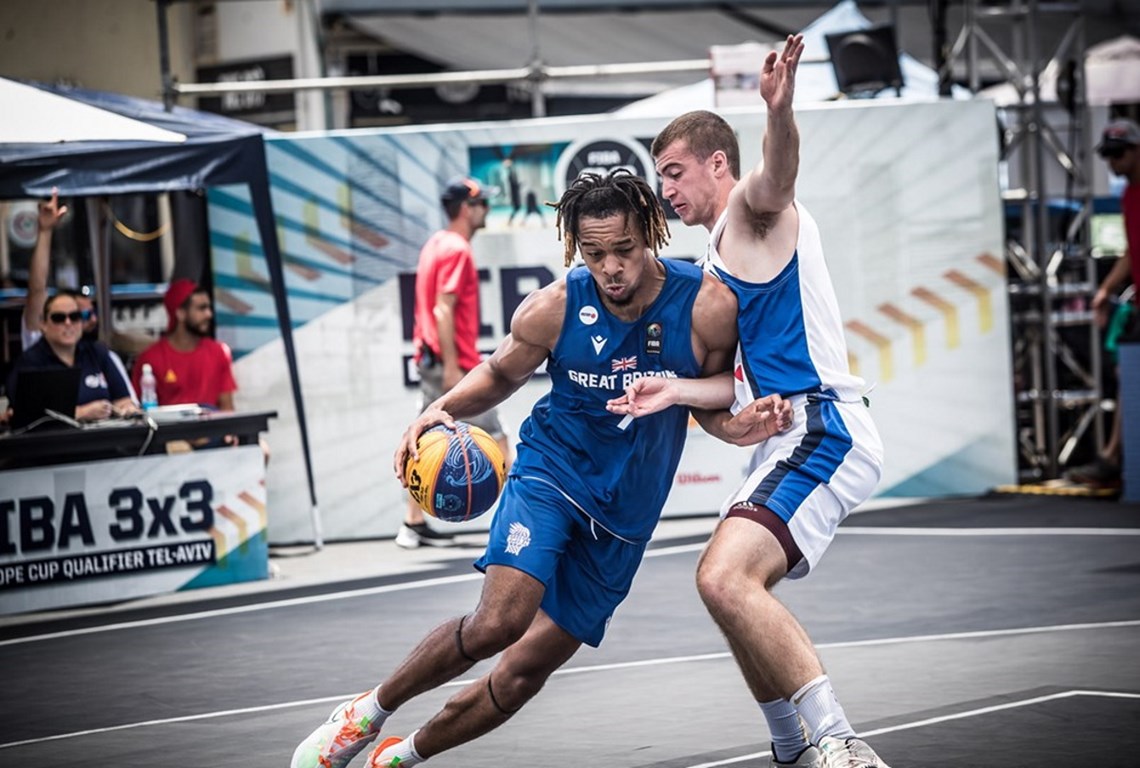 'Huge credit to those who won gold at Birmingham 2022' 
After England men and women won 3x3 gold and silver respectively at Birmingham 2022, home-town hero Myles Hesson hailed it as a new era for English basketball. With 3x3 appearances for GB at the U23 level under his belt, does Evbuomwan ever see himself answering future England or GB calls to play the format again further down the line (and potentially win more medals)? 
"It was huge that we were able to win gold at the Commonwealth Games, on our home soil as well. Huge credit to those guys who got it done for the country," he added. "I was lucky enough to be a part of the U23s 3x3 [team] a couple of summers ago and that was a lot of fun. It's an exciting new kind of format and yeah, down the line I would be open to more opportunities. But at the same time, I'm a 5v5 player, so that's my focus, but we'll see. You never know what will open up in the future."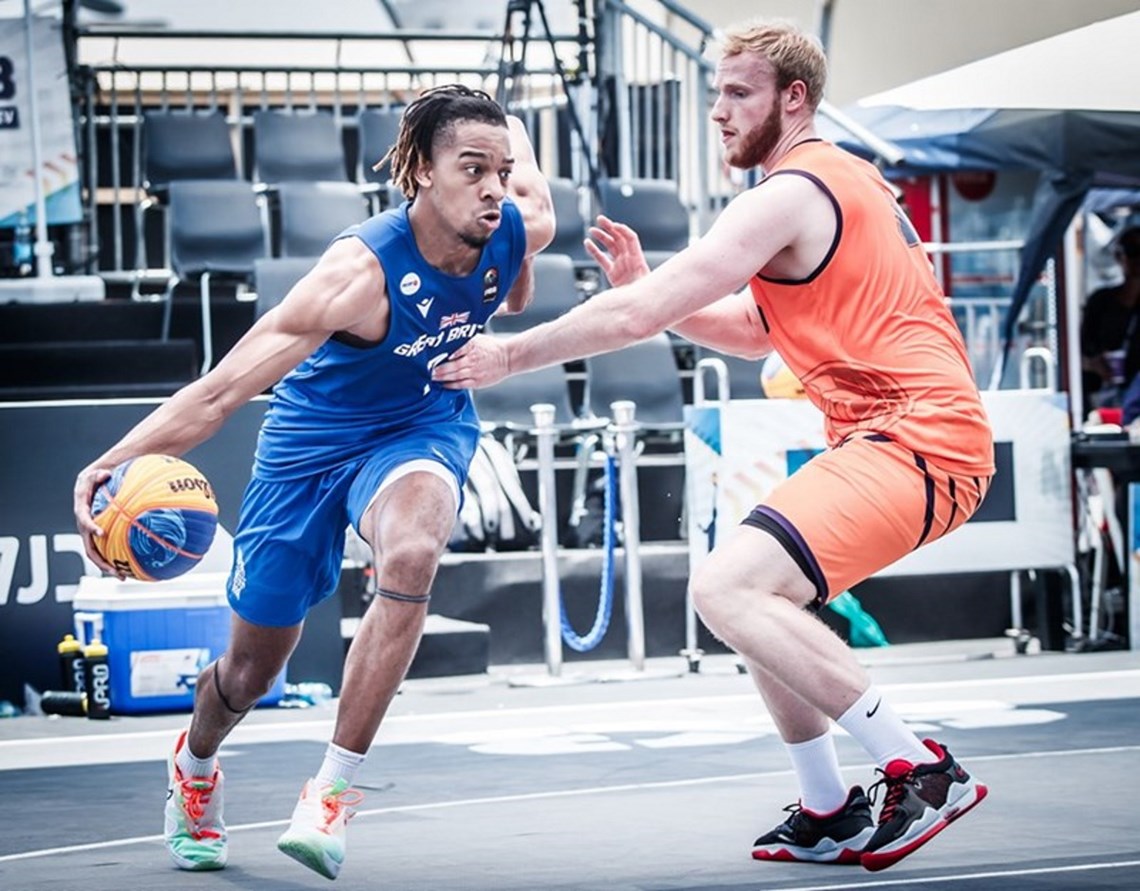 'Can be tough being far away from home' 
Currently, it's Men's Mental Health Awareness Month, which brings a focus on the physical and mental well-being issues that men face, with the latter being a current talking point within the basketball community.
BBL legend Drew Lasker wrote about the importance of good mental health and how to navigate the sometimes-toxic world of social media and Kofi Josephs recently highlighted his own mental health challenges as a professional player on World Mental Health Day. 
Evbuomwan, 21, agrees on the importance of an open discussion around mental well-being in the game. 
"Mental health is important. It can obviously be tough being far away from home, but I've been fortunate to have a good support system around me," he said. "These past three, going on four years now, I have a great family at Princeton, with my teammates and coaching staff, and my family and friends back home supporting from afar.   
"You can get caught up in things, but I think I've just been able to keep that gratitude of the position that I'm in and not lose sight of the reason I'm here and focus of what I'm here to do." 
Main image credit - Princeton Tigers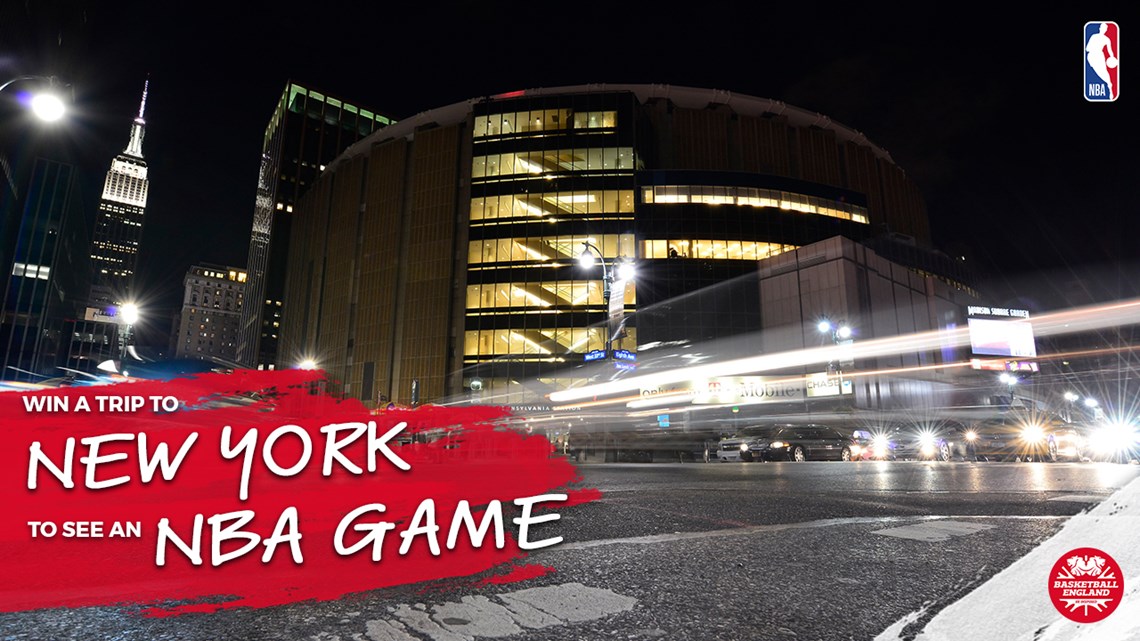 Join Basketball England for free and win a trip to New York City, courtesy of the NBA.
Whether you have a Supporter Account as a fan, follower, enthusiast or advocate, or a Full Account and have paid for a licence to play, coach or officiate in competition, you can enter our prize draw.
Basketball has the power to change lives. Our #GameTime campaign aims to raise awareness of the positive impact that basketball can have on people no matter who they are or where they are from.
.
.