Great Britain Men have learned who lies in wait for the FIBA World Cup 2023 Second Qualifying Round.
GB will face Belgium, Latvia and Serbia in the next phase of the competition, the finals of which are hosted in Indonesia, Japan and the Philippines over a six-month period from August 2022 to February 2023.
The second round of qualifying starts on Thursday 25 August with a trip to Belgium, before the team returns home on Sunday 28 August for a date with Latvia, directly before EuroBasket 2022.
The November window will see GB welcome Serbia to British soil before venturing out to Latvia to complete the reverse of the August fixture, with a home game against Belgium and an away trip to Serbia closing out the campaign in February.
GB captain and 112-cap veteran Dan Clark said:
"It is a great opportunity for us to grow again as a team and develop this family we've built together over the last few years. Making the Second Round of FIBA World Cup Qualifying is a big achievement but we want to do more than that and go as far as possible.
"We've got some really big tests to come in the next round and we're excited to take them on. I feel like Belgium are a very similar team to us, who have really made the most of this new format and have done a great job in the previous round to get here, in a tough group with Serbia and Latvia.
"Their strongest asset is their togetherness and they've done well over a number of years as a group so we're expecting a real test. Latvia are one of the up-and-coming powerhouses of European basketball, with a very strong group of elite-level European players and NBA players available, but alongside Serbia and Belgium it'll be a great opportunity for British fans to see some of the best talent competing on British soil against the best this country has to offer, so we're very excited."
FIBA World Cup 2023 Second Round of Qualifying fixtures:
Thursday 25 August 2022
Belgium vs Great Britain
Sunday 28 August 2022
Great Britain vs Latvia
Thursday 10 November 2022
Great Britain vs Serbia
Sunday 13 November 2022
Latvia vs Great Britain
Friday 24 February 2023
Great Britain vs Belgium
Monday 27 February 2023
Serbia vs Great Britain
Venues, tip-off times and any amendments to fixture dates will be announced in due course.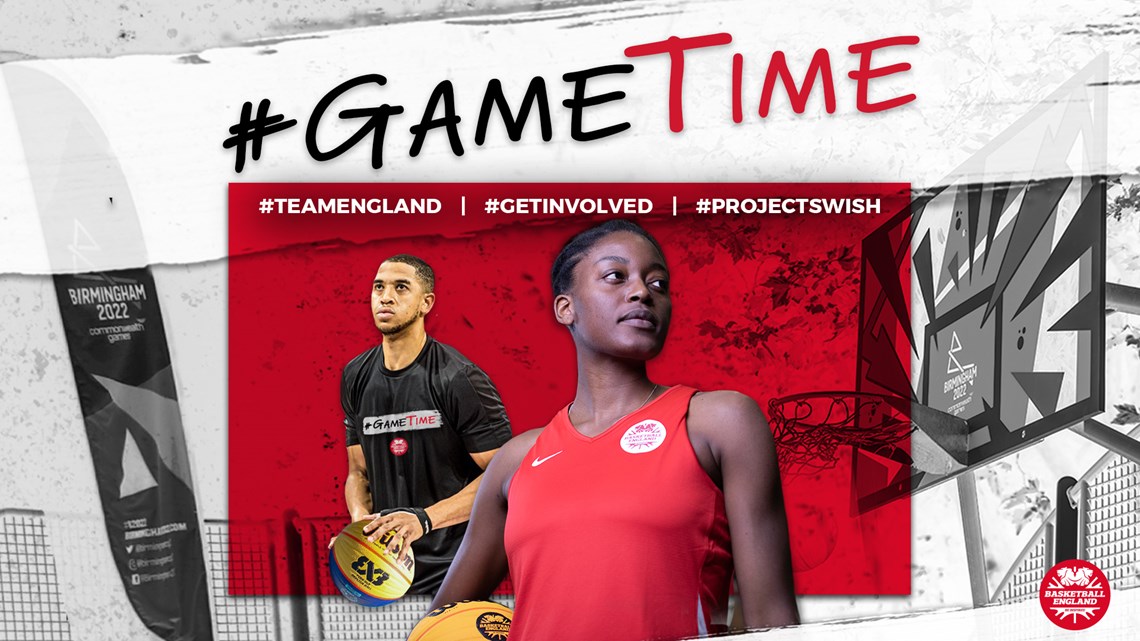 Basketball has the power to change lives. The #GameTime campaign will aim to raise awareness of the positive impact that our sport can have on people no matter who they are or where they are from.
Basketball England aims to engage one million people in basketball via the Commonwealth Games 2022, 3x3 and more. 
Whether you want to:
...regardless of age, gender or background, across every part of the basketball family, it's #GameTime!