To support the delivery of basketball in schools, Basketball England and delivery partner Sport Structures are excited to launch Introduction to Teaching Basketball workshops for primary and secondary schools.
These workshops are available virtually or can be delivered face to face by an approved Basketball England tutor.
The workshops are designed to explore fun and engaging activities for the relevant key stages using a game based approach. Aimed at teachers, teaching assistants and aspiring teachers, the workshops explore solutions to common challenges in the school environment and help support understanding of the basic rules of the game.
Workshop

Format

Duration

Introduction to Teaching Basketball Primary

Virtual

2.5 hours

Face to face

3 hours

Introduction to Teaching Basketball Secondary

Virtual

3 hours

Face to face

3.5 hours
To organise an Introduction to Teaching Basketball Primary workshop, please click the links below. 
BE wishes to thank Dr Nick O'Leary, Sport Structures and the Basketball Coach Education Technical Advisory Group for their contributions to the development of these workshops.
.
To register for a workshop, there's two virtual courses available:
If these dates are not suitable, learners are advised to register their interest with Sport Structures.
.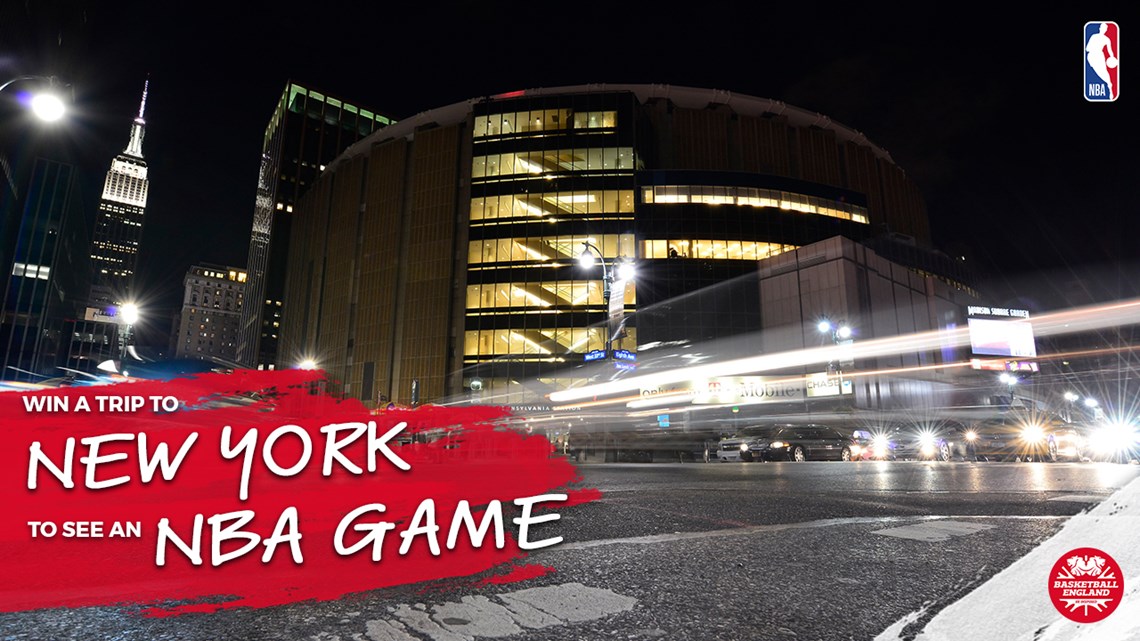 Join Basketball England for free and win a trip to New York City, courtesy of the NBA.
Whether you have a Supporter Account as a fan, follower, enthusiast or advocate, or a Full Account and have paid for a licence to play, coach or officiate in competition, you can enter our prize draw.
Basketball has the power to change lives. Our #GameTime campaign aims to raise awareness of the positive impact that basketball can have on people no matter who they are or where they are from.
.
.