The Jr. NBA finals have continued across the country in the last few weeks, with six more days of high-level competition.
With stops in Crawley (South East), Essex (East), UEL (London), Leeds (Yorkshire) and Newcastle (North East), the scene is now set for the season finale at Manchester's National Basketball Performance Centre on the 5 July.
With each event crowning conference winners, as well as overall champions, there has been plenty of basketball to enjoy across the five showpieces.
There was also a shooting contest during each stop, highlighting the top sharpshooters from the various regions, as their teammates supported with plenty of enthusiasm.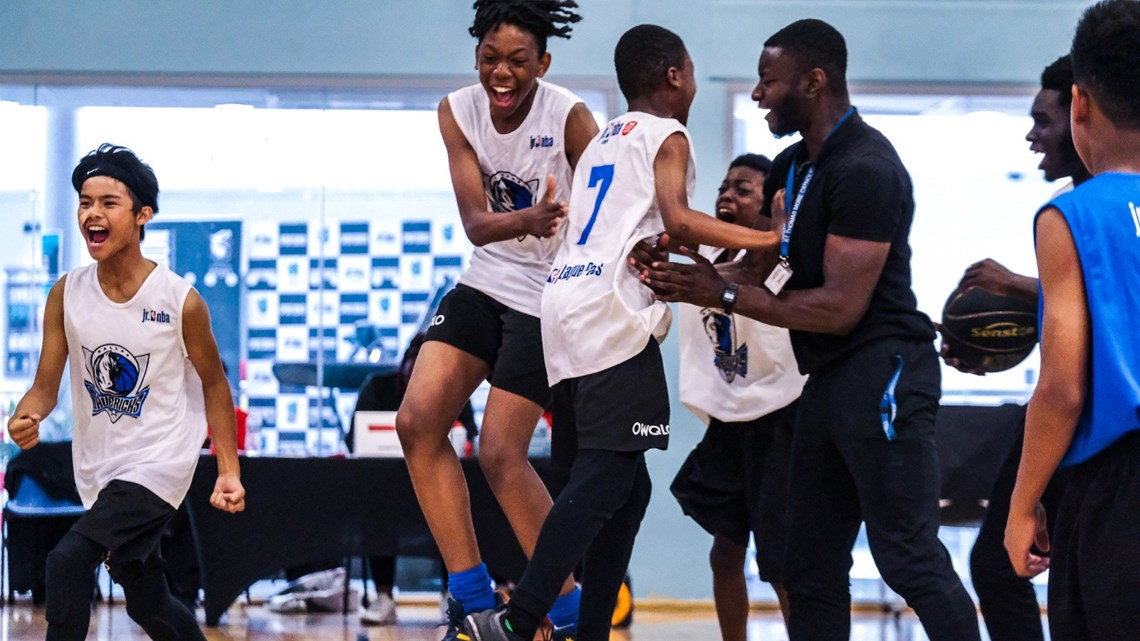 The South East final in Crawley saw a win for St Andrew's Catholic School in the Y7 competition, and Holy Trinity School in the Y8 competition.
24 hours later in Essex, St Thomas More High School brought a ring to the Charlotte Hornets, as they claimed the Y7 crown, whilst Copleston High School got their hands on the Y8 title.
The 23 and 24 June saw two days of competition in London, covering the wide variety of leagues run in the Capital.
The Y7 North title went to Redden Court School as the New York Knicks came through a 22-20 nail biter against St Thomas More School as the Dallas Mavericks.
It was double delight for the Knicks, as St. Thomas the Apostle College took the Y7 championship, beating Ark Globe Academy 32-31, and Harris City Academy Crystal Palace captured the Y7 girls league.
Friday brought success for The Totteridge Academy (Y8 North), City of London Academy (Y8 South) and Harris City Academy Crystal Palace (Y8 Girls), as they all secured championship rings.
The Jr. NBA roadshow then made its way up North this past week, with Yorkshire's stop in Leeds crowning yet another winner, with the Phoenix Suns of Gateways School beating Hall Cross Academy 49-32.
That just left a visit to Newcastle's Vertu Arena this past Wednesday, with Gosforth Junior High Academy (Phoenix Suns) coming out on top of a three-way round-robin over Durham Johnston Comprehensive School and Jesmond Park Academy.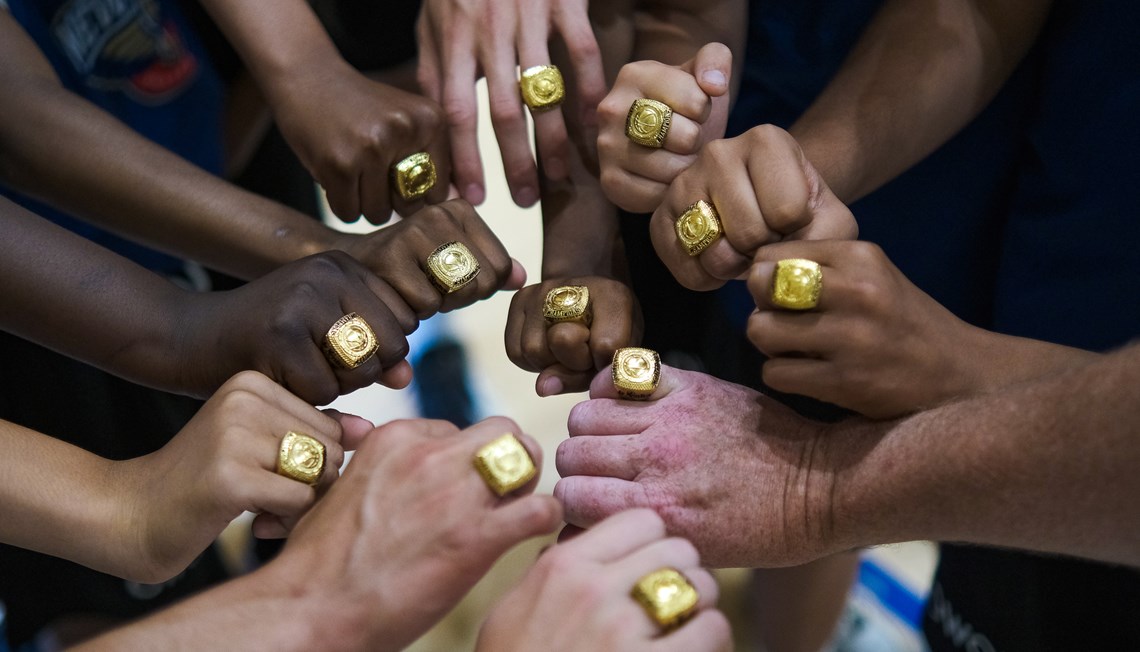 There's now just one more Jr. NBA event to go, with the North West finals taking place at Manchester's National Basketball Performance Centre on 5 July. That tournament will bring down the curtain on a 2021/22 season that has contained a wealth of incredible basketball across the country.
There's a gallery of the best of the recent action below, and click the button to read our preview that includes a full list of results where available.