Hemel Storm and Worthing Thunder will face off for the right to be named KitKing Trophy champions.
The Division One big guns both won on the road, beating Reading Rockets and Derby Trailblazers in their respective semi-finals at the weekend to claim their places in December's final.
Hemel got the job done on Saturday, putting the brakes on Reading's bright start to the season with a 100-69 victory that owed much to Hakeem Sylla's game-high 26 points and Taylor Johnson's 22. 
Troy Cracknell had a 16-point 13-rebound contribution to Reading's losing effort.
Reigning champs Derby - winners of the then L Lynch Trophy last year - fell short of a final return, defeated by the much-fancied Worthing.
Thunder held a two-point advantage after a competitive first half but pulled away dramatically in the third and even more so in the fourth to claim their final spot.
Former Solent guard Andre Arissol led the scoring with 25 off the back of 5-8 three-point shooting, while  Hafeez Abdul had 19-10 double-double and Orlan Jackman and Veron Eze chipped in 10 apiece.
Jonas Dieterich had 21 for Derby with Raheem May-Thompson and Malcom Smith hitting 20 each.
This weekend's semi-final results (October 8/9 2022):
Sat 8 October
Reading Rockets 69-100 Hemel Storm LIVE STATS / LIVE STREAM
Sun 9 October
Derby Trailblazers 87-96 Worthing Thunder LIVE STATS / LIVE STREAM
.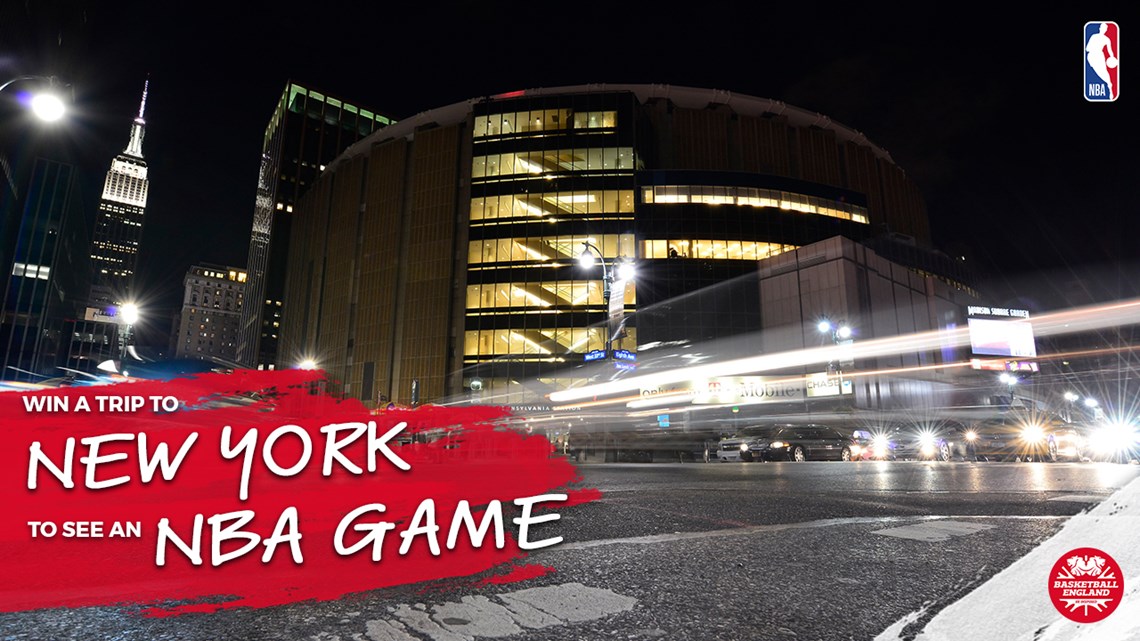 Join Basketball England for free and win a trip to New York City, courtesy of the NBA.
Whether you have a Supporter Account as a fan, follower, enthusiast or advocate, or a Full Account and have paid for a licence to play, coach or officiate in competition, you can enter our prize draw.
Basketball has the power to change lives. Our #GameTime campaign aims to raise awareness of the positive impact that basketball can have on people no matter who they are or where they are from.
.
.
Main image credit - Joanne Charles