With six games spread across the two days, D1W had plenty to offer this weekend.
Reading secured their first win of the season as they topped Ipswich, whilst Solent hammered London Lions II and newly-promoted Brent won for the second week in a row.
There's a recap of all the action below, and each result is also clickable if you wish to view the live stats. 
Three undefeated teams remain in D1W after two weeks of action, but defending champs CoLA aren't one of them after a 62-53 defeat in Loughborough yesterday.
The Riders kept themselves unbeaten in the process, with an Alia El Shabrawy (10pts, 11reb, 10ast) triple-double doing the damage for the hosts.
A see-saw battle through three quarters, the teams swapped the lead on multiple occasions before Loughborough gained the upper hand going into the fourth to seal a hard-fought contest.
Starter Sasha Lecuyer (12pts) supported El Shabrawy, whilst Kate Davies (13pts) and Anna Trett (10pts) both chipped in off the bench.
Ana-Isabel Andersson (16pts, 6reb, 5ast) plus Felicia Jacobs-Abiola and Ebere Egbirika (14pts each) led the way for CoLA, but with only two other players getting onto the scoreboard and zero bench points for the visitors, they didn't have the depth to pull off the road win on this occasion.
Elsewhere this weekend
London Lions II's (0-1) first game of the season didn't go to plan as they lost 70-20 against Team Solent Kestrels (2-0). 
Reigning Player of the Week Faye Endean came through with a triple-double performance of 13 points, 10 assists and 10 steals, with multiple Kestrels enjoyed a fine outing in that one.
Thames Valley Cavaliers (1-1) nabbed their first win of the new season as they beat Bristol Academy Flyers (0-2) 55-52.
American Kat Goldsby led TVC with 17 points, carrying the hosts past 13 point efforts from both Leila Jepson and Emma Bailey.
Reading Rockets (1-1) were another team winning for the first time in 2022/23 as they topped Ipswich (1-1) 68-62. Tied at 58-58 with just over four minutes to go, the Rockets would go on a 10-4 run to seal their first D1W victory since January 2022.
Former Nottingham forward Lindsey Cleary top scored for the visitors with 17 points, with Liv Forster (21pts) leading all-scorers for Ipswich.
Newly-promoted Brent Bulls (2-0) continue to surprise as they ensured the post-Kat Hulme era at Anglia Ruskin (0-1) wouldn't get off to a winning start, with an 83-40 final score.
Jess Davies was the standout for the hosts as she collected a 22 point, 13 rebound double-double, with Courtney Gray the only ARU scorer to reach double digits, she had 10.
Finally, 23 points from Carolina Marques helped Worcester Wolves (1-1) past Cardiff Met Archers II (1-1) 72-54.
The talented guard shot an effective 9-12 from the floor that included 3-4 from three point range, helping to cancel out a 24 point, nine rebound effort from Cardiff's Sol Lemoigne.
This weekend's results:
Saturday 8 October
2pm - London Lions II 20-70 Team Solent Kestrels - LIVE STATS
3pm - Thames Valley Cavaliers 55-52 Bristol Academy Flyers
3:30pm - Ipswich 62-68 Reading Rockets - LIVE STATS / LIVE STREAM
Sunday 9 October
2pm - Cardiff Met Archers II 54-72 Worcester Wolves - LIVE STATS
4pm - Loughborough Riders 62-53 CoLA Southwark Pride - LIVE STATS
5pm - Brent Bulls 83-40 Anglia Ruskin University - LIVE STATS
.
.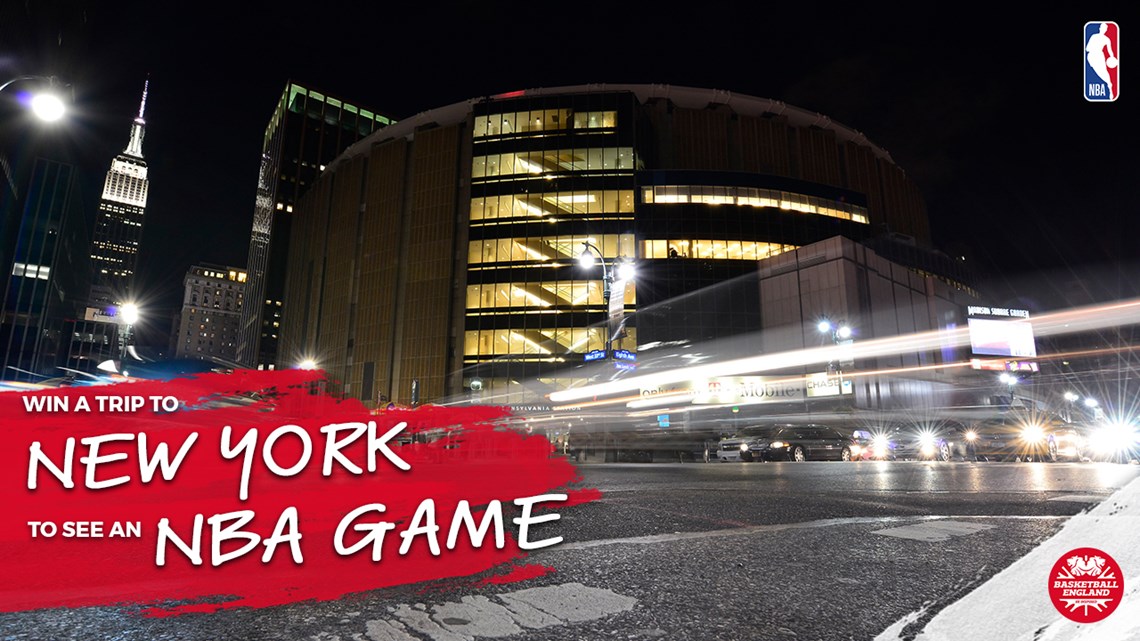 Join Basketball England for free and win a trip to New York City, courtesy of the NBA.
Whether you have a Supporter Account as a fan, follower, enthusiast or advocate, or a Full Account and have paid for a licence to play, coach or officiate in competition, you can enter our prize draw.
Basketball has the power to change lives. Our #GameTime campaign aims to raise awareness of the positive impact that basketball can have on people no matter who they are or where they are from.
.
.
Main image credit - Luke Simcock