The British Basketball League gets underway tonight (Friday) and it is set to be the most thrilling season ever, as old rivalries are renewed and scores settled as passionate fans will roar on their teams.
To celebrate the talent, culture and excitement around the league, the BBL and clubs have launched the "Know Our Name" campaign to ignite fans' passion ahead of the start of the new season.
After an incredible 2021/22 season which saw domestic attendance records broken, the BBL are looking to continue the momentum by launching the beginning of another year of exhilarating basketball action.
With players from across the league striving to be hero figures both on the court and in their local communities, fans are set to support their sides up and down the country, as they strive for glory when the season comes to it's traditional thrilling end at the play-off finals at London's O2 Arena on Sunday 14 May 2023.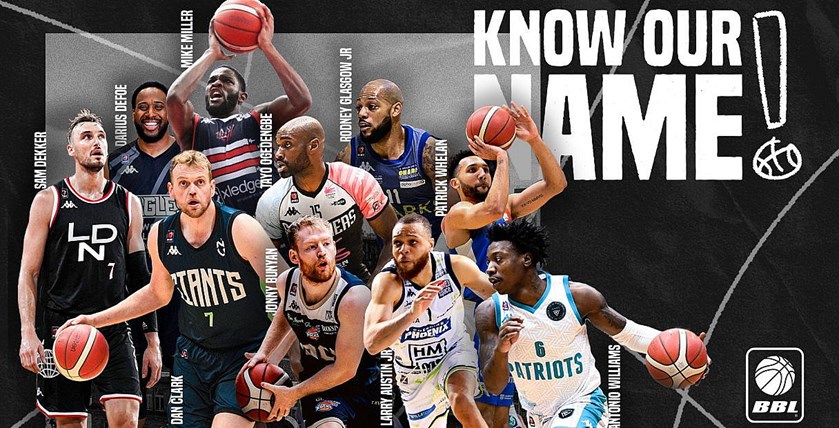 With new signings making the move to the UK from Europe, American and fellow league rivals, there are set to be some passionate and fiery match-ups throughout the season.
The BBL is one of the most culturally diverse league's in the world, with 70% of its players hailing from BAME backgrounds (*Source: Sport England). Whilst the passion shines through on the court, the respect for the talent on show each week is clear to see from players, fans and coaches alike.
All BBL games throughout the season are available via the BBL's YouTube channel, Sky Sports and the BBL player, so fans won't miss a minute of the action.
WBBL back - with Commonwealth Games medalist Handy a star attraction
The WBBL also returns with its first game tonight as 12 teams face off.
All-conquering London Lions, who took every prize on offer last season - will again be big favourites.
But Great Britain veteran Chantelle Handy's arrival in the league will be a something to keep an eye on.
The London 2012 Olympian - who claimed a 3x3 silver with England at this summer's Commonwealth Games in Birmingham - is geared up to take on the role of player/assistant coach for the new-look Scottish side Caledonia Gladiators.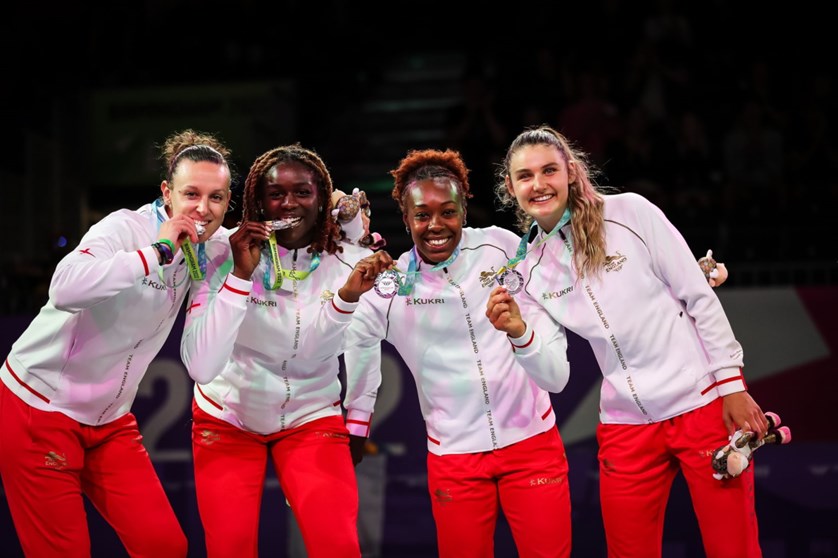 After an incredibly successful season last year that saw her compete in the EuroLeague Women for Latvia's TTT Riga, Handy (far left above) has returned to the UK to take her first professional coaching role with the Gladiators.
"I knew last season was probably going to be my last in Europe, because my mind was shifting towards coaching and wanting to take that next step, so when this opportunity came around and I had the opportunity to learn from Miguel (Angel Ortego Marco, Head Coach), I would have been stupid to turn it down.
"It kind of just landed in my lap if I'm honest. I went for the Head Coach position initially, but when they chose to go with Miguel we had further conversations and I was asked to come on board as an assistant and to bring my experience as a player, so this is a nice way for me to transition into coaching and I've really enjoyed working with Miguel, learning so much from this opportunity."
.
.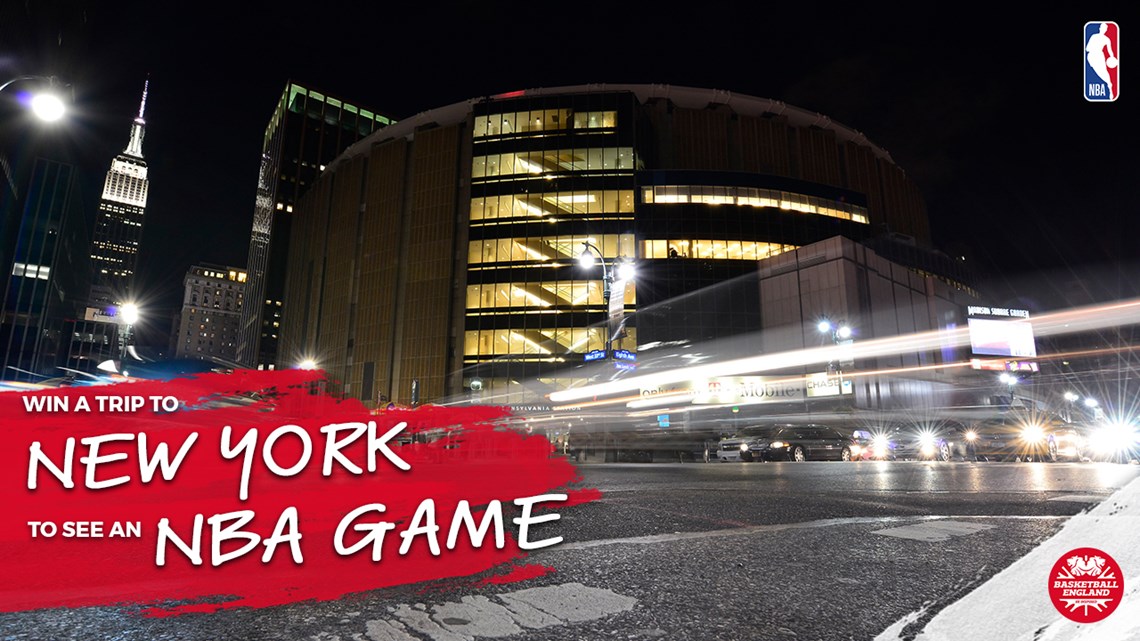 Join Basketball England for free and win a trip to New York City, courtesy of the NBA.
Whether you have a Supporter Account as a fan, follower, enthusiast or advocate, or a Full Account and have paid for a licence to play, coach or officiate in competition, you can enter our prize draw.
Basketball has the power to change lives. Our #GameTime campaign aims to raise awareness of the positive impact that basketball can have on people no matter who they are or where they are from.
.
.