Merry Christmas and Happy New Year to the whole basketball family from all at Basketball England.
The BE offices will close at 5pm on 23 December and will reopen at 9am on 3 January. We hope everyone has a great Christmas and New Year and comes back refreshed for the second half of the 2022/23 season.
Keep an eye on our social channels over the festive season as we look back on some of the highlights of 2022.
.
.
.
.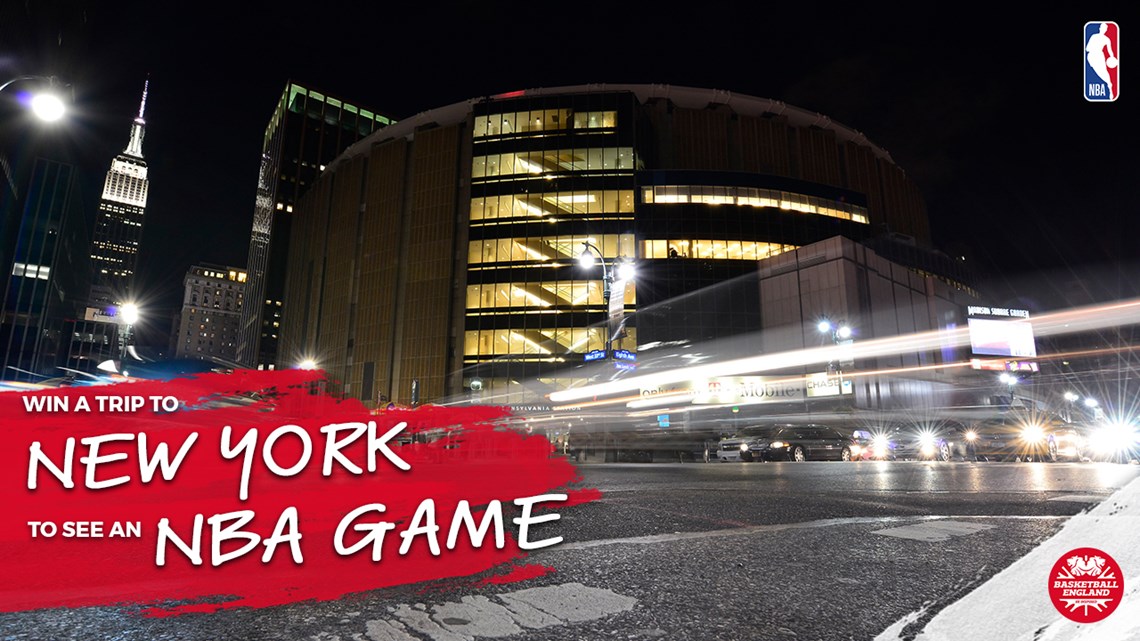 Join Basketball England for free and win a trip to New York City, courtesy of the NBA.
Whether you have a Supporter Account as a fan, follower, enthusiast or advocate, or a Full Account and have paid for a licence to play, coach or officiate in competition, you can enter our prize draw.
Basketball has the power to change lives. Our #GameTime campaign aims to raise awareness of the positive impact that basketball can have on people no matter who they are or where they are from.
.
.