All 14 teams are in action tomorrow as seven games make up the D1M schedule for this weekend.
That means Worthing, Hemel, Essex and Nottingham all have an opportunity to build on a pair of wins last weekend, with Derby and Newcastle also still unbeaten so far.
The schedule will also give six teams with a chance to pick up their first victory of 2022/23, including Reading, Solent and Bradford.
We take a look at all the action below, with links to live stats and live streams at the bottom of the page.
There's a battle of the unbeatens tomorrow as Essex travel to Derby.
Whilst many would likely have pegged Derby to survive their opening day tie with Manchester, picking the Rebels to top both Westminster and Thames Valley was a much longer shot. Still, Essex put together two excellent performances, riding the hot form of Rebound Team of the Week selection Owen Chose.
Chose knocked down a combined 49 points last weekend to go with 14 rebounds, form that will need to continue if the Rebels are to come through a tough road challenge unscathed.
Derby shared the love in their 97-65 win over Manchester last Sunday, with five different players all scoring 14 points or more. That balanced attack will surely serve the Trailblazers well going forward, but they do have the individual quality to hurt teams if needed.
Essex are yet to beat Derby in the D1M regular season since their promotion to the top-flight ahead of the 2020/21 campaign. After their solid start to the new year, can they break that streak this weekend?
.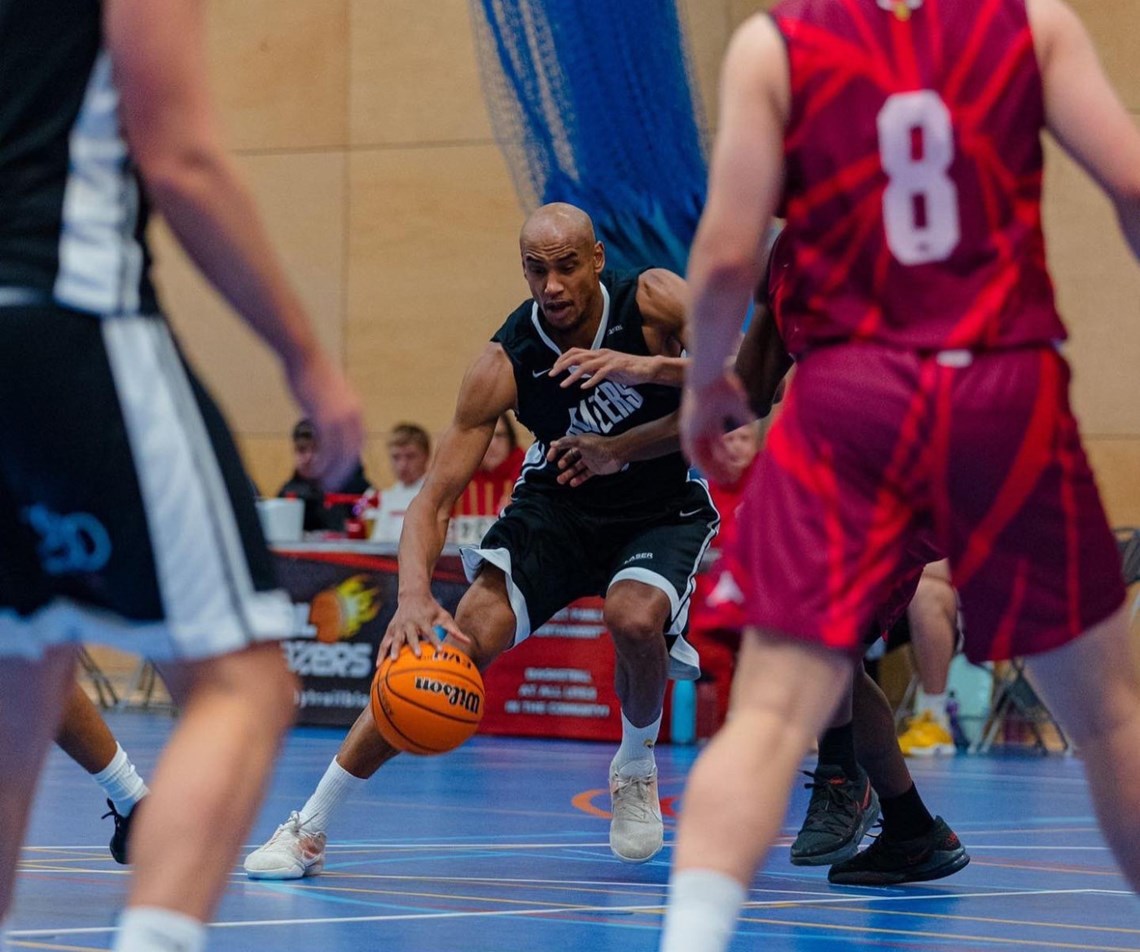 Elsewhere this weekend
Saturday begins with a lengthy road trip for London Lions II (0-2) as they head to the North East to play Team Newcastle University (1-0). 
After some key off-season departures, Newcastle bounced back to win their season opener against Solent. Coach Elderkin's team will be hoping that form can continue a while longer against a Lions team yet to get off the mark after difficult match ups with Worthing and Hemel.
Reigning champs Team Solent Kestrels' (0-2) own bounce back efforts will come at home against Bradford Dragons (0-1), who lost away to Hemel last time out.
Thames Valley Cavaliers (1-1) suffered an early bump in the road of their title challenge as they lost last Sunday against Essex. Westminster Warriors (1-1) will try to take advantage of that hiccup having already picked up their first win of the new season last weekend.
Aaryn Rai was unlucky not to seal Player of the Week honours last time out after a near triple-double on Saturday and a 33 point effort on Sunday. The American will try to keep that form going as Hemel Storm (2-0) welcome Loughborough Riders (0-2) tomorrow.
Nottingham Hoods (2-0) will put their unbeaten record on the line as they welcome recently-promoted Manchester Magic (0-1), whilst the day ends with a highly-anticipated clash on the South coast between Worthing Thunder (2-0) and Reading Rockets (0-1).
This weekend's fixtures:
Saturday 22 October
3pm - Team Newcastle University v London Lions II - LIVE STATS
6pm - Team Solent Kestrels v Bradford Dragons - LIVE STATS/LIVE STREAM
6:30pm - Thames Valley Cavaliers v Westminster Warriors - LIVE STATS
7pm - Hemel Storm v Loughborough Riders - LIVE STATS
7:15pm - Derby Trailblazers v Essex Rebels - LIVE STATS
7:30pm - Nottingham Hoods v Manchester Magic - LIVE STATS
7:30pm - Worthing Thunder - Reading Rockets - LIVE STATS
.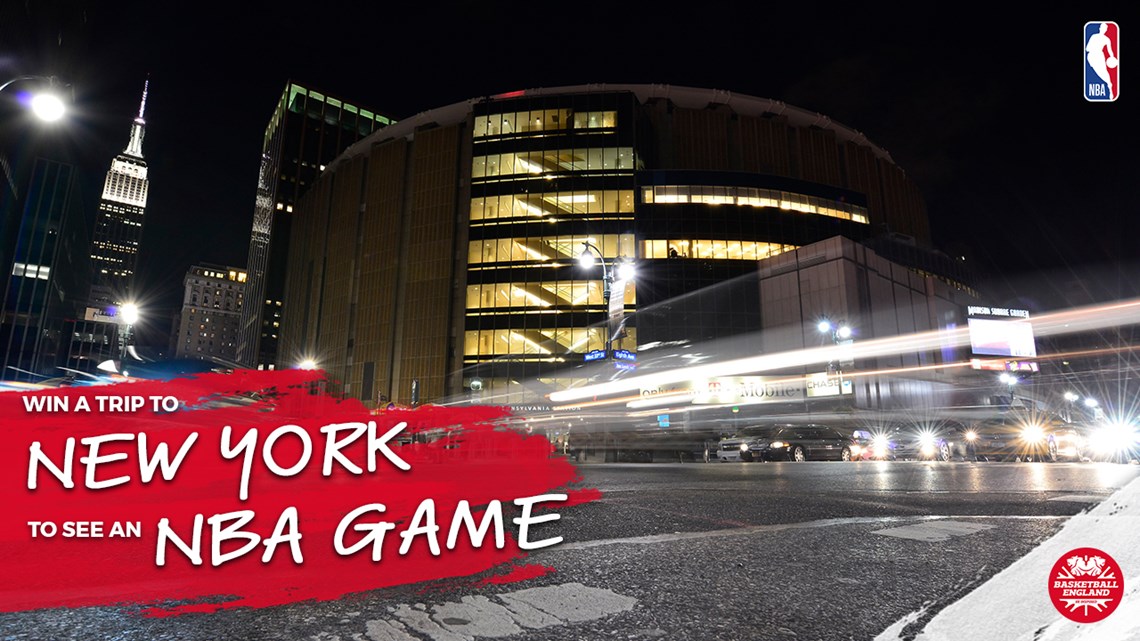 Join Basketball England for free and win a trip to New York City, courtesy of the NBA.
Whether you have a Supporter Account as a fan, follower, enthusiast or advocate, or a Full Account and have paid for a licence to play, coach or officiate in competition, you can enter our prize draw.
Basketball has the power to change lives. Our #GameTime campaign aims to raise awareness of the positive impact that basketball can have on people no matter who they are or where they are from.
.
.
Main image credit - Nick Winter