Both the Men's and Women's National Cup competitions kick back into gear this weekend.
The Men's competition has reached the third round, with 15 games scheduled for the coming days. One remaining tie, Surrey Scorchers II vs Surrey Rams, will wrap things up next weekend.
On the Women's side, nine games are scheduled and with the introduction of some D1W teams, there's plenty of exciting ties to look forward to across the land.
All the teams will be battling it out for a place in January's final at the National Basketball Performance Centre in Manchester, set to take place across the weekend of 21/22 January 2023.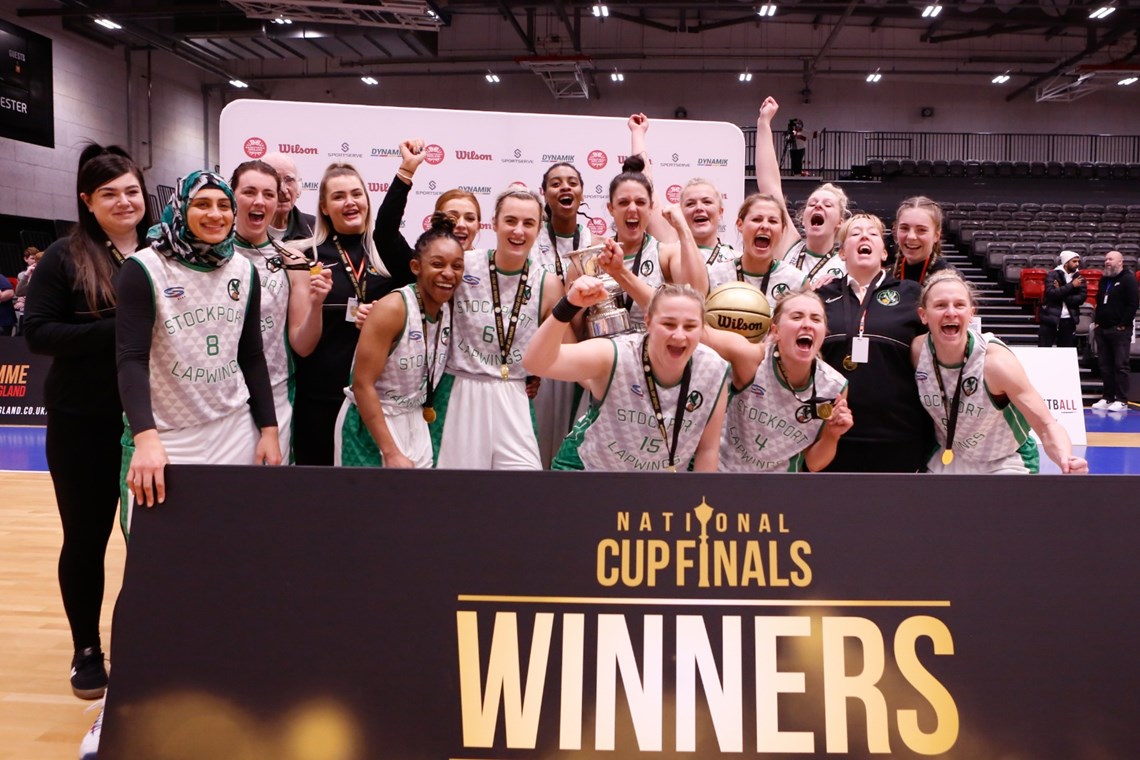 Lapwings begin title defence
Women's National Cup holders Stockport Lapwings get the weekend underway, their tie against University of Nottingham Wildcats is on Saturday and will be the Lapwings first competitive game of the new season.
If that will cause them to stumble at the first hurdle remains to be seen, but the reigning champs will no doubt feel that they have enough quality in the locker to get the job done regardless.
2021/22 D1W champs CoLA and last season's National Cup finalists Team Solent Kestrels don't enter the draw until next round, but some D1W sides will be in action this weekend.
That includes former National Cup winners Ipswich, who have a home tie with University of East Anglia, whilst there's an all top flight affair as London Lions II play Brent Bulls, and the most successful club in the competition's history, Sheffield Hatters, their second team will entertain Worcester Wolves.
D1M big-hitters on the horizon
In the Men's competition, it is the final round before the current D1M sides enter the fray but that doesn't mean there's a shortage of enticing match ups on tap.
The round begins on Saturday with Myerscough entertaining unbeaten D2 North outfit Worcester Wolves. 'Sco are 2-1 on the season themselves however, making for what should be a quality contest.
D3 Milton Keynes knocked out City of Birmingham Rockets in the last round and have another D2 North foe in their sights this weekend. The Breakers take a trip to Derbyshire Arrows on Sunday afternoon.
Two high flyers in D2 South, second place London Elite and third place Greenwich Titans, will clash in the Capital, whilst there's an all-Bristol battle to look forward to as the Hurricanes welcome Bristol UWE Flyers II.
The round wraps with a Monday night game between London Greenhouse Pioneers and London Thunder, before the Rams and Scorchers II play a week on Sunday to confirm the teams that will progress.
The next round of both competitions are scheduled for 13 November, the final stage before the quarter-finals.
.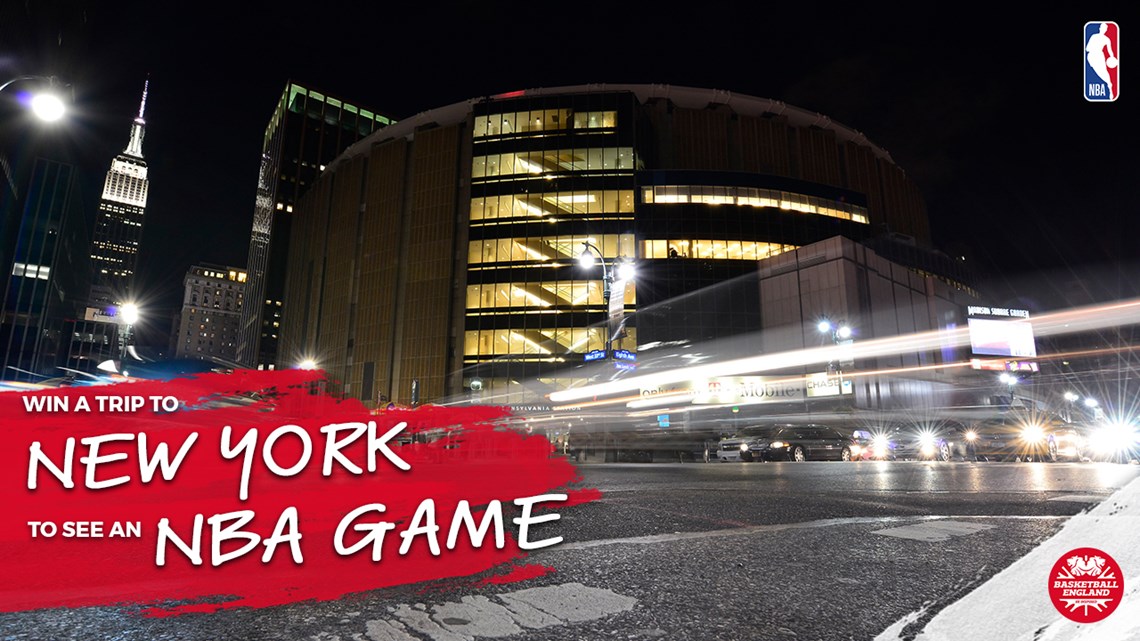 Join Basketball England for free and win a trip to New York City, courtesy of the NBA.
Whether you have a Supporter Account as a fan, follower, enthusiast or advocate, or a Full Account and have paid for a licence to play, coach or officiate in competition, you can enter our prize draw.
Basketball has the power to change lives. Our #GameTime campaign aims to raise awareness of the positive impact that basketball can have on people no matter who they are or where they are from.
.
.
.