Basketball England is seeking coaches and team managers for its England Talent Programme teams.
The ETP aims to provide players and coaches with opportunities to come together, train and compete against other nations while exposing English talent to as many different playing styles and conditions as possible prior to potential Great Britain selection.  
The focus is on taking learnings from other European countries to benefit U14 and U15 boys and girls.   
ETP activity for the 2022/23 season includes a selection camp, plus playing opportunities in Spain, Serbia and at the Four Nations Tournament. 
Steve Bucknall, Basketball England Head of Talent and Performance, said:
"We look forward to again guiding our young players through another period of development in a variety of settings. 
"To help us do that and make the most of these opportunities, we are looking for a group of passionate, dedicated coaches and support staff who are aligned to that vision, while also being keen to expand their own experience and grow their skills."  
ETP roles to be filled are: 
U14 Boys 
Head coach, two assistant coaches, team manager 
U14 Girls 
Head coach
U15 Boys

 
Assistant coach, team manager 
U15 Girls 
Team manager 
Use the buttons below to see the job descriptions. Applicants should email their CV and covering letter to [email protected] by noon on 11 November. 
.
.
.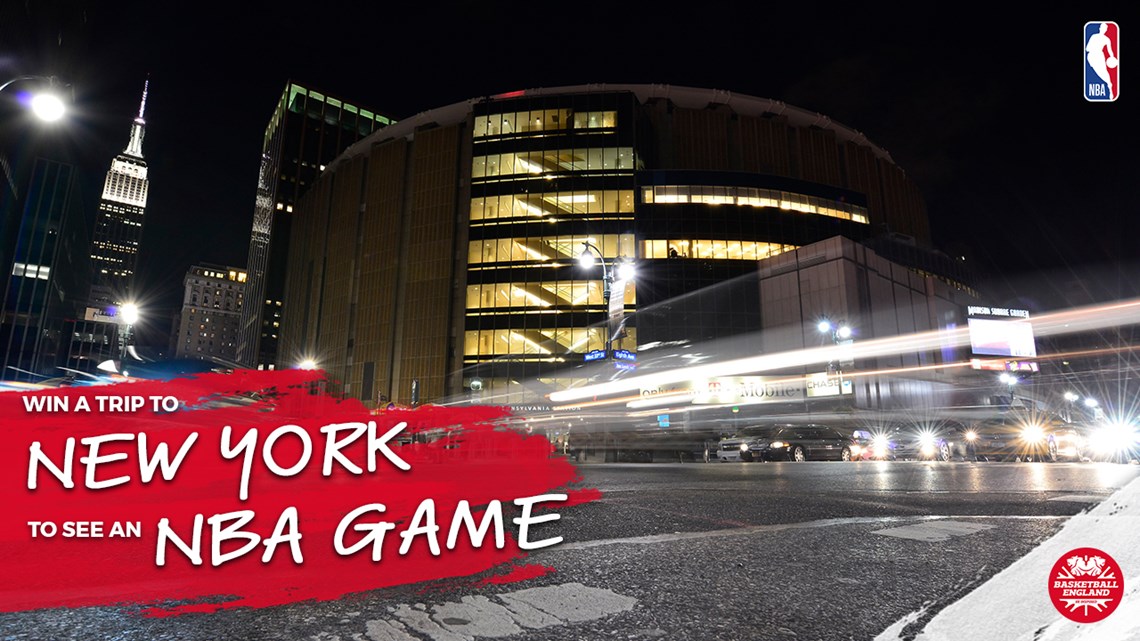 Join Basketball England for free and win a trip to New York City, courtesy of the NBA.
Whether you have a Supporter Account as a fan, follower, enthusiast or advocate, or a Full Account and have paid for a licence to play, coach or officiate in competition, you can enter our prize draw.
Basketball has the power to change lives. Our #GameTime campaign aims to raise awareness of the positive impact that basketball can have on people no matter who they are or where they are from.
.
.