The final weekend of the regular season is here, and whilst the title may be decided, there's still plenty to play for elsewhere.
The playoff field is now set but the seedings within it are still very much up for grabs. That means teams will be going all out right to the end of the campaign to set themselves up for the best possible run to the Finals.
There's the small matter of avoiding the bottom two and potential relegation as well, with two huge games between Oaklands and Essex scheduled for the coming days.
We take a look at all the weekend's games below, with links to live stats and live streams at the bottom of the page.
There's a huge tie at the foot of D1M standings this weekend, with another scheduled for next Wednesday when this fixture is reversed.
Whilst Oaklands can't escape the bottom two even if they win both games, two victories will see Essex leap out of the potential drop zone to safety.
It may only take one win, depending on what fellow strugglers Leicester Warriors can do in an all Midlands match up with Derby tomorrow, but Essex will no doubt try and take care of business themselves.
If Leicester can beat the top four chasing Trailblazers, coach Norfolk's side could still stay up but they're need to beat Oaklands twice, utilising their head-to-head tiebreaker with the Warriors.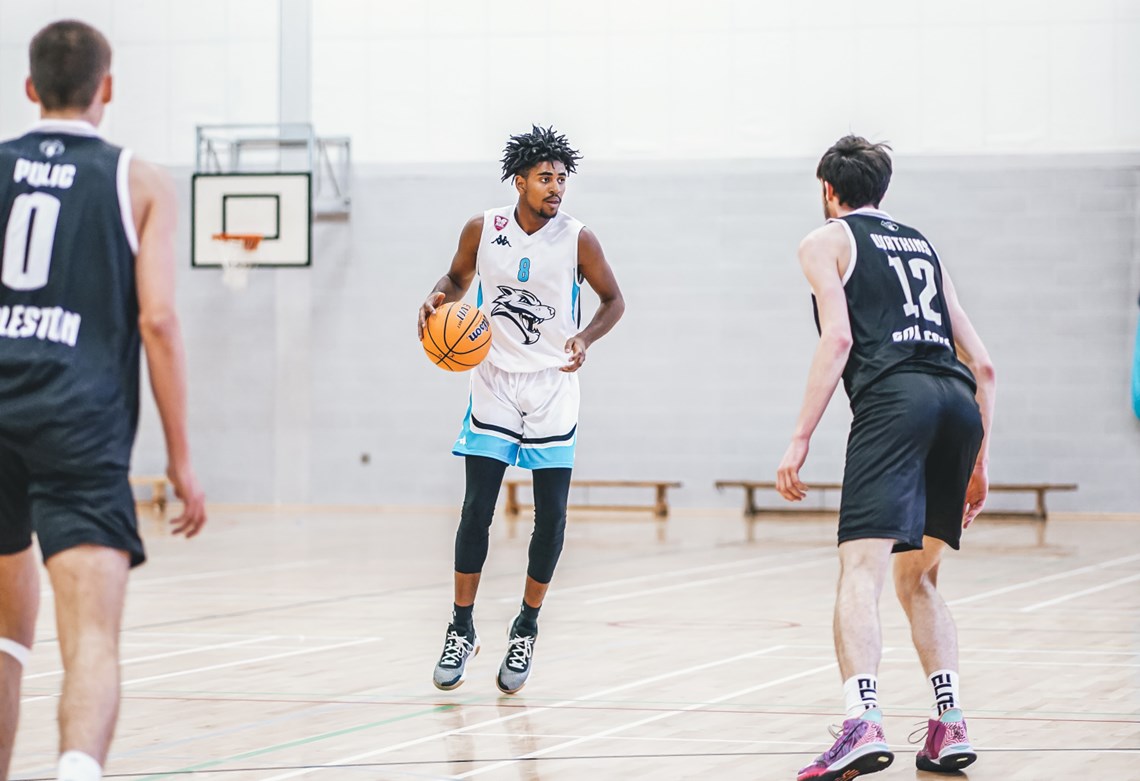 Despite their two win season, Oaklands have shown flashes throughout the campaign and their roster contains players that can perform at this level.
Guards Mike New Jr. (12.0PPG/6.8RPG/3.1APG) and Kane Daley (11.3PPG/5.5RPG) have both played well, with forward Jordan Jackson (12.8PPG/5.8RPG) also contributing.
If there's an area the Wolves can look to shore up in the final two games it's on defence. Currently the only team in D1M averaging over 100 points conceded per game, finding a way to lower that figure to towards the next closest team (Essex on 93.9PPG allowed) would be a solid gain.
The visitors will no doubt try to take advantage of their opponents defensive frailties however, with Jake Eynon (15.3PPG), Lee Hodges (14.5PPG/9.9RPG) and Rory Winter (13.0PPG) all set to prosper.
.
Elsewhere this weekend
The action gets underway tomorrow with Leicester Warriors (4-21) at home against local rivals Derby Trailblazers (17-7).
Derby have a pair of games this weekend and will be trying to seal 3rd place, with Leicester doing all they can to extend their stay in D1M, a streak which began way back in 2009/10.
Nottingham Hoods (16-8) still have top four aspirations and can sneak into that conversation with a win tomorrow against Worthing Thunder (17-8), who currently sit third.
London Lions II (9-15) and Bradford Dragons (9-16) have nothing but pride to play for tomorrow in East London, with neither team able to make the playoffs or in danger of relegation.
That's the same for Loughborough Riders (8-17), they host Thames Valley Cavaliers (19-6) who are now locked into second spot ahead of the post season.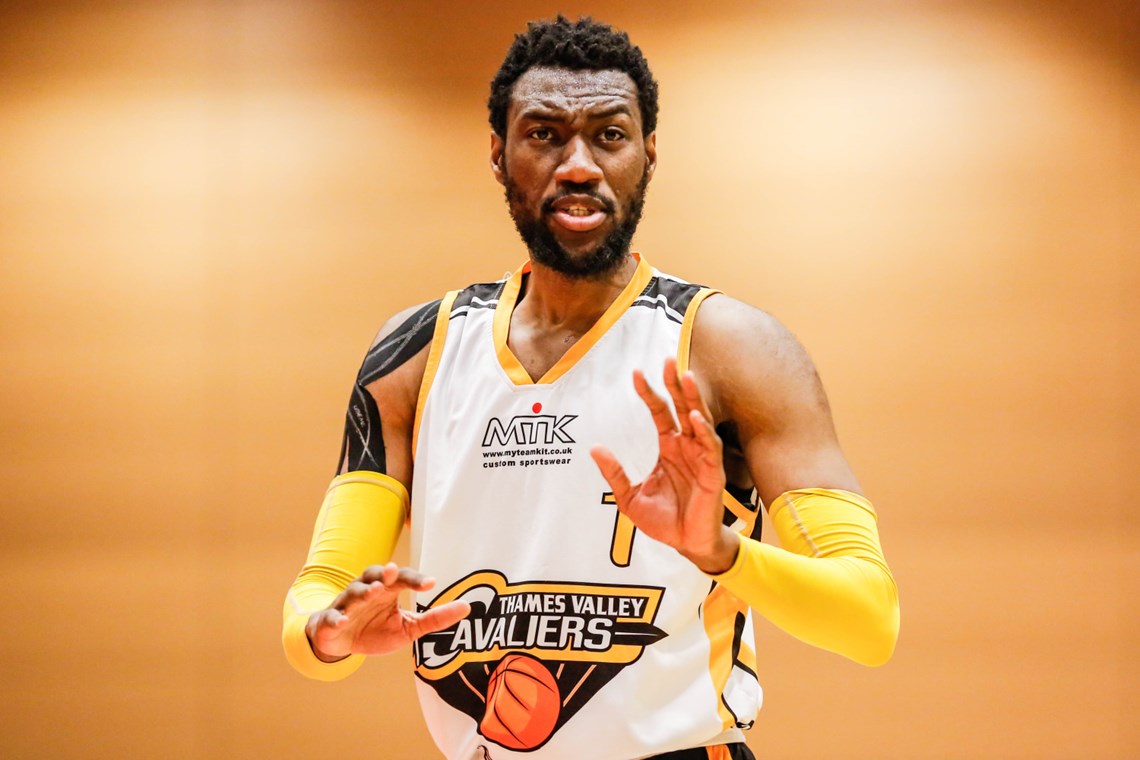 Saturday ends with a rematch of last season's Playoff final as Hemel Storm (16-8) take on Team Solent Kestrels (23-2).
That game ended 93-62 to Solent, though a potential reversal could help Storm significantly in their bid for a top four finish.
Sunday sees Hemel complete their double header as they take a trip to Nottingham, whilst Derby also wrap up their schedule as they welcome London Lions II.
That leaves just one game to complete the final weekend of the regular season, with Reading Rockets (14-11) going head-to-head with Team Newcastle University (15-10).
In what should be an exciting contest between two evenly matched teams, that game is set to tip at 5pm and will leave Essex vs Oaklands on Wednesday night as the only game remaining in the 2021/22 regular season.
This weekend's fixtures:
Saturday 26 March
3pm - Nottingham Hoods v Worthing Thunder - LIVE STATS
3pm - Leicester Warriors v Derby Trailblazers - LIVE STATS
4pm - London Lions II v Bradford Dragons - LIVE STATS
4:45pm - Loughborough Riders v Thames Valley Cavaliers - LIVE STATS/LIVE STREAM
5:30pm - Oaklands Wolves v Essex Rebels - LIVE STATS
7pm - Hemel Storm v Team Solent Kestrels - LIVE STATS
Sunday 27 March
2pm - Nottingham Hoods v Hemel Storm - LIVE STATS/FACEBOOK LIVE
4pm - Derby Trailblazers v London Lions II - LIVE STATS/LIVE STREAM
5pm - Reading Rockets v Team Newcastle University - LIVE STATS/LIVE STREAM
Main image credit - Nick Winter