Basketball England is committed to the strengthening the integrity of our sport at all levels to make it as safe, fair and enjoyable as possible for all participants. 
BE wants to see everyone involved - players, coaches, officials, staff and volunteers - have the best possible experience of the game, being competitive and committed but also respectful and inclusive.  
To help achieve this a new Disciplinary Code is being introduced.  
The Code will underpin the rules and regulations that govern all participants in affiliated BE leagues and organisations, including local league competitions.  
It will set out a fair and transparent process for BE and member organisations if there is a breach of the Disciplinary Code, the Code of Ethics and Conduct or any other serious incident, including online activity.  
With the introduction of the code, BE is aiming to reset the standards of acceptable conduct outlined in the Code of Ethics and Conduct and build trust from members that appropriate action will be taken when behaviour falls below what is expected by our community.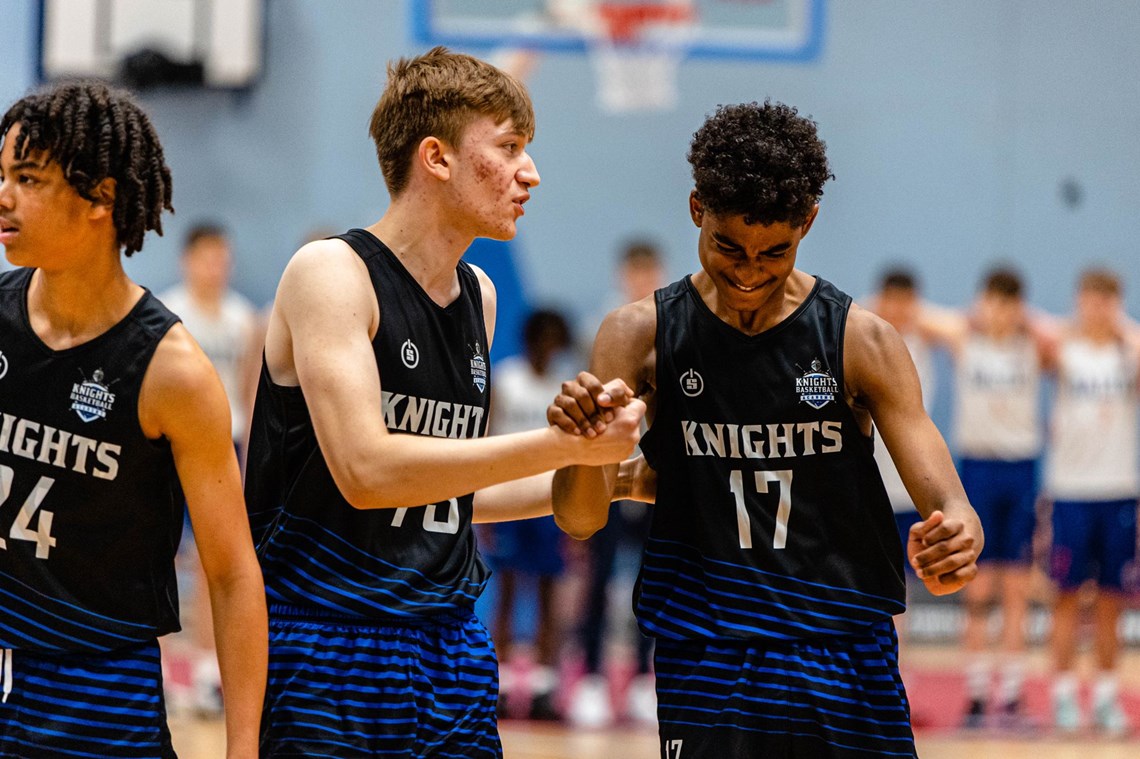 Basketball England CEO Stewart Kellett said:  
"This code will help to promote the highest ethical standards and encourage all in the game to strive to do the right thing at all times, and provide confidence that when things do, on occasion, break down there is a fair, open and supportive process to deal with it.  
"It will allow everyone in the game and BE to take an individual and collective responsibility for building our culture and reputation as a safe and exciting sport for everyone."  
The Code and supporting guidance will also help clubs and member organisations in handling serious incidents reported to them, providing a pathway for accelerating serious or complex cases to BE for extra support and investigation. Such cases may, for example, include allegations of discriminatory language or behaviour, abuse of officials and bringing the game into disrepute.  
Where needed, cases will be heard by an independent panel made up of individuals with relevant experience and expertise.  
The Code has been drafted in partnership with Sport Integrity Matters and is based on research and consultation with experts and other sports bodies.  
What happens next?  
Basketball England will consult with member organisations and stakeholders and the wider membership in the coming months with the aim of implementing the Code ahead of the 2022/23 season. An initial webinar for members is scheduled for Monday 23 May, 6pm to 7.30pm, to provide an overview of the Code. A link to join the session is available from the button below.   
Initial guidance can be found by clicking the button below.
Further support and training will be available to member organisations over the coming months to help them successfully utilise the Code alongside BE.  
.