Team England's Men and Women progressed in the Birmingham 2022 Commonwealth Games 3x3 event on a triumphant night at Smithfield.
The Men recorded a big win over Australia to move straight to the semis, while the Women saw off Canada to reach the quarter-finals, courtesy of their second-place finish in the group.
See a gallery of the action at the foot of this article.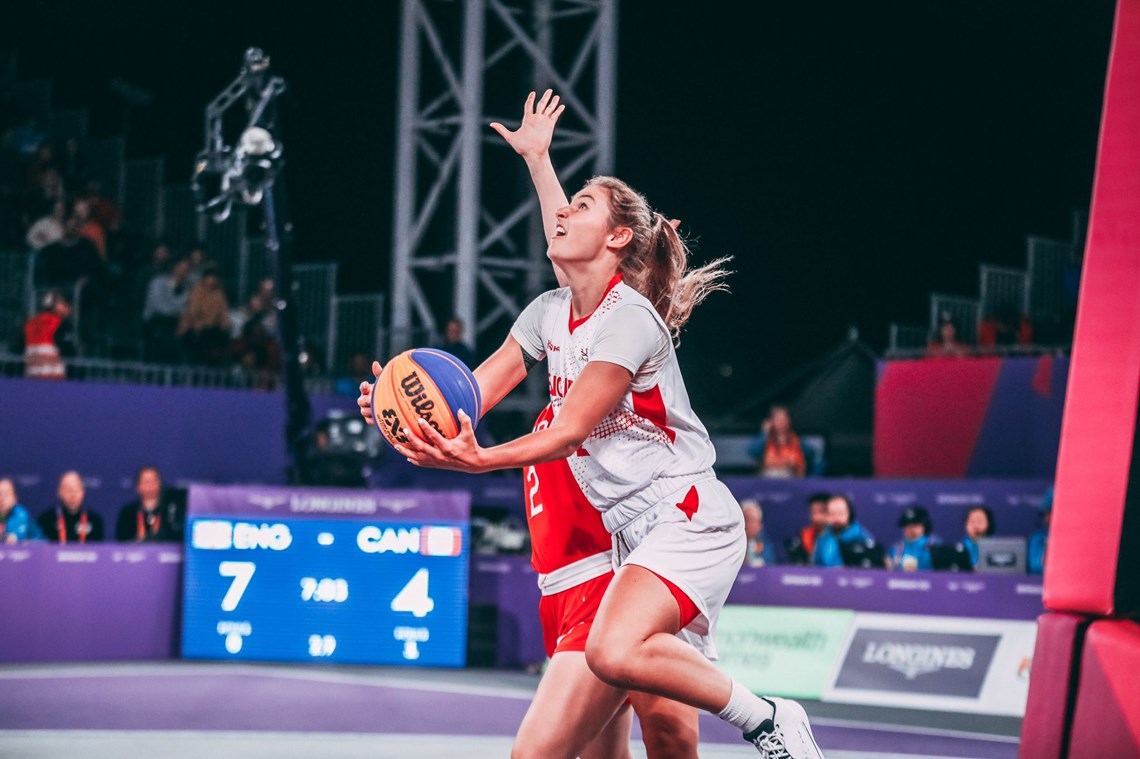 England Men 17-12 Australia
An aggressive but composed performance from England saw the Men beat their big rivals to move directly to the semi-finals, where they will face Canada or New Zealand.
Those two play tomorrow, but tonight was all about how Julius Joseph's quartet performed as they topped their group.
Led by Myles Hesson's eight points, England dealt with the physical battle and grabbed victory after leading from the off.
Orlan Jackman bagged five points, Kayne Henry hit two and claimed nine rebounds and Jamell Anderson chipped in a point in a team performance.
England Women 21-17 Canada
The England Women weren't to be outdone and grabbed a place in the quarter-finals after finishing second in their group.
They will play Kenya for a place in the semi-finals tomorrow. They will meet Australia in the semis if successful.
Hannah Jump again led the scoring with nine points that included four twos. Cheridene Green had six, Shanice Beckford-Norton had four and Chantelle Handy two as Stef Collins' team showed composure to seal the win.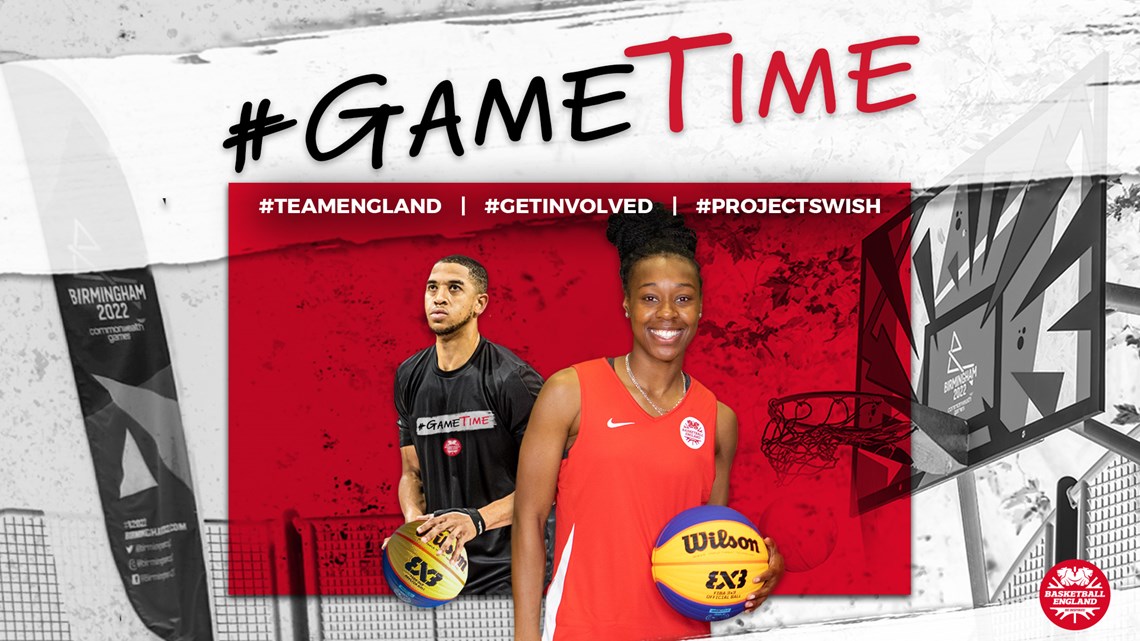 Basketball has the power to change lives. The #GameTime campaign will aim to raise awareness of the positive impact that our sport can have on people no matter who they are or where they are from.
Basketball England aims to engage one million people in basketball via the Commonwealth Games 2022, 3x3 and more. 
Whether you want to:
...regardless of age, gender or background, across every part of the basketball family, it's #GameTime!