The dream of making it in the US college system is more than a flight of fancy for many aspiring UK players.
For a select few – John Amaechi, Luol Deng and Temi Fagbenle, for example – it has led them to the very top and the NBA and WNBA. 
Others use it as the launchpad for professional careers in Europe and back home in the British Basketball Leagues, while for many, academic success is the reward. 
However, not all enjoy – or even complete – their time in the States. 
And with plenty more set to follow the hundreds of young British hopefuls who have struck out for the world's foremost basketball nation, one coach is doing his bit to make sure all who consider it are well informed of what could lie ahead.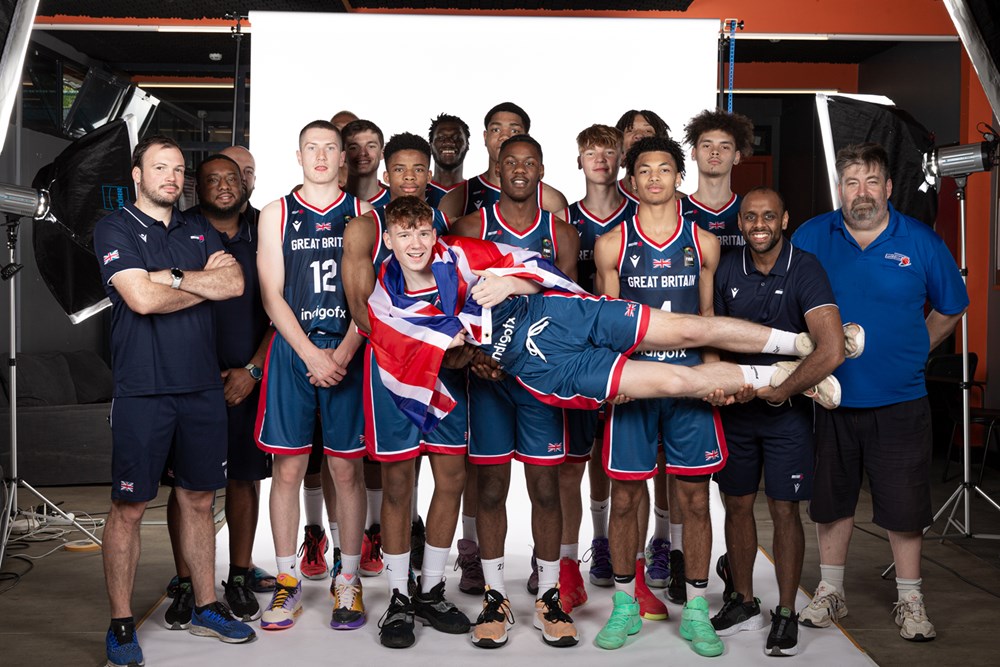 Sharing experiences 
South Londoner Dan Gayle is fresh from leading Menaul School, Albuquerque, to New Mexico District and State Championships as Varsity Head Coach last season. 
He has worked directly with the type of talented teenagers who aspire to head to the US in a variety of roles at home, with the likes of the Great Britain U18 national team, Myerscough Academy, Surrey Scorchers and Surrey Rams, and abroad at Spain's Canarias Basketball Academy and  Onpoint Hoops Academy in the US – as well as leading Worthing Thunder to an NBL1 Playoff title in 2018. 
His mission, alongside working with players on-court, is to help inform them – and their parents, guardians and club coaches – of the challenges, pitfalls and opportunities when heading Stateside via his podcast The Eurostepping. 
Over three series so far, he has chatted to a host of UK players and coaches who have had positive and less positive experiences in the US system – including at prep and high school, nior college as well as in the NCAA – insisting his mission isn't to advocate for or against the US route, but to help ensure players who go do so with their eyes open.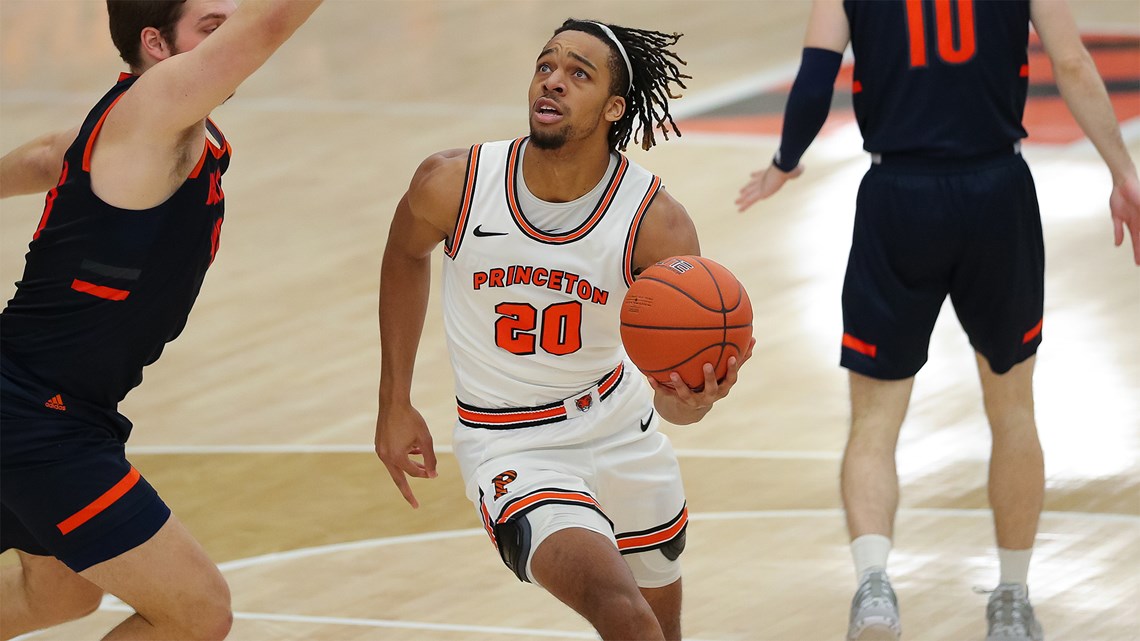 The support network 
Gayle said: "I've been coaching young international basketball players for several years now and the perception is that everyone wants to go to the States and play in college and lots of players and parents don't really know what it entails. 
"My position is that I am not for or against players going to the US to play – just know what you are letting yourself in for. 
"The biggest issue in my eyes in is the support network the players need around them when they are away from home. Young people need support, but they all need different levels. 
"And they have to realise that the decisions they are making aren't just about basketball – it's what they need academically and the environment they are going into – even the weather they will experience. 
"And then the game is very different to Europe, as is the relationship with coaches. There is a kind of celebrity that goes with being a student athlete in the US and that is another kind of pressure to deal with." 
The players' voice 
Gayle has chatted with a range of male and female players and coaches, young and more experienced – the likes of Josh Steele, Dzaflo Larkai and Steve Bucknall, plus Jen Leedham, Paige Robinson and Renee Busch.  
"It is my aim, using my experience and the experience and stories of the guests on the podcast to aid players make sense of all these factors," he added.  
"The podcast guests sharing their experiences and almost becoming mentors to the kids can help them navigate their path and parents can listen to someone who has the past experience, whether that is players who have seen out a full four years in an NCAA college, or players who have had fewer positive experiences, and come home or experienced difficulties.  
"We talk to players, coaches, all sorts of people who can make people make a more informed choice and at the same time hear some fantastic, inspiring stories. 
"Lots of players just have the dream at a young age of 'going to the States' and I don't want to crush ambitions or that me-against-the-world drive, but that they go into it with their eyes open. 
"And there's the option to stay at home, which for some players might be a better development route. I'm not advocating for either; I'm neutral. I just want kids and their parents to be well informed." 
Basketball England Head of Talent and Performance Steve Bucknall said:
"There is always the struggle between the messy reality and the hopeful dreaming of players who want to study and play college basketball in the States.  
"The number one thing for me is that each family does their due diligence on any institution they want their child to attend. The basketball game acts as a unifying force, so kids should have the opportunity to go abroad if the right circumstances exist.  
"Dan's podcast is a reality check so everyone can understand the good and bad scenarios many of our players have faced in their journeys." 
Georgia Anderson (nee Jones) graduated from Oral Roberts University, Oklahoma with a Marketing degree after playing four years of NCAA Division One basketball. The point guard has been a star performer for Manchester Mystics in the WBBL and is a Great Britain national team veteran.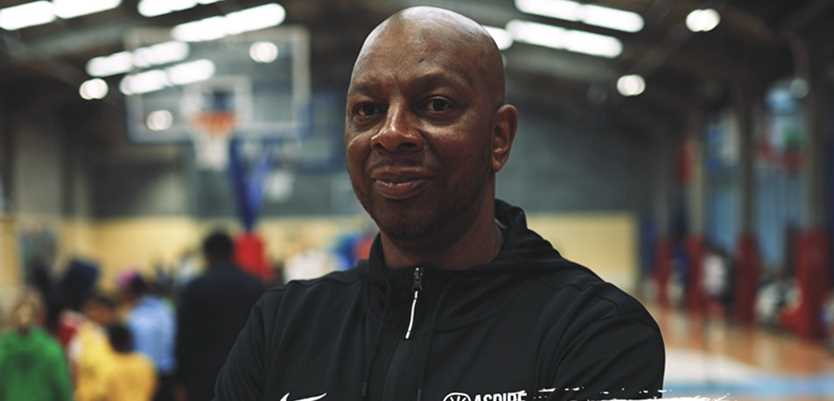 Georgia Anderson said: 
"The Eurostepping podcast is a great resource for those players wanting to make the transition to the States.  
"The recruiting process can often feel like a sales pitch, so being able to hear honest perspectives and insight from guests that been through the process is invaluable. It is something that I would have found useful when making my decision and the more information athletes can assess to make the best decision to have the best experience, the better." 
Meanwhile, Gayle has found his own happiness in the US. He graduated with a Masters in Sports Administration from the University of Mexico in March and will publish a thesis which covers much of the same subject matter as the podcast soon. He is about to start a new role at Overtime Elite in Atlanta, Georgia where he will be League Housing Director. 
"I played the game, but I didn't play it as well as I think it, and coaching is my natural habitat," he said. "It was my dream to come and coach in the US after having success and wanting to be pushed. It's a great opportunity and is another step in the journey." 
Informed Choices 
There is information on the Basketball England website designed and created to provide players, parents, coaches and clubs guidance and advice on selecting the best route to take post-18, whether this be through the UK University or US collegiate route.  
The aim is to ensure 'Informed Choices' are made by players/parents in relation to following a route that will be beneficial and maximises the opportunity for our players from an education, basketball and life ambition perspective. 
The educational materials and resources have been created following a 2020 research project that we undertook alongside TASS (Talented Athlete Support Scheme) where we explored the motivations, perceptions and experiences of players/parents who were considering, currently undertaking or who have gone through the UK & US development systems. 
.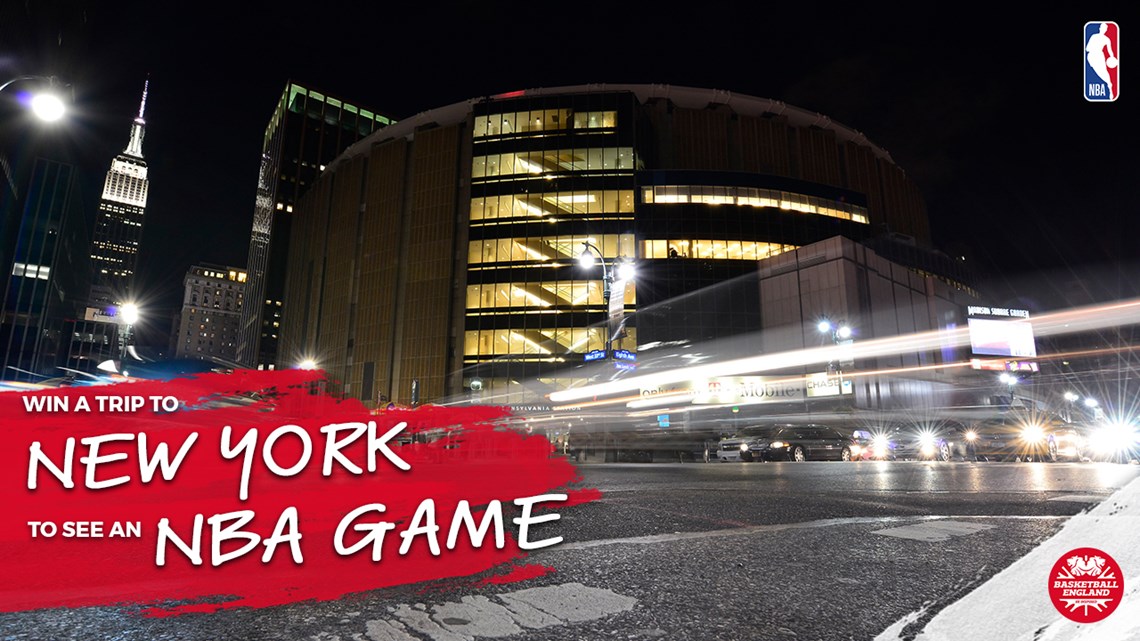 Join Basketball England for free and win a trip to New York City, courtesy of the NBA.
Whether you have a Supporter Account as a fan, follower, enthusiast or advocate, or a Full Account and have paid for a licence to play, coach or officiate in competition, you can enter our prize draw.
Basketball has the power to change lives. Our #GameTime campaign aims to raise awareness of the positive impact that basketball can have on people no matter who they are or where they are from.
.
.