ITV to air British 3x3 basketball documentary 'Slam Dunk' on Sunday, 30 October at 10:45pm. 
Created by filmmaker David Adeyemi, the film follows the journey of two basketball players and their teams battling through the Ball Out 3x3 2022 basketball tournament, highlighting the importance of the sport in black communities and its place in the UK sporting landscape.  
Asphalt Assassins and LDN Warriors
The teams featured in the documentary are Asphalt Assassins – an elite 3x3 basketball team based in London and made up of NBL Division One's Westminster Warriors' Jon J Johnson and Justin Hitchman, plus Adam Lovelock and Tarryn Algar – and the LDN Warriors – the first fully staffed and sponsored 3x3 team in the country, featuring Eleanor Bishop, Josephine Maignomo, Kenisha White, Carlota De Mergelina, Marie Lou and 2018 Commonwealth Games silver medallist Melita Emanuel-Carr.    
This summer marked a new era for English basketball, after Team England won historic gold and silver medals in the 3x3 competition at the Birmingham 2022 Commonwealth Games. 
CEO of Ball Out and England Men's 3x3 gold medal winning head coach Julius Joseph said: 
"It's really exciting to have the attention of a wider audience, and to be able to present [Ball Out], which we've been building for so long, to the whole country. Ideally, the film will inspire people to play basketball and to continue playing. We've been grateful to Basketball England for their support, helping Ball Out to flourish each year." 
Filmmaker Adeyemi said: 
"I was introduced to 3x3 through Ball Out and I thought the basketball format should have more light shone upon it. And with it being included in the Commonwealth Games this year, I thought it only right to promote it and show its growth. From what I have seen, this is the way basketball in the UK is going to be seen.  
"There's a big basketball community [here in the UK] and its growing. It's like a family and that's what I've tried to showcase." 
Details: 

 
When? Sunday, 30 October 2022 
Time: 10:45-11:30pm  
Channel? ITV 
Slam Dunk is part of ITV's Fresh Cuts strand, telling untold stories from new directors for Black History Month. ITV opened submissions in March 2022, with a callout for producer/directors to pitch innovative, contemporary ideas capturing black Britishness.  
Recent research by The Creative Diversity Network showed that black directors make up just 1.6 per cent of the industry. ITV says it continues to be committed to improving representation on-screen and off-screen. 
.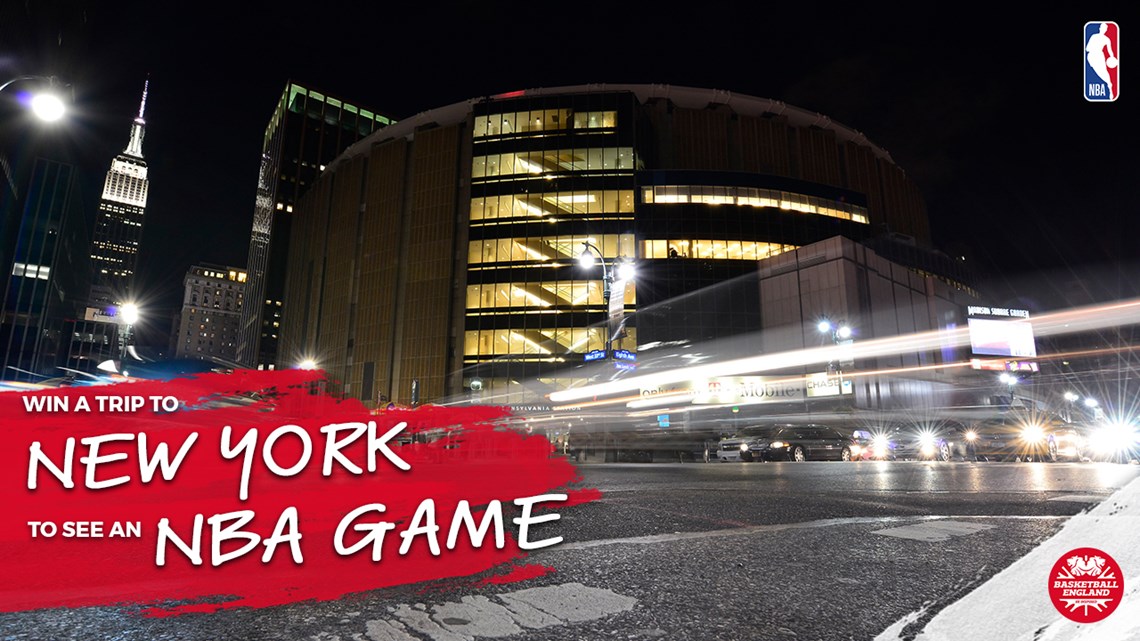 Join Basketball England for free and win a trip to New York City, courtesy of the NBA.
Whether you have a Supporter Account as a fan, follower, enthusiast or advocate, or a Full Account and have paid for a licence to play, coach or officiate in competition, you can enter our prize draw.
Basketball has the power to change lives. Our #GameTime campaign aims to raise awareness of the positive impact that basketball can have on people no matter who they are or where they are from.
.
.