There are five games to enjoy in D1W this weekend, with a pair of unbeaten teams looking to keep their perfect records intact.
With Brent Bulls taking the weekend off, it leaves the other 2-0 sides, Loughborough and Solent, with the opportunity to push on to a third win in a row.
There are three other games this weekend, including Cardiff, Bristol, London and Anglia Ruskin all looking for a first W of the new campaign.
We take a look at all the action below, with links to live stats and live streams at the bottom of the page.
Worcester Wolves entertain Reading Rockets tomorrow in a clash that should provide a good test of where both these teams sit.
The duo combined for just nine wins in 2021/22, with Worcester's 5-17 record good for 10th spot and Reading's 4-18 output leaving them in what was a potential relegation spot of 11th.
Both teams picked up a valuable win last weekend after opening-day losses, with the Rockets topping Ipswich 68-62, and the Wolves beating Cardiff 72-54.
Standout performances were evident from both results, with Reading's Candela Hermida Nunez and Worcester's Carolina Marques both earning a spot in the D1W FocusHoops Teams of the Week.
The battle between those two players is sure to be one to watch this weekend as both teams attempt to put themselves on a better trajectory than the ones they endured a year ago.
.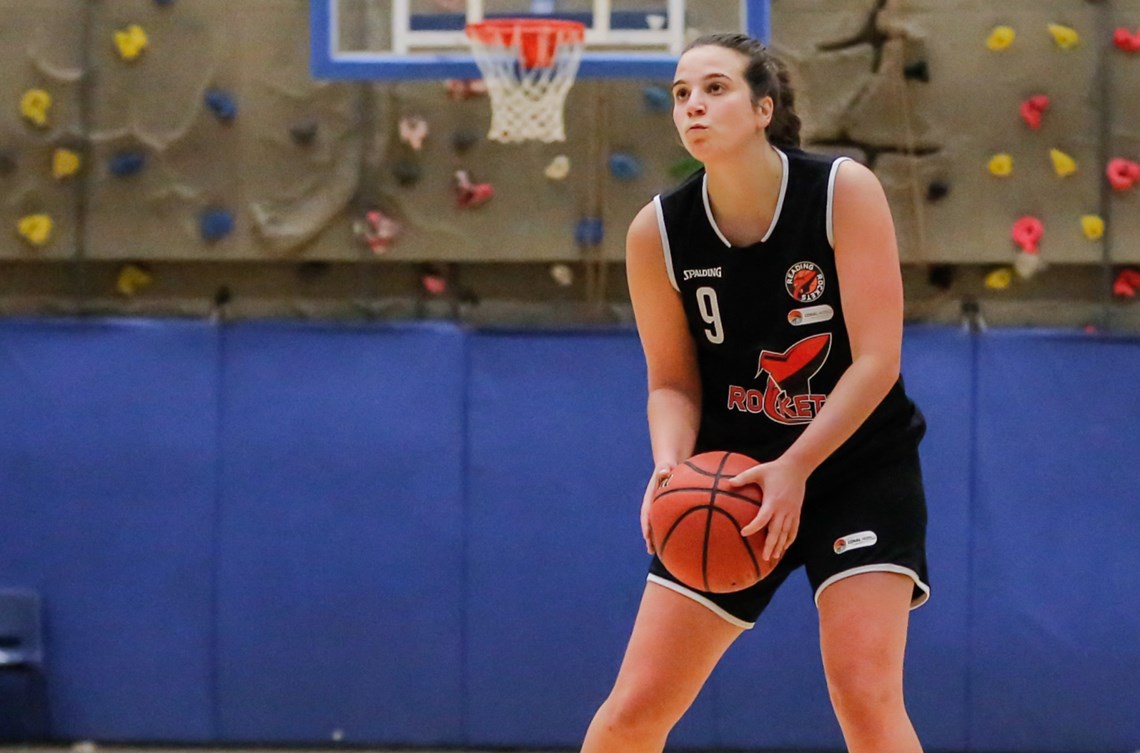 Elsewhere this weekend
London Lions II (0-1) will be looking for a bounce back performance after a heavy loss to Solent, they'll be up against a Bristol Academy Flyers (0-2) team who will be searching for the same thing after last weekend's three point defeat by Thames Valley.
Anglia Ruskin University (0-1) couldn't start the post-Kat Hulme era with a victory as they lost out 83-40 against Brent last weekend. A visit from undefeated Team Solent Kestrels (2-0) probably isn't what the Cambridge programme are after right now, especially with the Kestrels enjoying a 50-point win last weekend.
Cardiff Met Archers II (0-2) are the latest team to try and slow down Loughborough Riders (2-0). The Riders have already knocked off last season's champs CoLA and look a tough nut to crack in the early going. Alia El Shabrawy is playing at an MVP level, it'll be interesting to see how the talented guard fares against the output of Sol Lemoigne and Issy Bunyan.
The weekend closes with CoLA Southwark Pride (1-1) hosting Thames Valley Cavaliers (1-1). With a talented roster that should be in the upper half of the D1W table, TVC should be well placed to show if CoLA's loss to Loughborough was just a blip, or if this Pride team is one that can be toppled this year. 
This weekend's fixtures:
Saturday 15 October
1pm - Bristol Academy Flyers v London Lions II - LIVE STATS
4pm - Anglia Ruskin University v Team Solent Kestrels - LIVE STATS
4pm - Worcester Wolves v Reading Rockets - LIVE STATS
Sunday 16 October
1pm - Cardiff Met Archers v Loughborough Riders - LIVE STATS
2:30pm - CoLA Southwark Pride v Thames Valley Cavaliers - LIVE STATS
.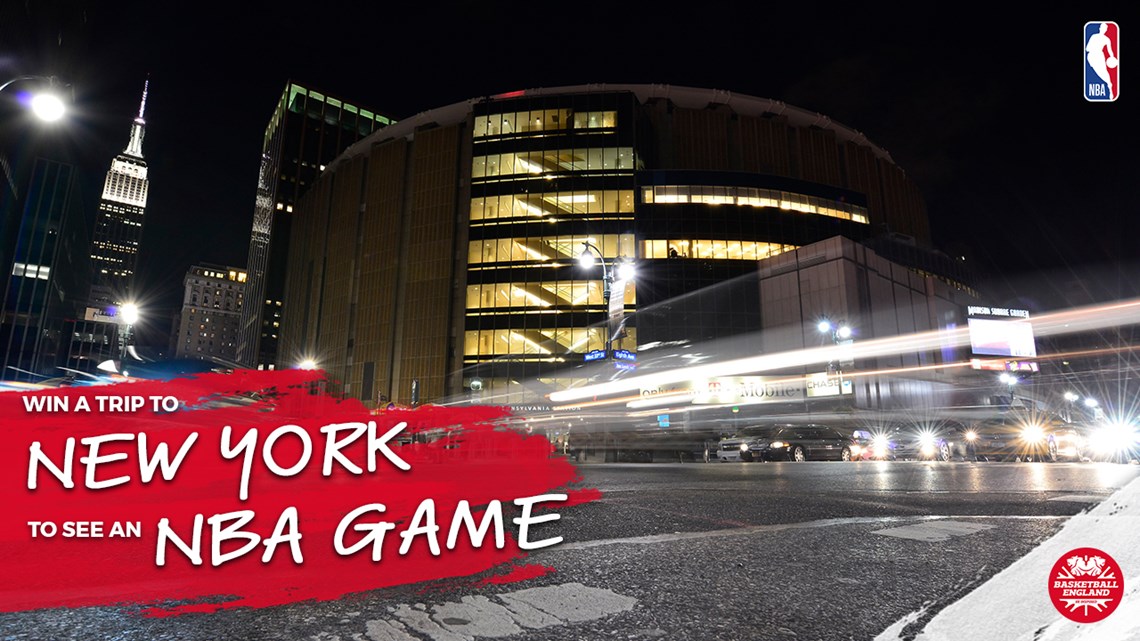 Join Basketball England for free and win a trip to New York City, courtesy of the NBA.
Whether you have a Supporter Account as a fan, follower, enthusiast or advocate, or a Full Account and have paid for a licence to play, coach or officiate in competition, you can enter our prize draw.
Basketball has the power to change lives. Our #GameTime campaign aims to raise awareness of the positive impact that basketball can have on people no matter who they are or where they are from.
.
.
Main image credit - Worcester Wolves