We're still early in the season, but D1W has quickly heated up following some excellent ties across the country.
With five games spread across the weekend, including London Lions II's first win of the season, plus a second defeat in a row for defending champs CoLA , there was plenty to take in.
We take a look at all the action below, with links to live stats and live streams at the bottom of the page.
Reading made it back-to-back wins as they beat Worcester 74-50 on Saturday afternoon.
An 18-point, 12-rebound double-double from American Lindsey Cleary helped take the Rockets to a spot in the top four, a far cry from the relegation struggles that the Berkshire side endured throughout the 2021/22 campaign.
Coming out fast to claim the opening frame 21-7, Cleary and Co would lead the game from tip to buzzer as Maike Meier (10pts, 11reb) and Saioa San Francisco (15pts, 7reb) also contributed.
The hosts would enjoy 13 points apiece from Nuri Seyedagha and Sandra Hewakowska in defeat, with the latter adding nine rebounds to her afternoon's work.
Elsewhere this weekend
London Lions II (1-1) welcomed Fatmata Janneh back to their line up after the young star missed their season opener, and the talented wing helped carry her side to a 63-55 road win against Bristol Academy Flyers (0-3).
Janneh closed with a monster 21-point, 16-rebound double-double, adding four steals for good measure. Sarah Birkett was the only Flyer to make it to double digits scoring. She had 11.
Anglia Ruskin University (0-2) dropped their second game in a row as they lost at home to Team Solent Kestrels (3-0) 71-52. The result leaves Solent unbeaten this season as they continue to mount a title challenge.
Cardiff Met Archers II (0-3) came up short against another title challenger in Loughborough Riders (3-0), with the visitors leaving town happy following an 80-46 victory.
Following the theme of their previous two performances, Riders' guard Alia El Shabrawy was once again on form, putting together a 25 point, 13 rebound, eight assist performance to help her team to the win.
CoLA Southwark Pride's (1-2) D1W title defence faltered once again to close the weekend as Thames Valley Cavaliers (2-1) claimed a 69-50 victory.
Forty two of TVC's points came in the paint, with Helene Trailin (19pts, 16reb) causing CoLA plenty of problems. Pride were paced by 12 points from Violet Stutz.
This weekend's results:
Saturday 15 October
1pm - Bristol Academy Flyers 55-63 London Lions II - LIVE STATS / LIVE STREAM
4pm - Anglia Ruskin University 52-71 Team Solent Kestrels
4pm - Worcester Wolves 50-74 Reading Rockets - LIVE STATS
Sunday 16 October
1pm - Cardiff Met Archers 46-80 Loughborough Riders - LIVE STATS
2:30pm - CoLA Southwark Pride 50-69 Thames Valley Cavaliers - LIVE STATS
.
.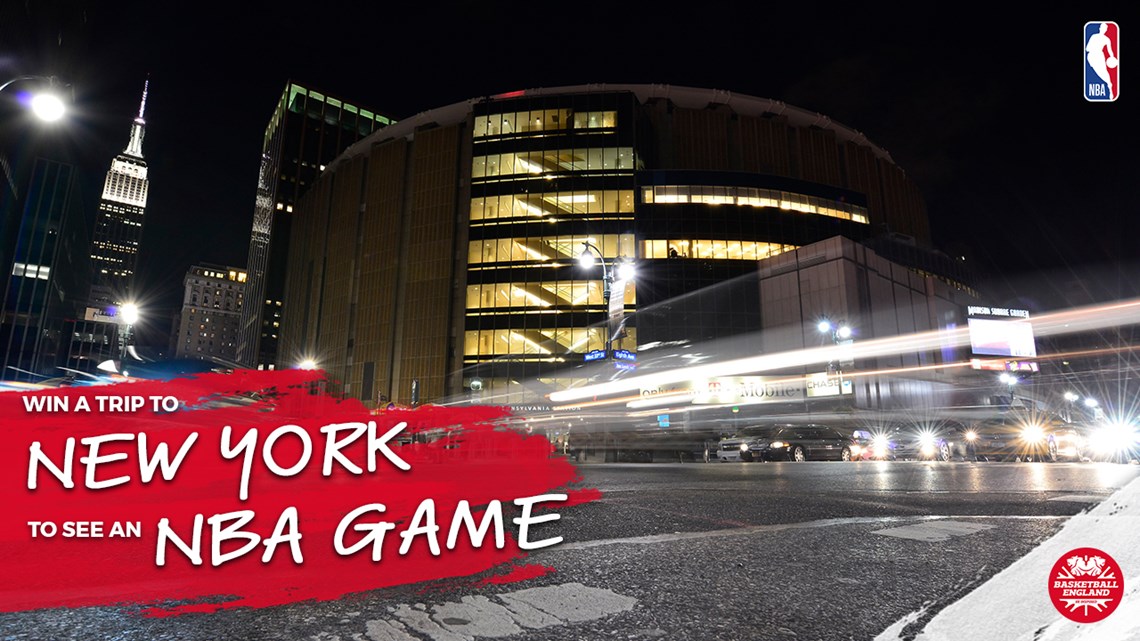 Join Basketball England for free and win a trip to New York City, courtesy of the NBA.
Whether you have a Supporter Account as a fan, follower, enthusiast or advocate, or a Full Account and have paid for a licence to play, coach or officiate in competition, you can enter our prize draw.
Basketball has the power to change lives. Our #GameTime campaign aims to raise awareness of the positive impact that basketball can have on people no matter who they are or where they are from.
.
.
Main image credit - Luke Simcock