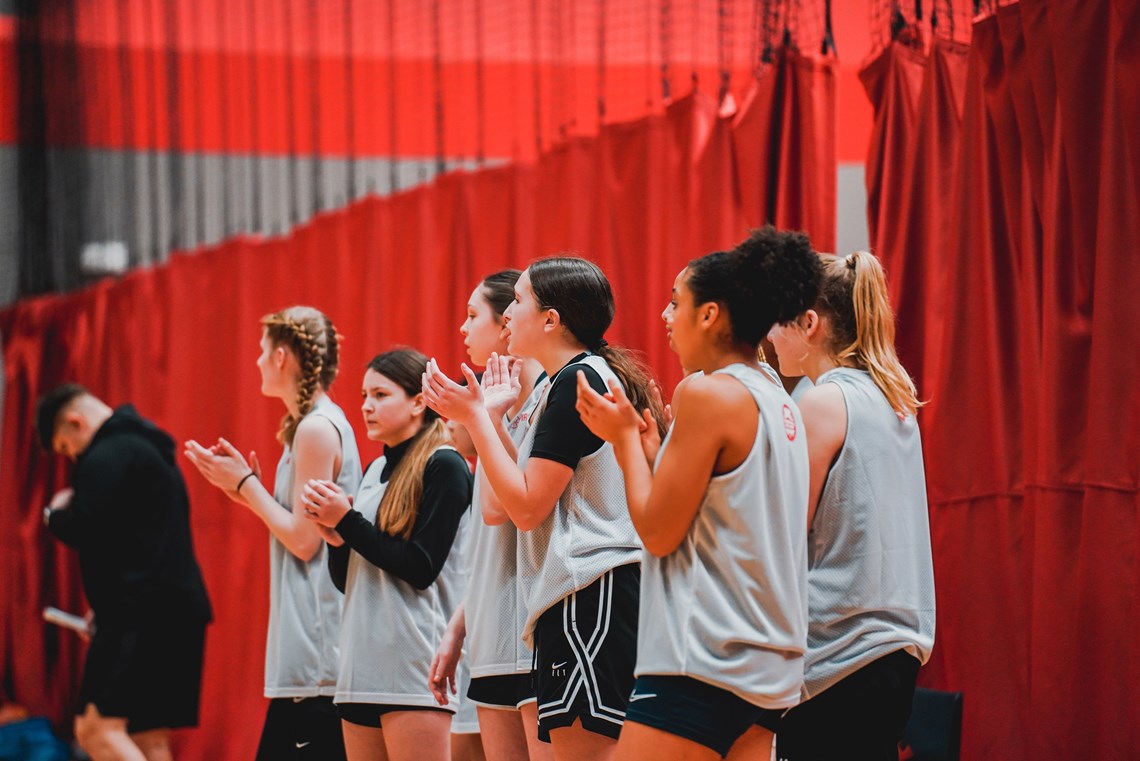 Schedule
Remaining dates
NORTH 
11, 12 Apr, All Saints Sports Centre
29 May, Manchester Basketball Centre
18 Jun, All Saints Sports Centre
2 Jul, Manchester Basketball Centre
Head Coaches: Robert Park, Jake Shuttlewood, Vanessa Ellis, Natalie Feurtado
Assistant Coaches: Ryan Weir, Anthony Reed, Calvin George, Katie Lamond
Camp Director: tbc
Supporting Camp Director: tbc
Our North Super Region staff can be reached at [email protected]
CENTRAL 
All sessions at Doug Ellis Sports Centre
12, 13, 14 Apr
30 May
10, 11, 25 Jun
Head Coaches: Stephen Barnes, Emanuel Jr. Bradshaw, Gemma Salmon, Shanice Turner
Assistant Coaches: Scott Burchnall, Chris Mountford, Caitlyn Riley, Douaine Anderson
Camp Director: Wayne Brooks
Our Central Super Region Camp Director can be reached at [email protected]
SOUTH
All sessions at Essex Sports Arena
20, 21 May
24 Jun
2 Jul
Head Coaches: Ross Norfolk, Charlie Haynes, Nick Drane, Tor Freeman
Assistant Coaches: Mitchell Timmins, Robbie Connell, Kiely Reed, Bjorn Westman
Camp Directors: Charlotte Redhead, Sarah Goddard
Our South Super Region Camp Directors can be reached at [email protected]
LONDON
11 Apr, Crest Academy
22 May, UEL
24, 25 June, UEL
Head Coaches: Stephen Onireti, Charles Vuong, Ruth Eytle, Caroline Charles 
Assistant Coaches: Michael Martin, Stephron Andrew, Marlan Henry, Jaron Thomas 
Camp Director: Ozan Ture 
Supporting Camp Director: Nikki Sealy 
Volunteer Coaches: Damien Plummer, Chanel Mubeen, Sonia Lei, Doreen St Marthe
Our London Super Region Camp Director can be reached at [email protected]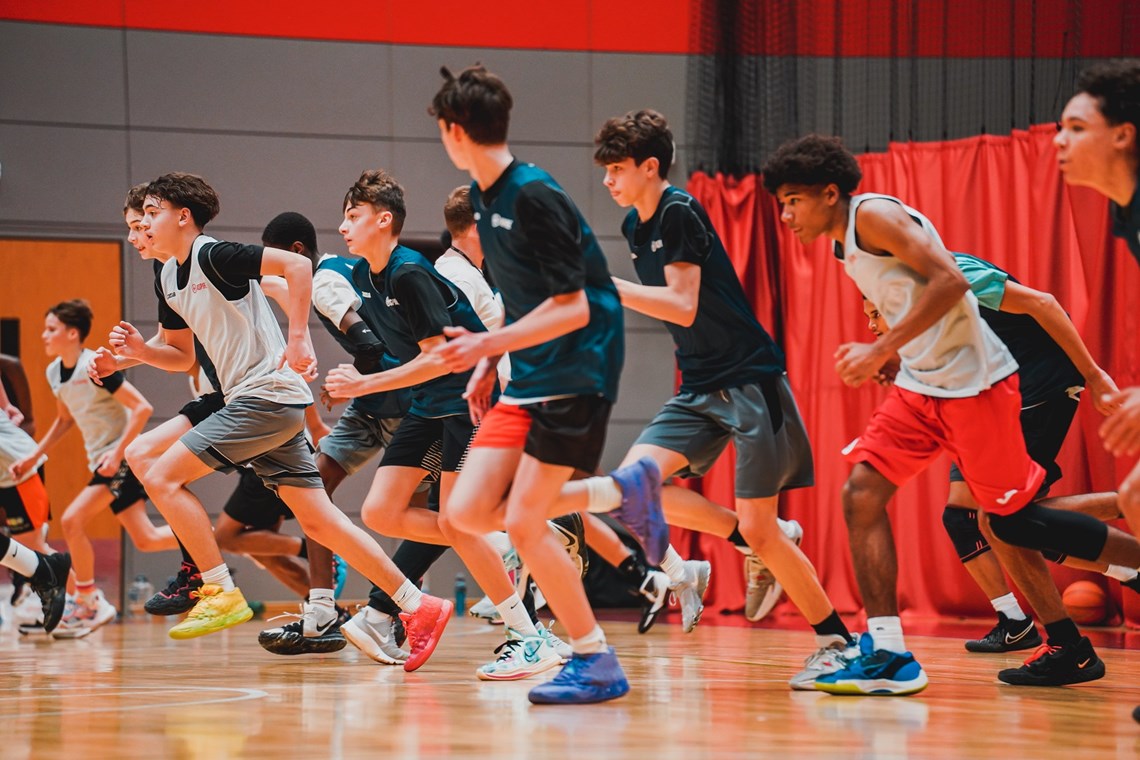 Join Basketball England for free.
Whether you have a Supporter Account as a fan, follower, enthusiast or advocate, or a Full Account and have paid for a licence to play, coach or officiate in competition, you can enter our prize draw.
Basketball has the power to change lives. Our #GameTime campaign aims to raise awareness of the positive impact that basketball can have on people no matter who they are or where they are from.
.