Colleen Shelley has a deep passion for developing basketball players.
She has been using the sport to elevate children and young people to be the best they can in Canada and the UK for more than 30 years.
"I was lucky enough to have volunteers coach me the game that I love, and one of the best things about my basketball craft is returning the gesture, said the 54-year-old middle school teacher, who is head coach for the U11 boys Hertfordshire county basketball teams.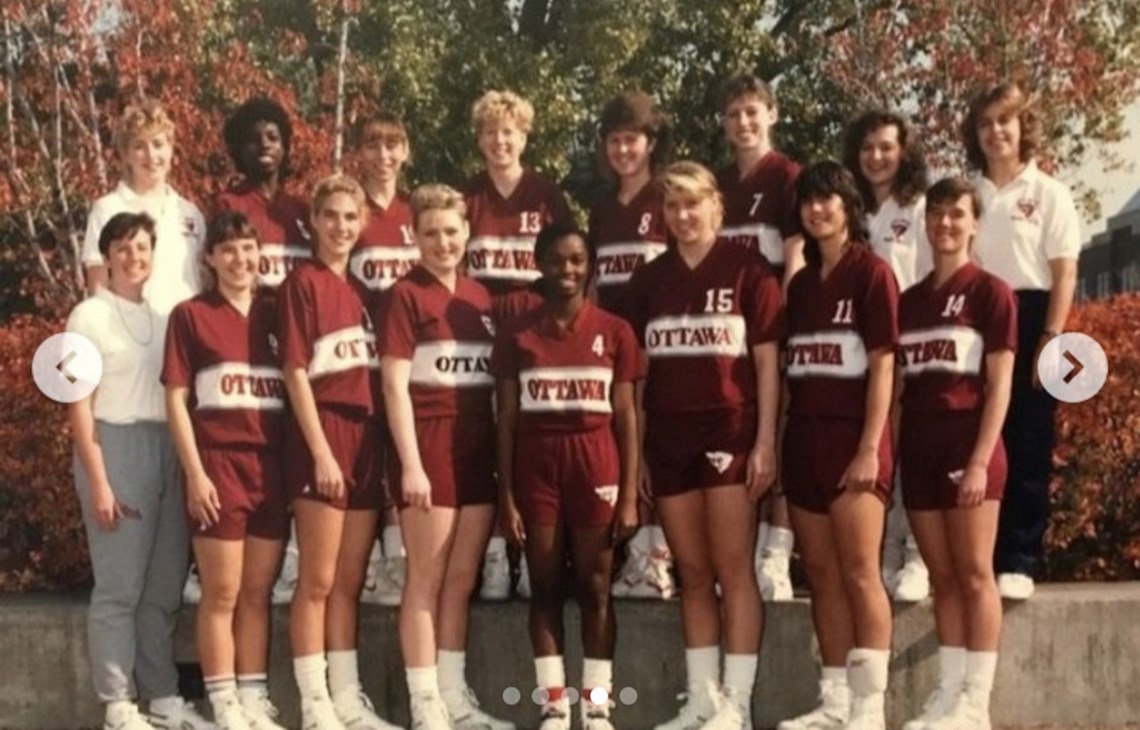 Representing Canada
Hailing from Ottawa, Ontario, Shelley started playing basketball at a young age and had her talent honed through an Ontario-wide junior basketball development programme.  Domestically, she was a finalist at the Ontario regional and national championships, representing Hillcrest Hawks High School, and played for the University of Ottawa, where she studied to become a PE and science teacher.
After a decade of teaching and coaching boys and girls teams for HoopKids Basketball Club and the Eastern Ontario Basketball Association, the Canadian made a big move to England at the start of the millennium.  She had her first taste of British basketball at Brixton Leisure Centre, before moving to Essex and supporting the Havering School Sports Association with the organisation of their basketball provision.
In 2010, Hertfordshire called, and Shelley continued her coaching journey with Russell Hoops. Since 2022, she's been supporting Stevenage Royals Basketball Club, where she coaches the club's minis, U11s and U14s players, as well as playing and assisting with the women's basketball programme.
As part of her coaching work with the Herts Basketball Association (HBA), Shelley won back-to-back playoffs with the county's U11 'A' and 'B' teams – and has been described by the secretary of the HBA, Steph Strachan, as impacting any sports hall with 'boundless energy and enthusiasm'.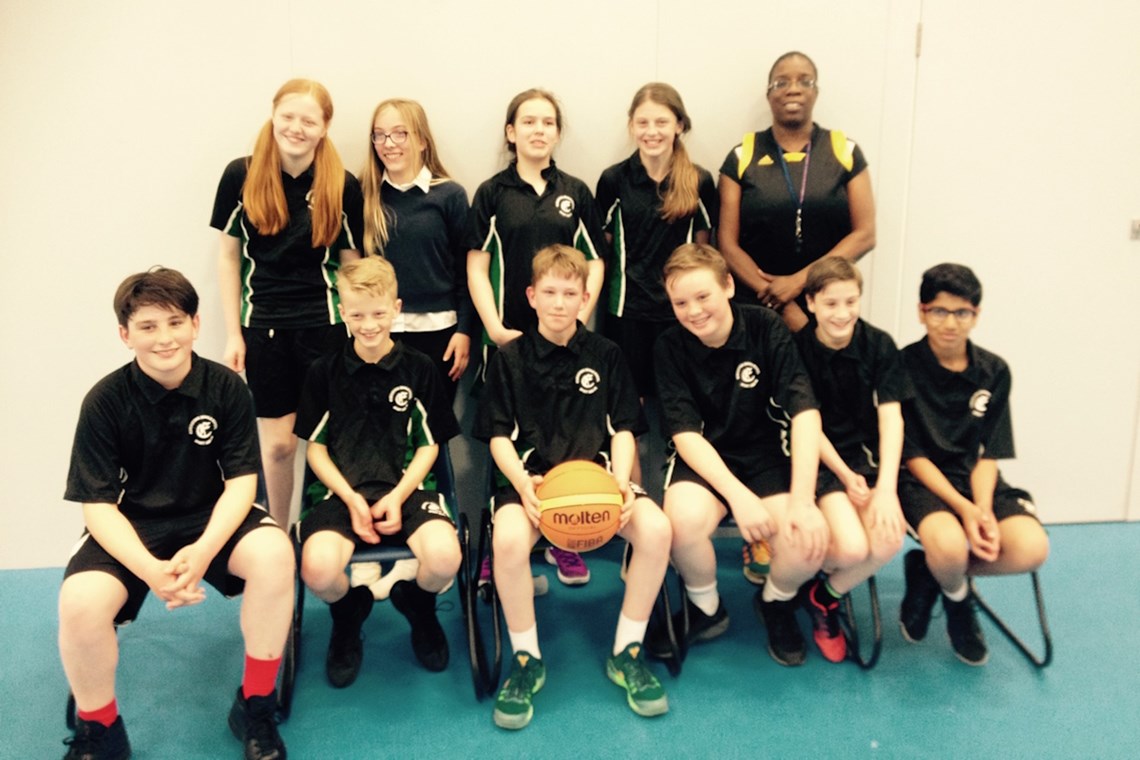 Black Lives Matter and representation
One of the things that Shelley, whose heritage is Jamaican, struggled with growing up was not seeing anyone 'that looked like her', and was reminded of the underrepresentation of Black people in coaching and teaching professions by the recent Black Lives Matter movement.
Through her teaching and coaching roles, Shelley wants to use her sphere of influence to inspire children and empower them to be involved in teaching and/or coaching regardless of their ethnicity, as well as educate them on Black history that has been overlooked and swept under the carpet.
"Many people of colour who play basketball in North America and in the UK have been immersed and celebrated in society and they'll be legends forever and that's great, but I don't think anyone really knows of any legends, classic coaches, or administrators or leaders in basketball that look like me.
"Whether it's at the highest or lowest levels of the game, representation matters.
"Black History Month is important for building ally-ship. Those that engage with it can learn a lot about how diversity has shaped this country, and how opportunities for inclusion can be improved.
"Did you know, for example, that living British citizens paid for the end of the slave trade with their taxes up until 2015.
"All this knowledge has been tucked under the rug and not shared in schools and society. Still to this day, one of the only things that's taught about Black people is the slave trade. We are beyond that, we are so much more: The history of the Windrush generation, all those Black patriots who fought for Britain in the Second World War, John Blanke, who was a royal trumpeter in the courts of Henry VII and Henry VIII, Black royalty, etc. Kids still don't know about these hidden histories. One thing I am grateful for is that a lot of this is now coming to the surface via education. The next steps are for this history to be embedded everywhere in Britain. Not just those communities with diverse populations.
"It's a time for people outside the African diaspora to accept, understand and respect our lived experiences."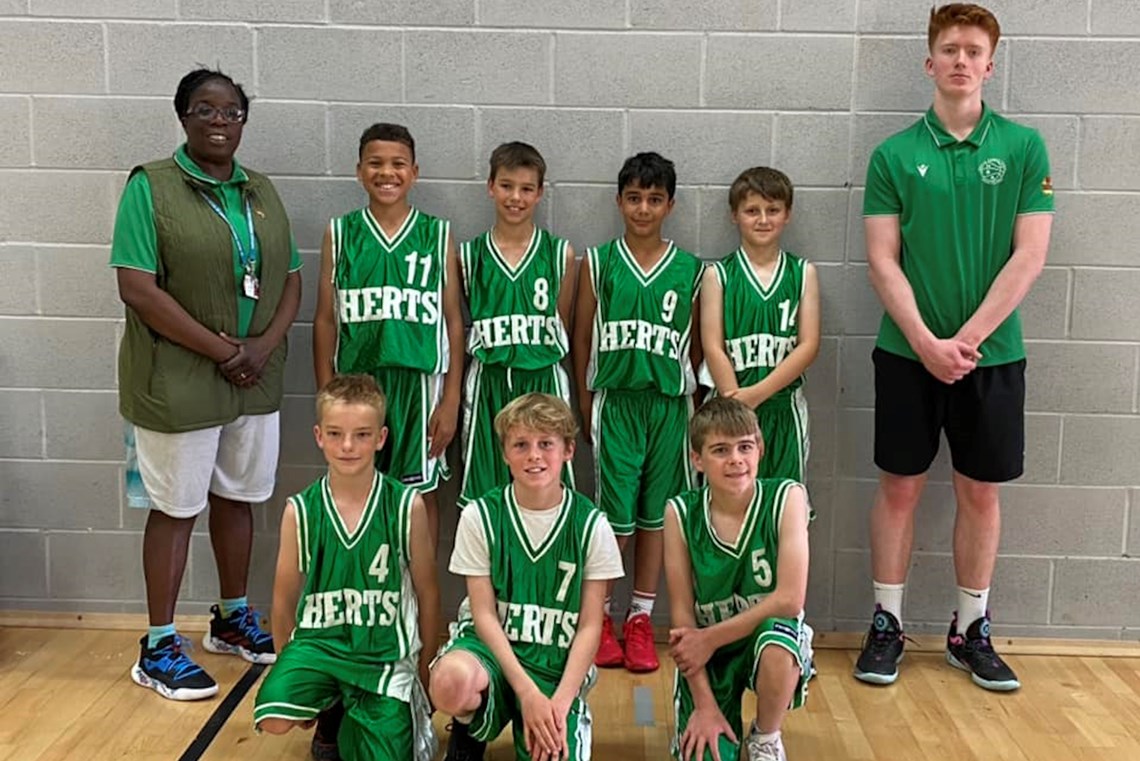 .
.
.