The final instalment of the Dynamik National School Finals takes place at the National Basketball Performance Centre on Friday, 12 May. 
The event features finals for the Under-14 Co-Ed, Under-14 Girls, Under-16 Co-Ed, and Under-16 Girls competitions. 
Click the score/fixture lines for the game box scores. 
The first final of the day sees Sale Grammar School take on American School London.  
Sale worked their way through the opening rounds of the playoffs, dispensing of Philips High School, Wright Robinson College, Bishop Challoner Catholic College, and Northampton International Academy.  
And, finally, secured their trip to Manchester with victory over Cheney School in the semis. 
In the other semi, American School London beat Ormiston Park Academy, 84-71. 
In Sale's roster is Manchester Magic's Junior Final Four MVP David Akhidime, who was named in the U14 boys All Star Fives for his weekend performance of 24PPG and 16RPG. He also recently represented England at Globasket in Spain.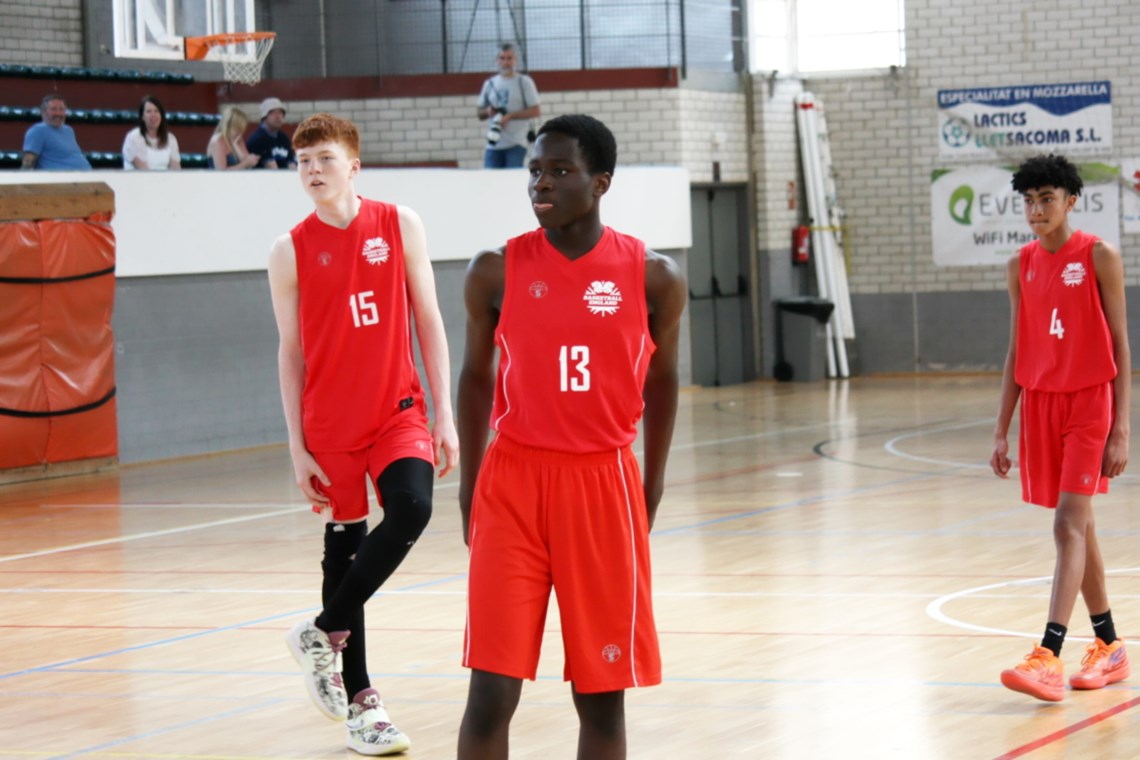 Tipping off on court two is Trinity High School vs Chadwell Heath Academy. 
In the regular season, these two dominated their groups with Trinity winning three of their four games and Chadwell the full set.  
Trinity's road to Manchester saw them beat Tapton School, Northampton School for Girls and Clitheroe, before seeing off Challney School in their semi-final.  
Chadwell's semi-final was a closely fought affair against Harris City Academy Crystal Palace, who the Romford-based school beat by a single point, 72-71. 
Their Head Coach Marlan Henry said: "We've battled many challenges to get to this stage of the competition. To be one of the last two teams standing is an outstanding achievement. We have had a lot of support from our coaching staff, teachers and parents and we are ready to leave it all on the court."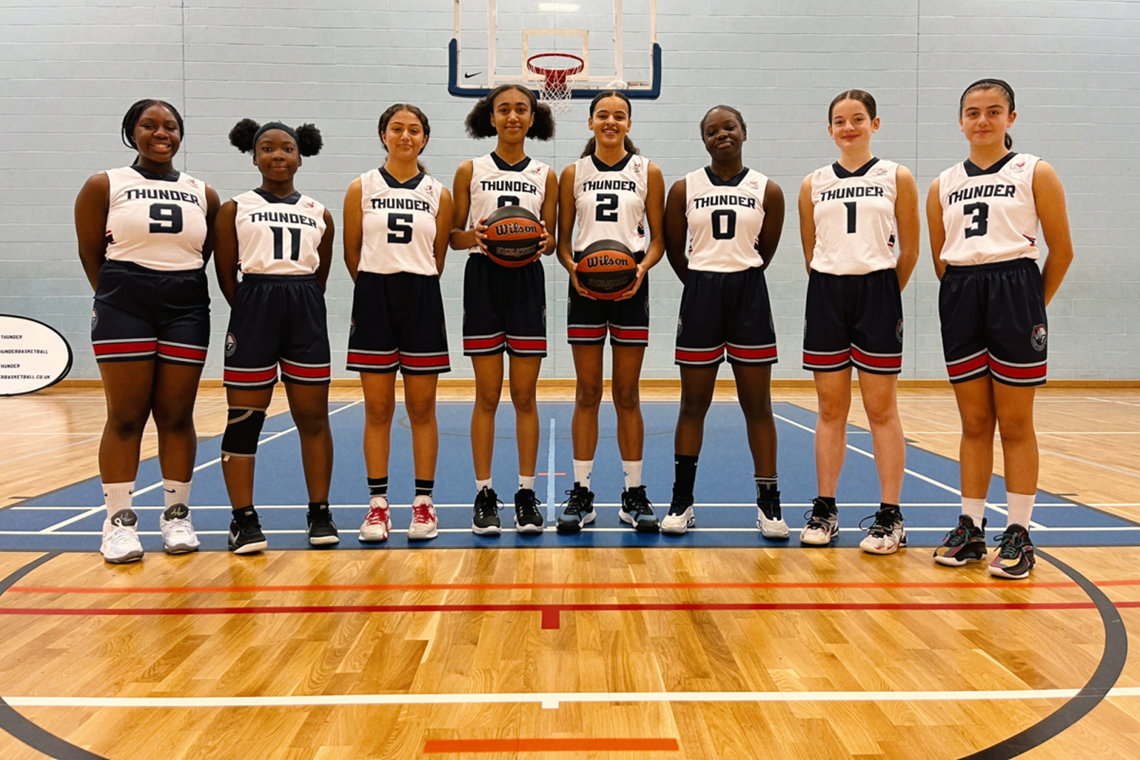 .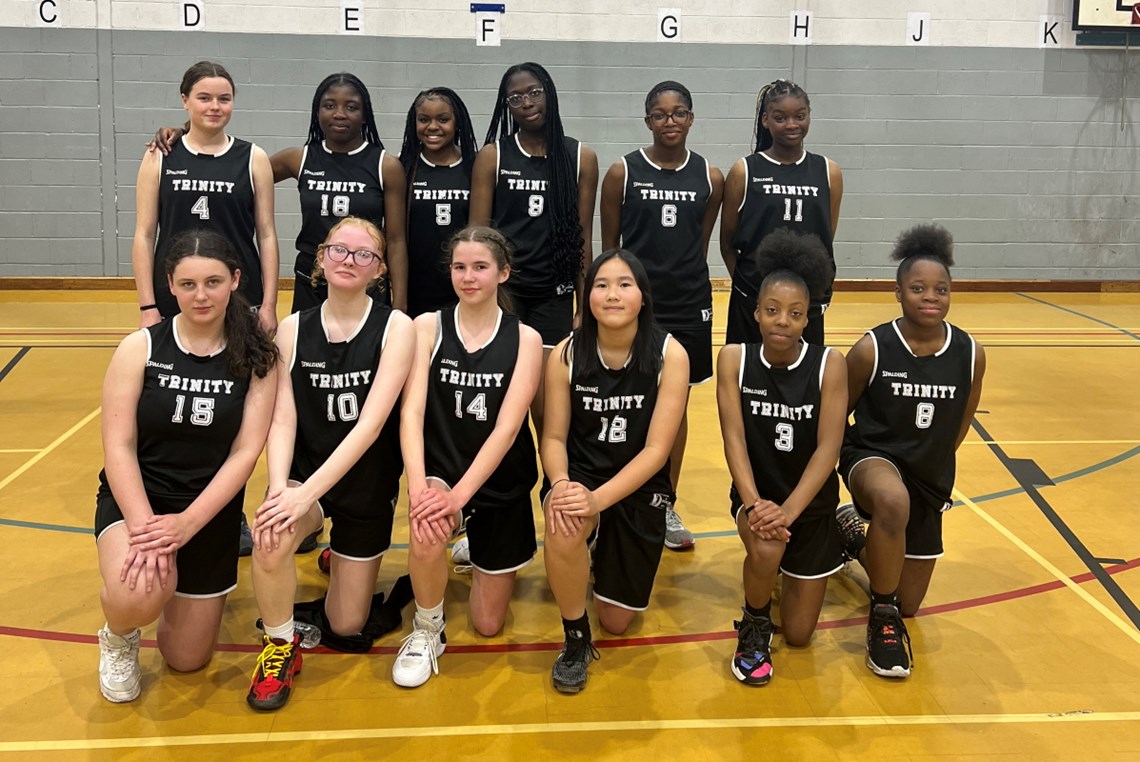 The afternoon schedule gets underway with Ormiston Park Academy (OPA) facing Barking Abbey School.  
OPA progressed through their playoff berth against Greig City Academy, Copleston High School, Philips High School and convincingly beat Bromsgrove School, 90-57, in their semi-final to contest for the U16 Co-Ed title.  
In their way is Barking Abbey School, known for its basketball calibre, who overcame St Thomas the Apostle School and Sixth Form College, 49-34, in the other semi.  
Last game of the day will be a spicy affair between two of England's brightest stars: Trinity High School's Irene Oboavwoduo vs Bristol Met Academy's Kamilah Yakubu – a repeat of last year's U14 final, when the honours went to Bristol.  
Both were recently selected to represent England U15 girls in Spain at Globasket, and helped the team win the tournament out right.  
Oboavwoduo was also named MVP at the Junior Final Fours for her leadership of Manchester Mystics and her 13.0PPG, 15.5RPG double-double across the weekend. 
In the national schools competition, Trinity faced The Holy Trinity in their semi-final, beating them by 20 points, 65-45.  
Bristol Met cruised through their semi too, 64-49, against St Thomas More, with Head Coach Hannah Wallace pleased to make second final in a row. 
"It is a testament to the players dedication. In what will be a repeat of the U14 final from last year, I'm expecting a tough opposition and an exciting national final." 
Captain Yakubu said: "I'm excited to have made it to the final. I expect the final to be tough, but we have trust that we can win."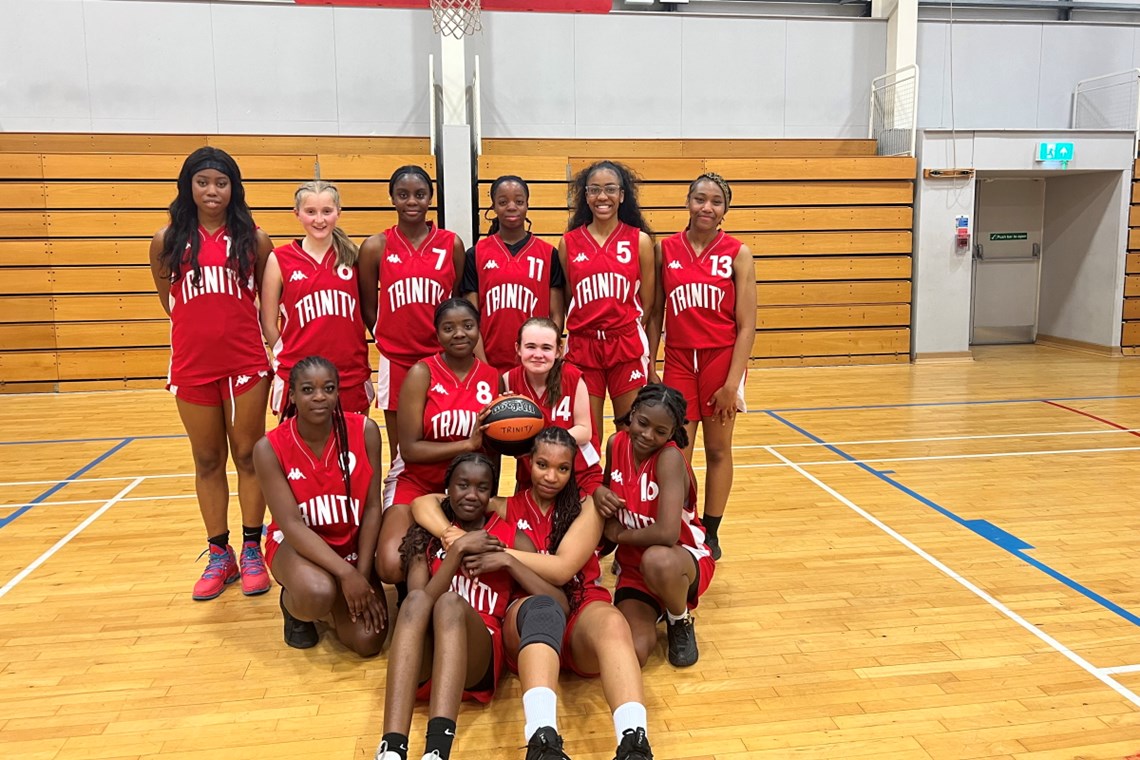 .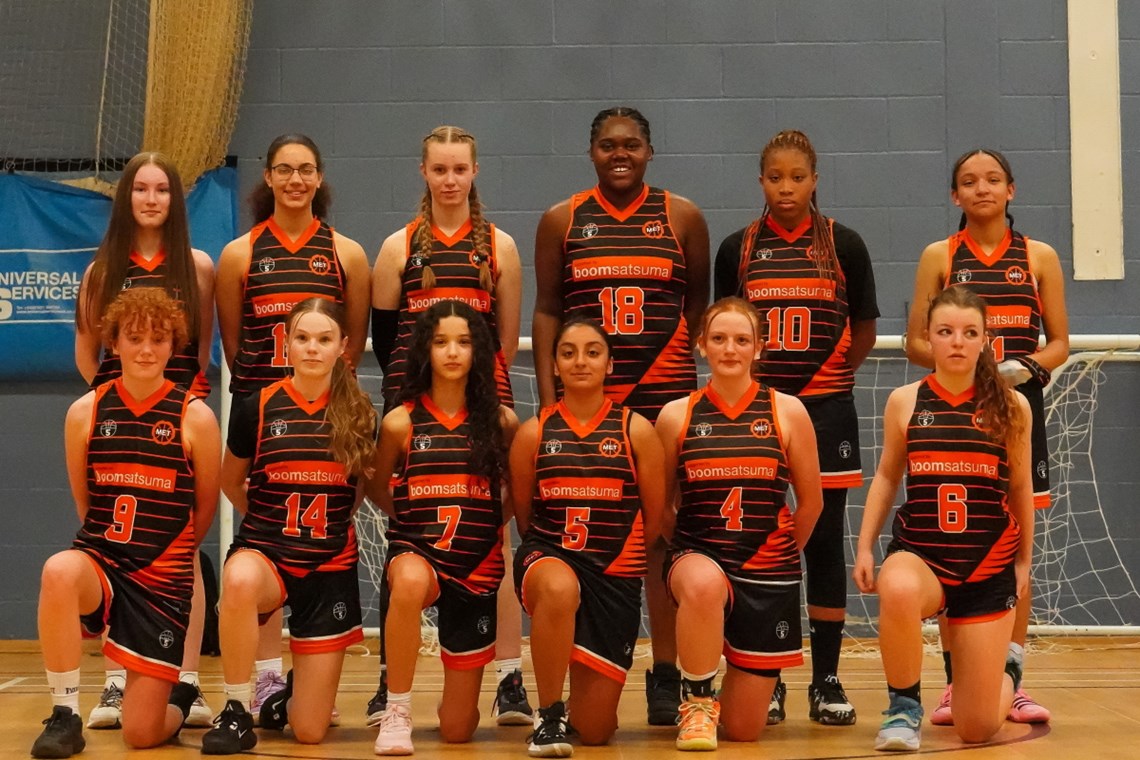 .

Join Basketball England for free. Whether you have a Supporter Account as a fan, follower, enthusiast or advocate, or a Full Account and have paid for a licence to play, coach or officiate in competition, you can be part of the basketball family.
Basketball has the power to change lives. Our #GameTime campaign aims to raise awareness of the positive impact that basketball can have on people no matter who they are or where they are from.
.