Basketball England's #ProjectSwish has hit a huge milestone, distributing 10,000 nets to players across 4000 courts in England.
And with a raft of exciting new court regeneration projects set to come online in 2023, opportunities for outdoor basketball are booming.
The #ProjectSwish submissions page is open - and Basketball England is encouraging anyone who wants to get active and play ball to register their local court and get themselves a pack of fresh nets in time for the warm summer months.
#ProjectSwish nets are now thicker, heavier and more durable.
.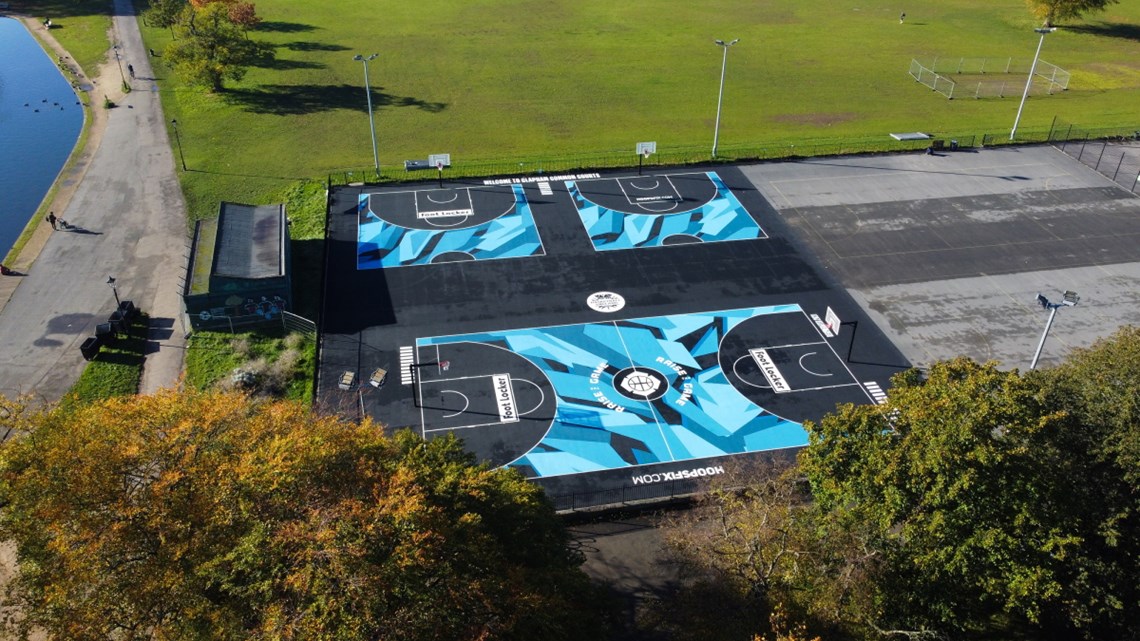 New courts to celebrate
#ProjectSwish is helping renovate and renew outdoor courts, working with partners and stakeholders to improve England's stock.
This year the following courts will receive the #ProjectSwish treatment:
Platt Fields Park, Manchester in collaboration with Universal Pictures
Hulme Park, Manchester in collaboration with Wilson and Sport England
Crowcroft Park, Manchester
Hanley Park, Stoke-on-Trent
West Park, Worthing
Freshwater, Isle of Wight
You can also check out our Court Renovation Guide if you are thinking about getting your own court revamp off the ground.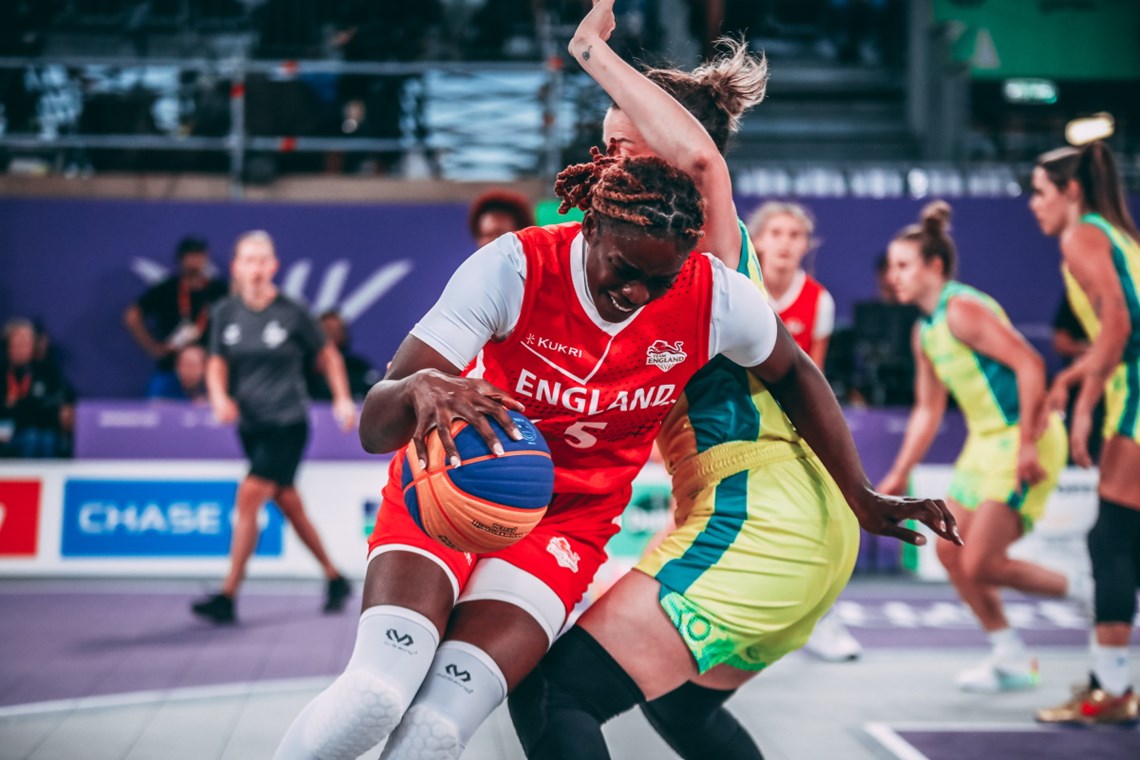 Birmingham: City of basketball
After England's men and women claimed the inaugural Commonwealth Games 3x3 medals, winning gold and silver respectively on a triumphant night in Birmingham, a significant financial investment has been made to develop 3x3 and 5v5 basketball participation opportunities in the city, with a number of basketball spaces earmarked for creation and enhancement.
Basketball England, Birmingham City Council and Sport England have formed a partnership with up to 18 new or improved courts across the city. These will be activated with a range of playing and participation opportunities between this and next summer and gold medallist Orlan Jackman is part of the BE team responsible for delivering them.
.

Join Basketball England for free. Whether you have a Supporter Account as a fan, follower, enthusiast or advocate, or a Full Account and have paid for a licence to play, coach or officiate in competition, you can be part of the basketball family.
Basketball has the power to change lives. Our #GameTime campaign aims to raise awareness of the positive impact that basketball can have on people no matter who they are or where they are from.
.