Matt Shaw will always be thankful for what he has learned from the late Clarence Wiggins.
He even misses his lemonade.
"Oh yeah, phenomenal lemonades," Shaw chuckles. "Amongst the many things we miss about Clarence is bringing lemonade to school on a hot summer's day. His staff was always delighted when he brought his lemonade in."
Wiggins was the figurehead of the Derby Trailblazers upon its inception in the summer of 2000, with boy's teams and a senior women's team in the National Basketball League.
The programme has grown in its near 23-year existence with several volunteers helping it become a success, one of which being CJ Marriott, Clarence's wife, who was recently recognised for her services to the sport and the hard work she puts in around the area of Derby.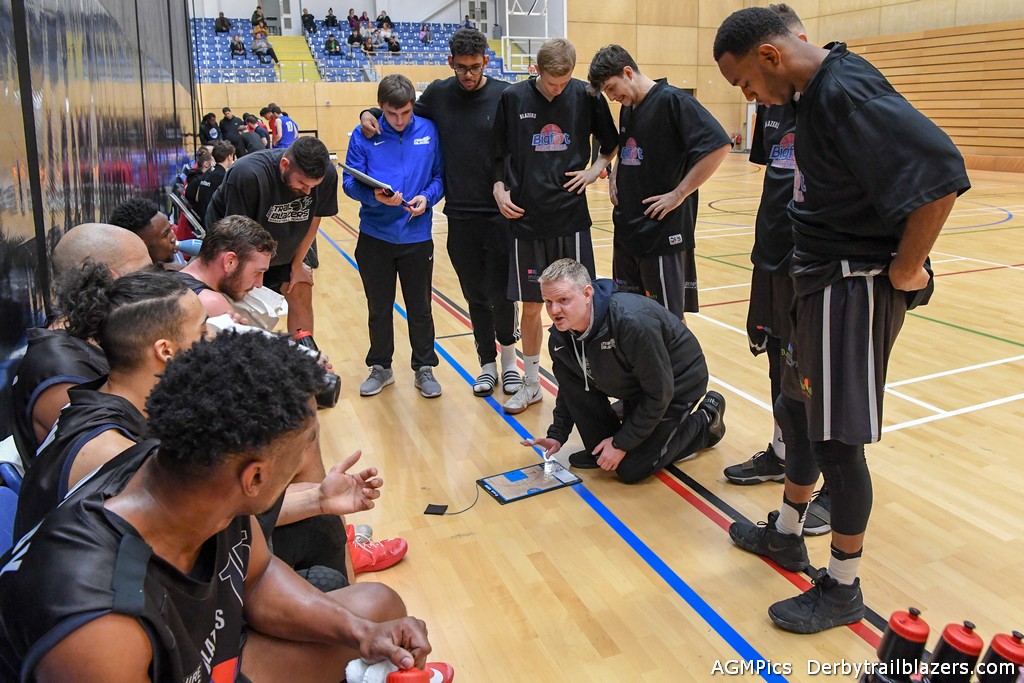 But away from fizzy drinks and memories, the Derby Trailblazers coach aims for a new facility to inspire a new generation of basketball players in the area.
However, to know Shaw's journey that led to him as the head coach of the Trailblazers, it's hard not to include Wiggins in the mix.
Clarence was Shaw's first National League coach at the under-13 level and was instrumental in his development as a player.
"At the time, while there was a Derby Rams, Derby Storm, there wasn't exactly a National League junior setup," Shaw says.
"So Clarence started that and was instrumental for five, six years for me in my development as a person and as a player before I went to the States."
Upon returning from the States, Shaw enjoyed two spells with the Trailblazers, where he won the NBL2 and NBL1 titles with Wiggins at the helm. He also enjoyed a period in Mansfield, playing for the Express and Giants.
"I was mainly at Mansfield, but I played 2006 and 2007 with Clarence when we won Division 2 and got promoted to Division 1, and then I played the 2009/10 season when we won Division 1 with Clarence," Shaw remembers.
"So it was nice to round the journey off, if you like, to have him as a junior coach and also have him coach me at senior level and be successful in those two seasons."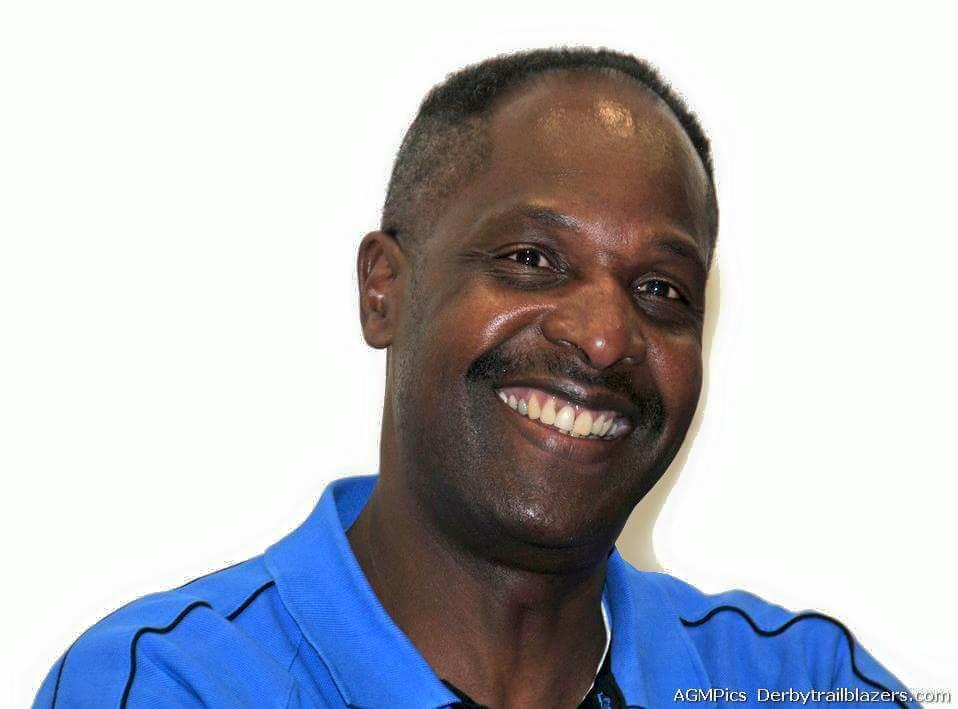 Shaw's final spell as a player saw him work at the basketball academy, based at Noel Baker and Derby College and upon hanging up his sneakers, gave him a chance to become a coach.
In that time, Shaw has learned and excelled as head coach of the NBL1 squad.
And last year's KitKing Trophy (then L Lynch) triumph in Sheffield remains one of Shaw's fondest memories as a head coach.
"The great thing about the club is the number of different people, not just myself, that Clarence touched and continues to have an impact on," Shaw said.
"So many of the players that were playing on the team on that day, the likes of Charlie [Brown], Kayne [King], Leighton [Elliot-Sewell] and Blake [Bowman], were all coached by Clarence.
"So it was cool to see his legacy still living on, almost ten years later, on the court.
"Again, the coaching staff, myself and Paul [Bowen] and Jake [Brown] were all coached by Clarence and all hugely influential in the way that we do things is what Clarence has taught us and just learning by his example and picking things up.
"The win made me think a lot about Clarence and the impact he continues to have on basketball in Derby."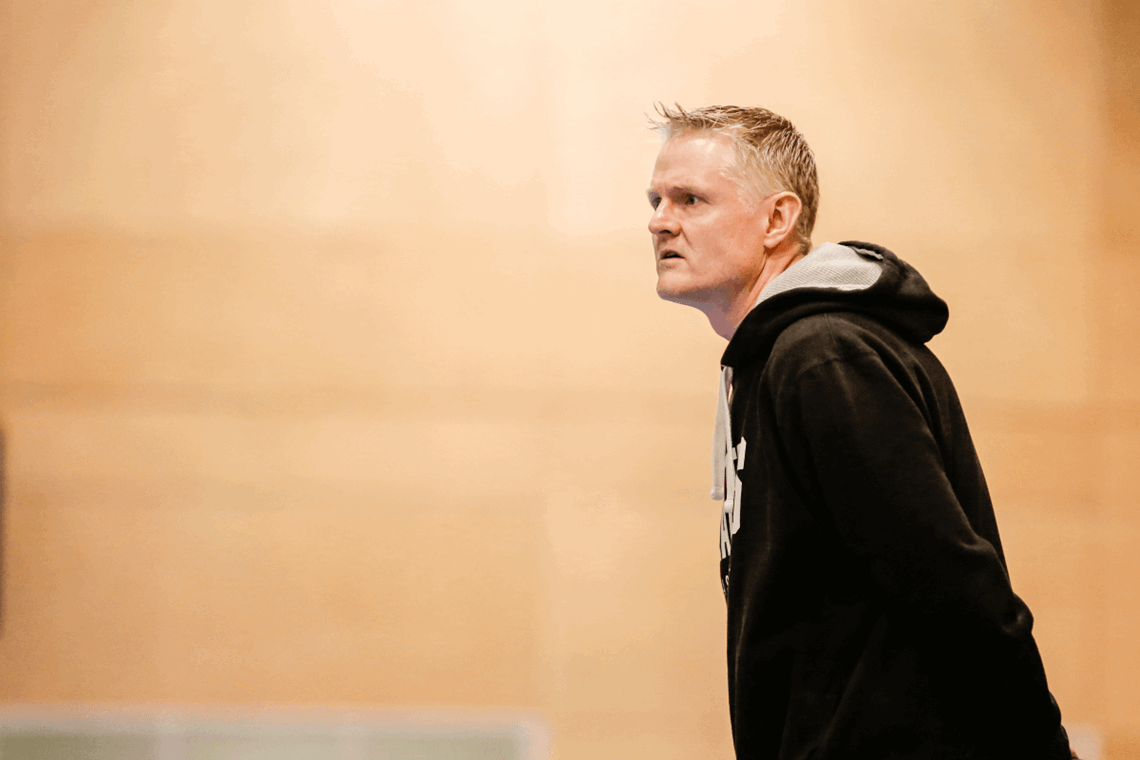 Nine years removed from Wiggins' passing, Derby has continued to honour his memory not only by expanding their ever-popular junior programme, which started the Trailblazers franchise in 2000 but by continuing their success with the senior teams on the court.
But now, Derby has revealed a trailblazing new plan to build a new basketball arena in the city to facilitate the youngsters that can't play with the club due to a lack of court availability.
So far, more than 200 children are currently on the waiting list in Derby who want to play basketball.
"We want to accommodate everyone, not just the elite end of the sport; we want to encourage participation and make sure everyone gets a chance to play," Shaw said.
"A new facility would make a huge difference, and I think the more we see basketball continue to grow in Derby, the more chance we've got making it happen.
"With more than 350 players across all divisions and age groups and an average of over 200 on our waiting lists, the desire for a larger facility is much more than just about trying to re-establish professional basketball here in Derby.
"Having our own arena would also help us to progress our club into the next chapter of basketball history in our city."
The Trailblazers are in talks with both the council and a local partner with club chairman Dave Woodyatt adding that a consortium of business people would really like to inject some money into a new arena.
For Shaw, the possibility and hopeful approval of a new basketball arena, which has proved to be incredibly successful in cities such as Nottingham, Manchester, Leicester and Newcastle could be a game-changer for hoops in Derby.
And looking down in the heavens, Wiggins, sipping on a glass of his infamous lemonade is smiling.
His vision and legacy will always live on, with Shaw and the countless hard-working volunteers at Derby Trailblazers, stamping their own footprint on basketball in the city.
Words by John Hobbs.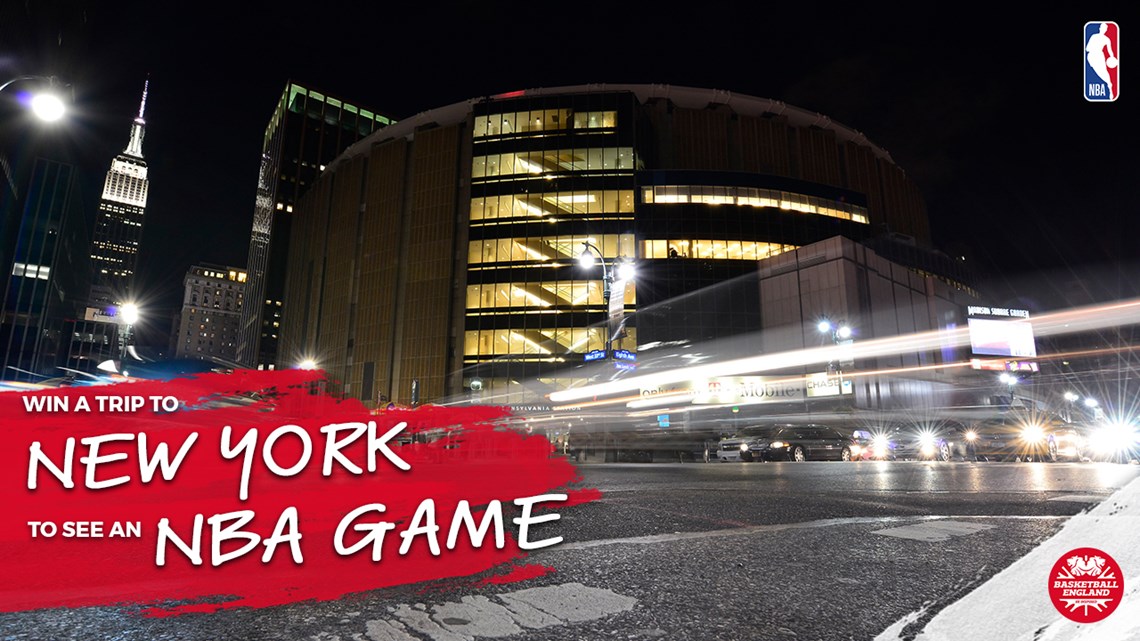 Join Basketball England for free and win a trip to New York City, courtesy of the NBA.
Whether you have a Supporter Account as a fan, follower, enthusiast or advocate, or a Full Account and have paid for a licence to play, coach or officiate in competition, you can enter our prize draw.
Basketball has the power to change lives. Our #GameTime campaign aims to raise awareness of the positive impact that basketball can have on people no matter who they are or where they are from.
.
.
Main image credit - Alan Mousley