Basketball will soon benefit from a network of professional Sport Welfare Officers (SWOs) who will provide support for welfare officers nationwide.
Following the publication of the Whyte Review which examined allegations of mistreatment in gymnastics, Sport England and UK Sport made a number of pledges in January 2023 in relation to sector-wide improvements in safeguarding practice.
The Whyte review questioned the level of safeguarding responsibility given to grassroots volunteers and the support available to them.
£14.83 million of National Lottery money has been committed to establishing a new network of paid staff, who will work across sports to develop best practice.
The staff will be employed by the Active Partnerships and the programme will be overseen by their national team, in partnership with stakeholders.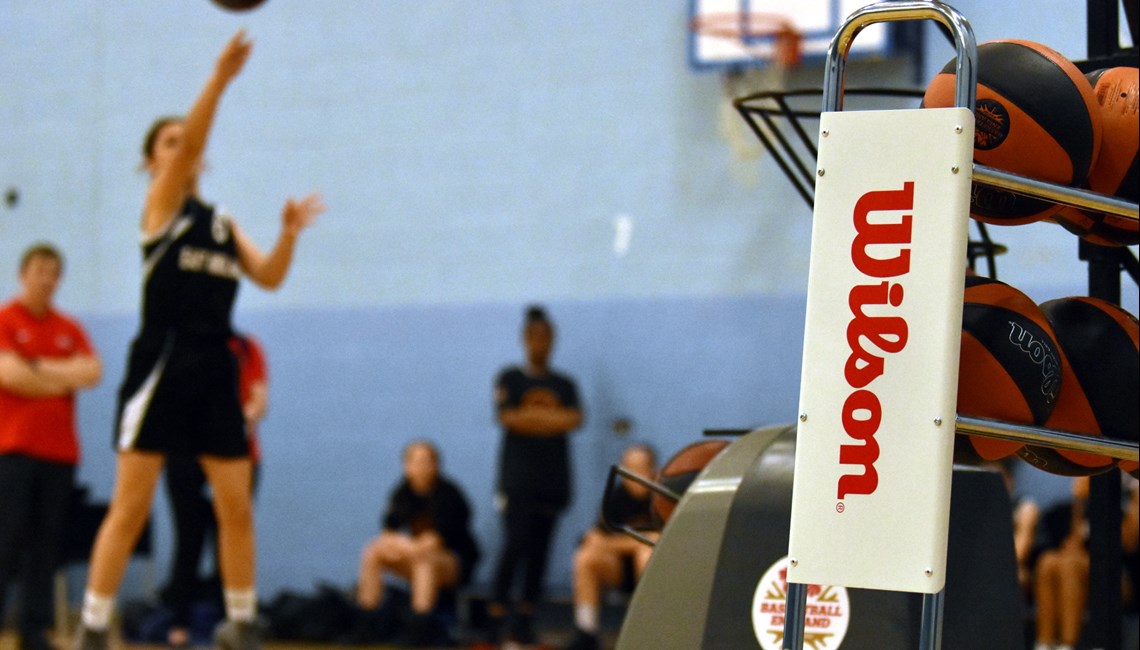 This development creates a great opportunity for basketball as the additional staff, employed by the Active Partnerships, will be able to assist regional, county, area association and league welfare officers as they continue to develop a safer culture in our sport.
Club welfare officers will also benefit from an extra specialist in their local area who can provide support, advice, networking and training opportunities.
The SWOs are currently being recruited, and organisations may be contacted by them in the coming months.
If you have any questions or feedback, please contact the Safeguarding team using the button below so that we can work together to make this programme a success.
.