UK Coaching - the UK's leading organisation for coaches of sports and physical activity - has opened its nominations process for the 2023 UK Coaching Awards.
Participants, clubs, and sports organisations who deliver physical activity and sport are being invited to put forward their outstanding coaches to be celebrated at a national level.
The awards – regarded as the most prestigious within the coaching community – is a national celebration event, which recognises coaches for their incredible contribution in supporting communities across their sport, transforming lives, and delivering sporting performance.
The categories for this year's awards have been carefully selected to honour the various ways coaches positively impact lives and enhance communities.
The categories are:
Community Coach of the Year – Adults
Community Coach of the Year – Children and Young People
Young Coach of the Year
Change a Life Award
Talent Development Coach of the Year
High Performance Coach of the Year
Online Coach of the Year
Coaching Podcast of the Year
Inclusive Coaching
Coaching Developer of the Year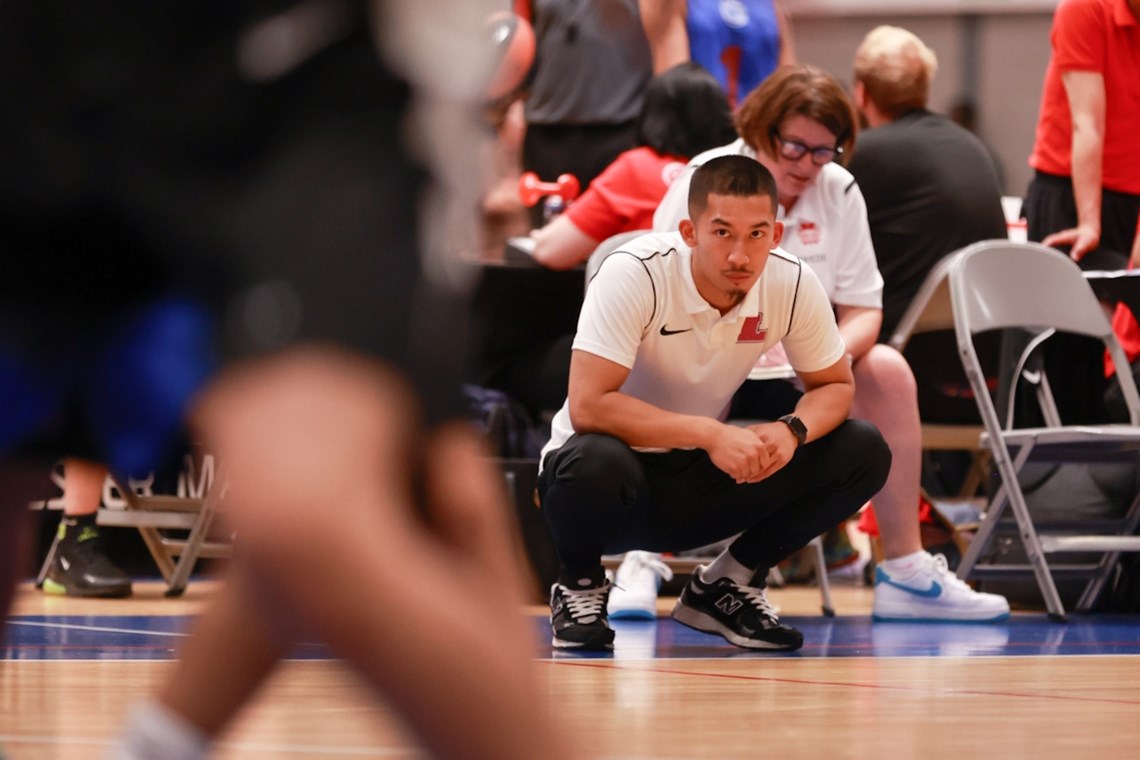 With previous award winners including Sarina Wiegman, Jane Figueiredo, Judy Murray, and Ben Stokes' coaching chain, the awards recognise the best of the UK's coaching workforce and the unforgettable moments they deliver.
Coaches at any level and in any type of coaching capacity are eligible for nomination, whether inspiring young participants at grassroots, or producing a trailblazing coaching podcast, which shares knowledge and insight with others.
Public nominations for the awards will close at 10:00 on 4 September, followed by an independent and impartial judging process.
To submit a nomination, visit UK Coaching's awards platform via the link below. 
.
.

Join Basketball England for free. Whether you have a Supporter Account as a fan, follower, enthusiast or advocate, or a Full Account and have paid for a licence to play, coach or officiate in competition, you can be part of the basketball family.
Basketball has the power to change lives. Our #GameTime campaign aims to raise awareness of the positive impact that basketball can have on people no matter who they are or where they are from.
.