Pretty much anyone who knows British basketball, knows the work of Mansoor Ahmed.
The UK-based, internationally published, freelance photographer's primary focus is covering the sport.
During a career spanning 30-plus years, Mansoor has covered many prestigious domestic and international events including the Olympic Games. He is a veteran of 16 EuroBaskets, six World Cups and various other prestigious events around the globe. He has strong links to domestic leagues too, working for the likes of Basketball England, both the Men's and Women's British Basketball League and British Wheelchair Basketball in both an official and commission basis over many years.
Ahmedphotos has received commissions to produce images for individual players, clubs, leagues, publishers, sporting goods companies and photo agencies worldwide, as well as high level leagues such as the NBA, WNBA, FIBA, FIBA Europe and the EuroLeague.
A sampling of Mansoor's clients include Nike, Adidas, And1, Sports Illustrated, ESPN and the Jordan Brand.
Mansoor, who had visions of being a pro basketball player, had trials with Manchester United back in the late 80s but couldn't quite cut the mustard. He later remarked: "My jump shot didn't get me into the league but my snapshot did!"
In this photo essay, Mansoor shares 10 of his favourite basketball shots from his vast collection of work and what makes them so special - part of Basketball England's celebration of South Asian Heritage Month and the figureheads in the British basketball community.
All images - Mansoor Ahmed
.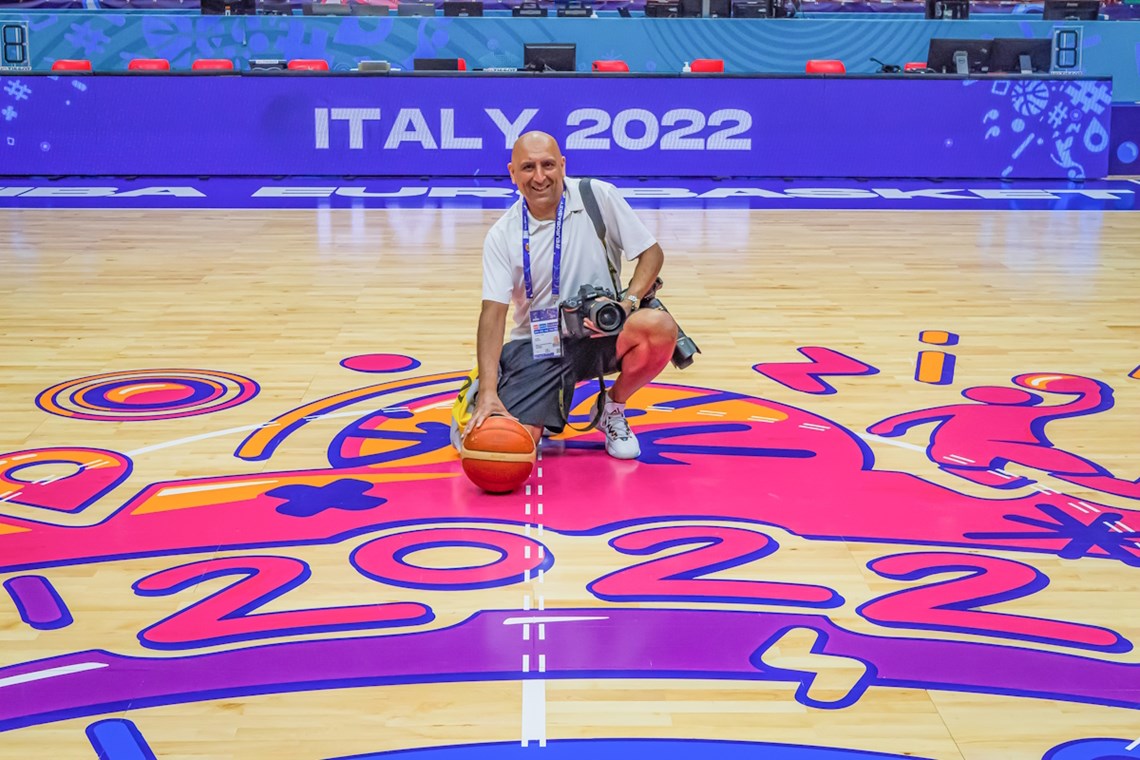 .
'Gatorade Shower' - Nick Nurse gets drenched after finally landing the coveted playoff title for Manchester Giants at Wembley. Love this pic of a young Nick for whom the starry lights of the NBA awaited. Who would have thought that he would one day lead an NBA team to a championship on the back of stints in foreign climes!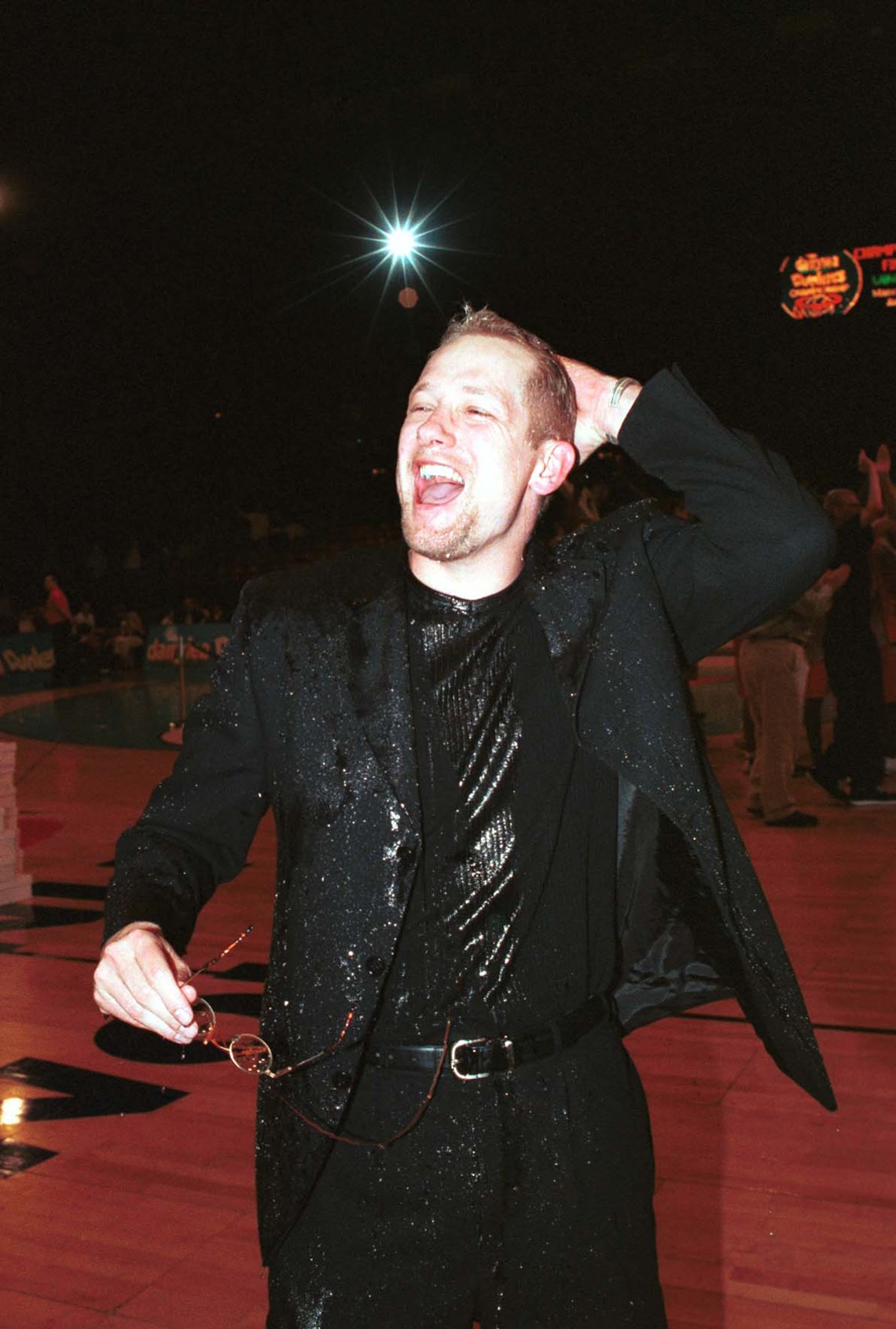 .