An England girls select squad will head to France this weekend for two games against the French national team.
The 12-player roster has been invited to Paris to participate in a French girl's U15 preparation camp, taking place between 15 and 18 July. 
The trip represents an opportunity for a group of young players to experience international competition against one of Europe's top youth programmes, with the England team being hosted by the French federation.
A select England 'Horizons' squad has been chosen for the trip, comprising of U16 and U17 players, including some from the WEABL.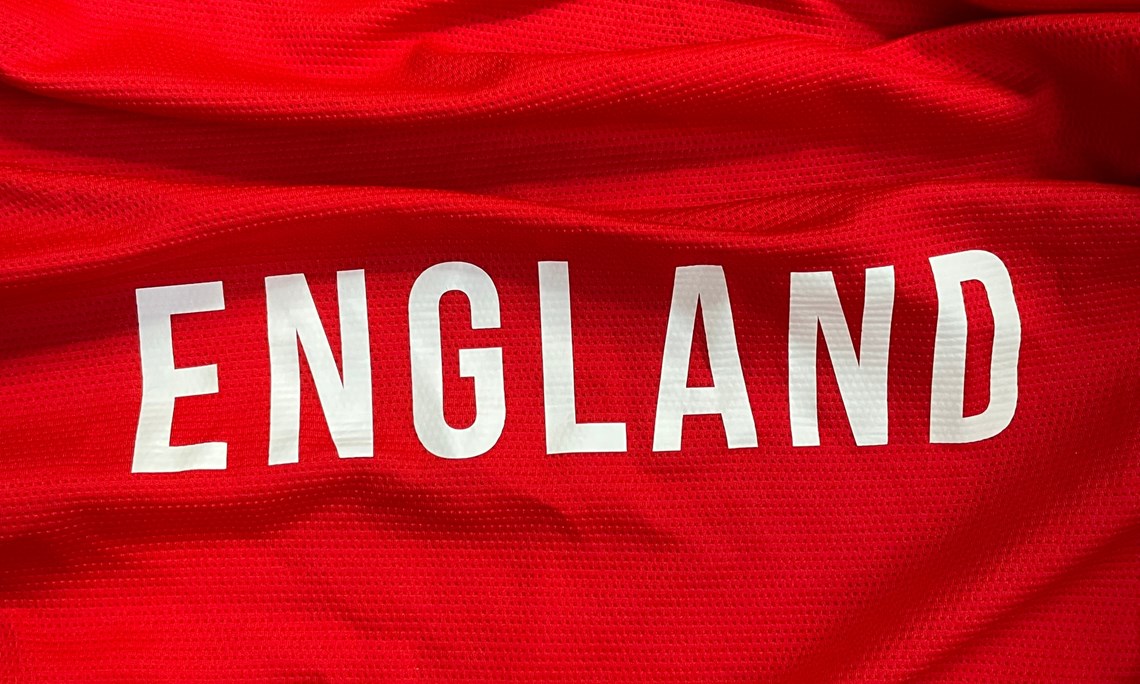 Basketball England's Head of Talent and Performance Steve Bucknall said: 
"This is another great chance for our up-and-coming talent to experience international competition against one of Europe's top youth programmes.
"We are very excited to offer this opportunity to our DiSE athletes and top ETP performers, and we look forward to seeing how they fare against a high-level opponent."
The trip is scheduled to include two games, one on Saturday 16 July (5pm) and a second on Monday 17 July (6:30pm).
The Horizons Select Squad and Staff
Ella Brown - Oaklands College
Holly Ensoll - Kingston Lions
Tilly Goddard - Team Solent Kestrels
Hannah Gray - Endeavour Ipswich Basketball
Freya Hawkins - CoLA Southwark Pride
Cerys Leach - Endeavour Ipswich Basketball
Lauren Liddamore - Endeavour Ipswich Basketball
Samantha Mullock - Nottingham Wildcats
Preccila Ocrah - City of Birmingham Rockets
Jacqueline Osei - Oaklands College
Alina Riley - Nottingham Wildcats
Katie Yorke - Endeavour Ipswich Basketball
Head Coach: Nick Drane
Assistant Coach: Siobhan Prior
Team Manager: Danny Manning
Physio: Leda Cox
.

Join Basketball England for free. Whether you have a Supporter Account as a fan, follower, enthusiast or advocate, or a Full Account and have paid for a licence to play, coach or officiate in competition, you can be part of the basketball family.
Basketball has the power to change lives. Our #GameTime campaign aims to raise awareness of the positive impact that basketball can have on people no matter who they are or where they are from.
.