The Future Stars youth tournament begins at Brunel University, London today, tipping off an exciting three days of basketball action.
The England U18 Men's team will take part in the well-known tournament alongside European junior powerhouses Zalgiris Kaunas, Stella Azurra Academy and Porsche BBA Ludwigsburg, who are regular participants of Euroleague's ANGT.  
Back for the first time since 2019 after an enforced layoff due to COVID-19, the tournament, which is hosted in partnership with Basketball England and is sponsored by Always Ballin, will also feature London United, with a team that will include the club's Academy players and a selection of leading young players from Greater London.   
It will be accompanied by an International Coaching Clinic which will take place on Saturday 2 September and will allow UK-based coaches to become familiar with the most up- to-date trends in developing young talent.   
Spectators can attend the game for free and no ticket is necessary. The tournament will have live stats and the final will be streamed on basketcantera.tv.
Full updates throughout the event will be available via the Future Stars Instagram page, and on Twitter as well.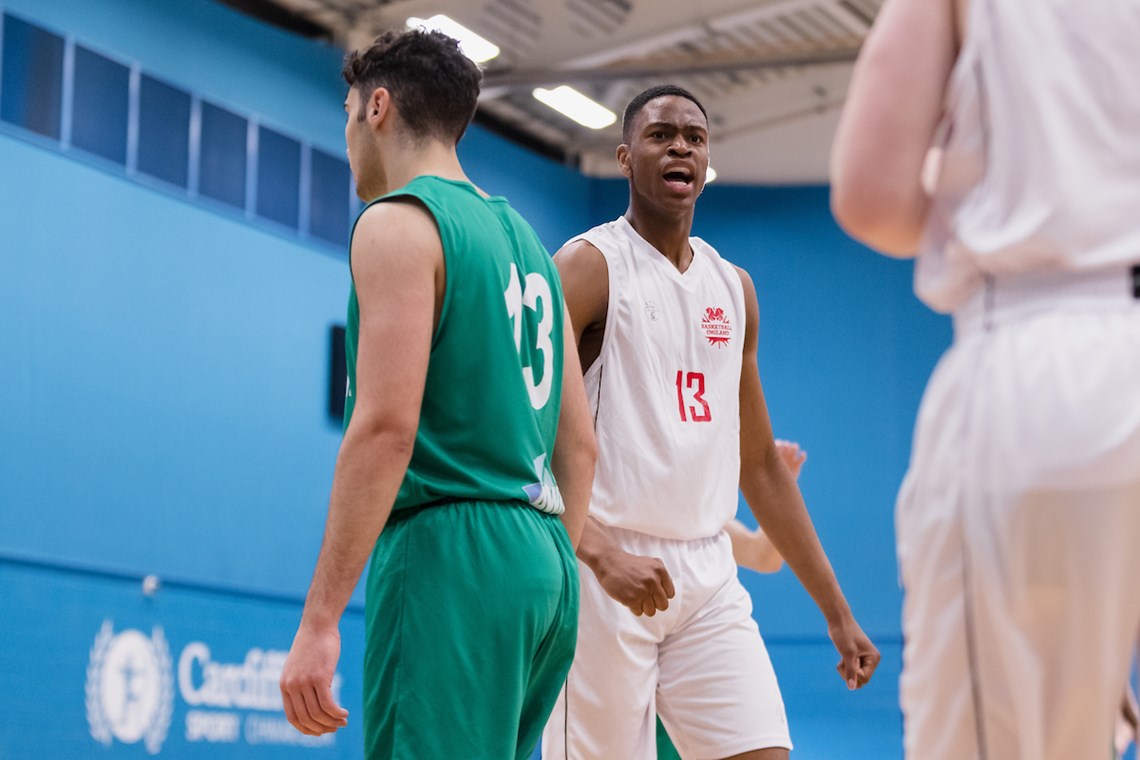 Schedule
Friday
2pm - Team England vs London United
Saturday
2pm - Team England vs Stellazzurra Basketball Academy
8pm - Team England vs Zalgiris Kaunas
Sunday
9am - Team England vs Porsche BBA Ludwigsburg
4pm - Possible Final (Teams ranked 1st and 2nd after round robin stage)
Squad
Emmanuel Adeniyi, Southwark Pride
Adam Coxon, Myerscough College
Josh Haworth, Reading Rockets
Ludlow Hewson, Kent Crusaders
Joe Lloyd, Team Solent Kestrels
Daniel Nwauzu, Myerscough College
Timothy Oboh, Kent Crusaders
Isaac Round, Reading Rockets
Lewis Smith, Myerscough College
William Taylor, Team Solent Kestrels
Mou Wol-Cummings, Southwark Pride
Chris Yapo, Leicester Warriors
Head Coach - Jay Williams
Assistant Coach - Kieran Wright
Team Manager - Leah Page
BE Representative - Sterling Muschett
Physio - Dan Morton
.
Join Basketball England for free. Whether you have a Supporter Account as a fan, follower, enthusiast or advocate, or a Full Account and have paid for a licence to play, coach or officiate in competition, you can be part of the basketball family.
Basketball has the power to change lives. Our #GameTime campaign aims to raise awareness of the positive impact that basketball can have on people no matter who they are or where they are from.
.