This
weekend
sees the National Basketball League campaign officially restart for 2023/24. 
Basketball England's national leagues form an integral part of the basketball pyramid across England and Wales and are supporting a huge spike in interest in the sport post-COVID-19.  
Following early rounds of the National Cup and the KitKing Trophy, league action commences for a range of NBL, WNBL and Jr. NBL divisions this weekend, with the senior men's top flight getting under next weekend. 
Currently, more than a million children and young people play basketball every week – the highest it has been in five years – and the total number of adults aged 16+ playing basketball at least twice in a 28-day period is back to levels seen pre-pandemic at nearly 300,000. 
Just over a year ago, Team England's 3x3 gold and silver on the international stage at the Commonwealth Games provided a moment of national celebration for English and British basketball. This coupled with the growing strength of our clubs, elite academies and talent development structures, is part of a positive landscape for our sport.  
This season, sees a 7% increase in the number of teams signed up for our NBL leagues; that's over 60 teams than last year.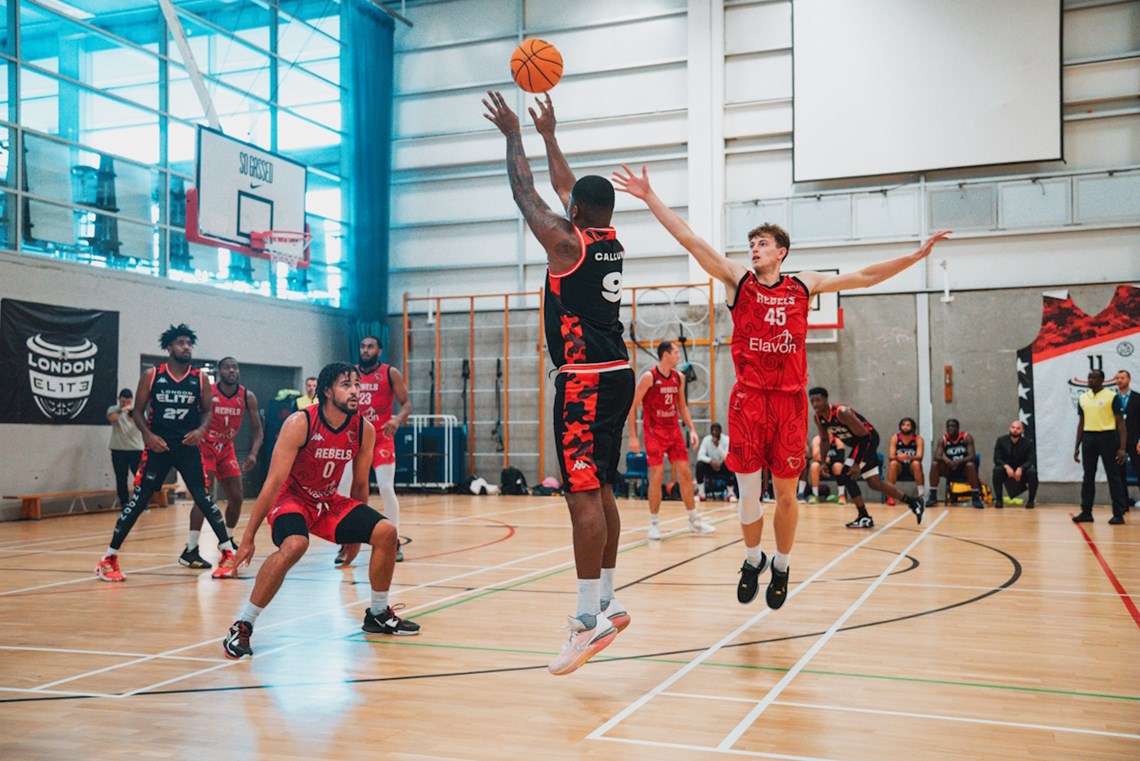 Our aims for NBL 2023/24 
As we continue to raise awareness about basketball and inspire more people to engage with, play and support the game, we will be bringing you weekly coverage of the NBL on basketballengland.co.uk and across our social media channels, improving the coverage of our leagues.
All NBL and WNBL content will once again be housed on specific pages of basketballengland.co.uk.  
This section also contains links to season stats, news, results, fixtures, live stats tickers, resources and more. 
NBL and WNBL content will be coming out daily throughout the season, with recaps hitting our channels on Mondays, and game previews Fridays. 
.
.
.
Social Media channels 
The NBL's own social channels can be found below, follow them to stay locked on to the latest news and results: 
Exclusive live streams 
NBL Live will be back once again to stream live basketball exclusively to our YouTube channel, including all major finals – with expertise and commentary from the Chair of the Basketball Journalists' Association John Hobbs, plus a selection of special guests. 
Rebound's Chris Hughes will be back to pick his Team and Player of the Week from performances in the NBL and Darren Paul of FocusHoops will be on hand to do the same for the WNBL. 
The time is now to pick your team. Back your coach. Forge new alliances. Stoke old rivalries. Renew expectations. Sow new legacies. And welcome back the NBL in its entirety.   
 #NBL2324
.
.