WNBL and WEABL standout Christabel Osarobo has verbally committed to NCAA D1 school Gonzaga University.
The Endeavour Ipswich Basketball Club and Copleston star is part of the class of 2024 and after being heavily recruited by a number of D1 schools has now verbally committed to the Washington-based programme.
Choosing Gonzaga after a successful visit last month, Osarobo joins fellow Ipswich product, Esther Little, at one of the top University programmes in the US.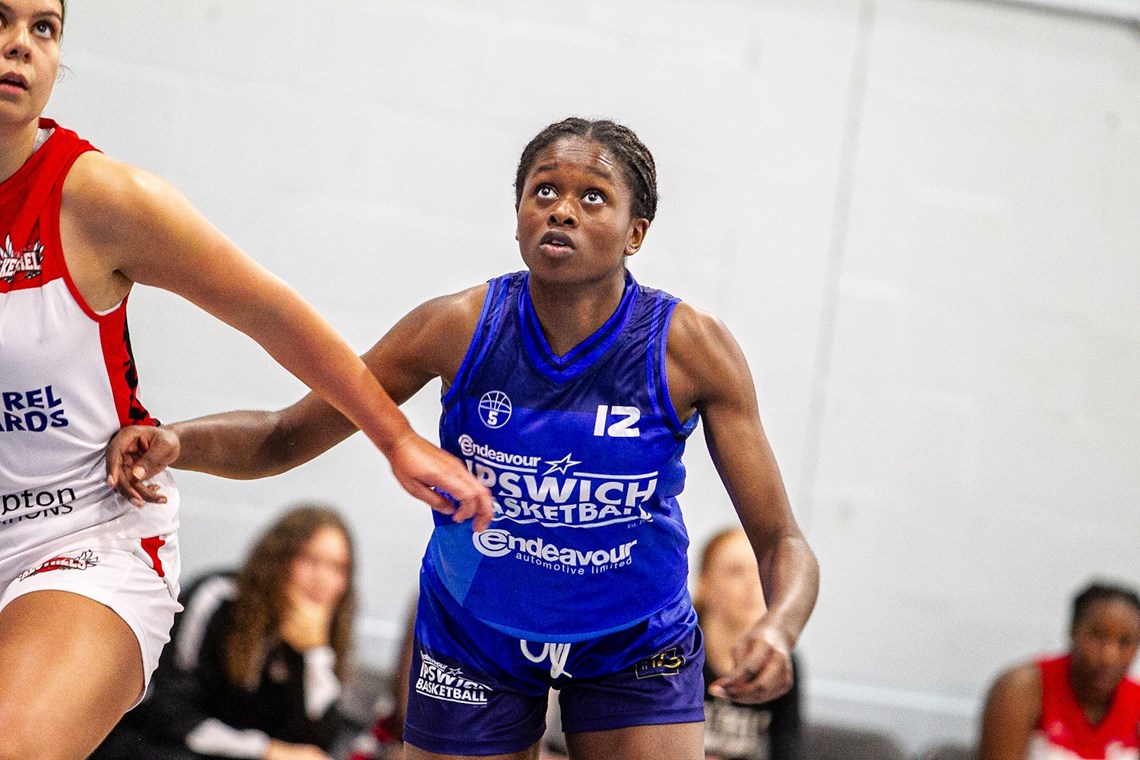 A rising star
Osarobo was named WEABL South Defensive Player of the Year and Most Improved Player in the 2022/2023 season.
Gonzaga, who are consistently in the top 20 in the NCAA Division One rankings, were once again the West Coast Conference (WCC) champions in the 2022/2023 season, and are expected to continue to be a powerhouse programme in the WCC.
This means Osarobo is likely to have the opportunity to play a part in the NCAA tournament against some of the best college athletes in the world.
The 5'11 wing has continued to go from strength-to-strength, having established herself as one of the most exciting players in U18s, WEABL and WNBL.
She was a key contributor on the Ipswich team that won the U18 Jnr. NBL and Sure Shot National Cup double in 2023, and has shown massive development in her two seasons at Copleston.
Osarobo now becomes the fourth D1 player to come out of the Ipswich programme in the last three years, joining Esther Little (Gonzaga), Susannah Rafiu (Columbia) and Anya McKenzie (Tarleton State).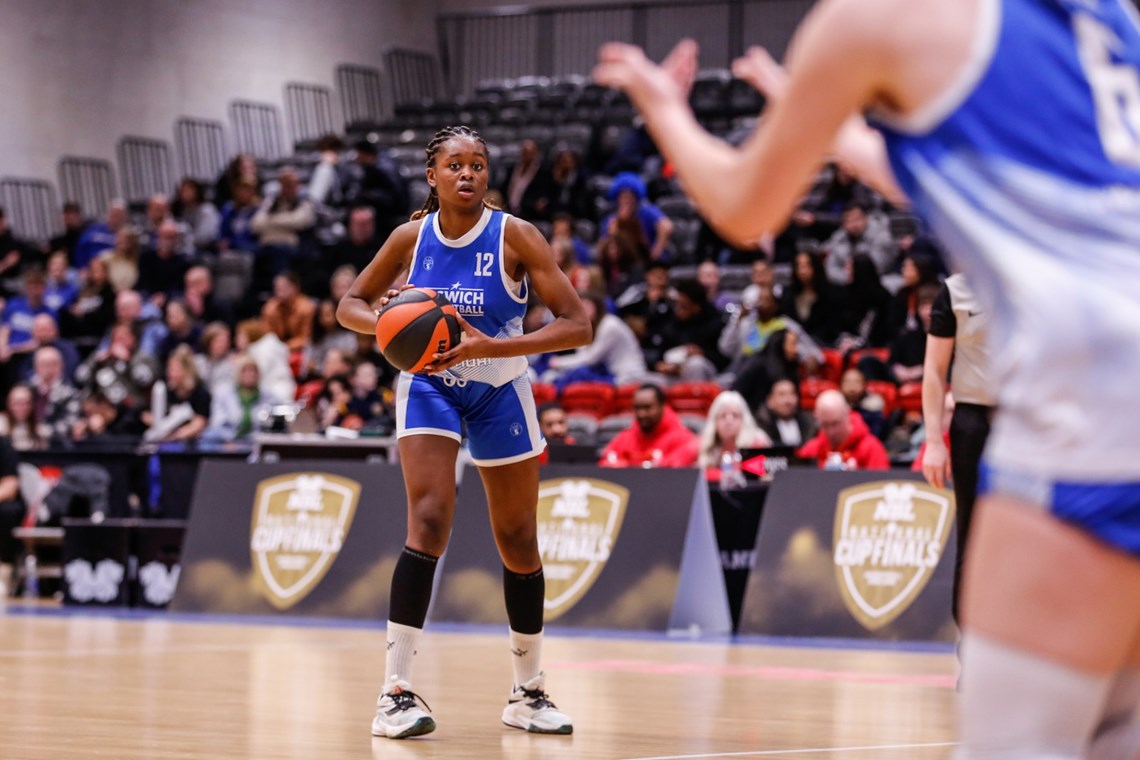 On signing for Gonzaga Osarobo said:
"As soon as Gonzaga started recruiting me, I knew it's where I wanted to play.
"I had an instant connection with the coaches, and once I visited I literally fell in love with everything about it there – it's the perfect fit for me and I cant wait to get started."
Ipswich Head Coach Nick Drane added: "What an incredible opportunity this is for Christabel, and one that she has undoubtedly earned.
"When she arrived here she was very raw, but the talent and potential was obvious and she has worked incredibly hard to get this opportunity.
"Obviously we know Gonzaga well, we have a great relationship with the staff and have got to know them well through Esther, and now Christabel's recruitment.
"It's awesome to think two Ipswich girls will be playing together in one of the best and most prestigious basketball programmes in the world".
For more on this story, click the button below.
.