Benny Bonsu and Julie Page have left the Basketball England board of directors following extended stints of service.
Both joined as co-opted members in 2019 before extending their commitment to BE in 2022, offering the NGB a wealth of experience from different areas of the game. 
Bonsu is a respected, experienced sport media and business professional and current Director of Content of the International Olympic Committee's Olympic Channel Services as well as an ambassador and advocate for the Global First Ladies Alliance, UNESCO and recently, a leading voice with the National Basketball Players Association. Her significant body of work across numerous areas has elevated her as a prominent voice for the game across the world. 
She served Basketball England as chair of the Equality, Diversity, and Inclusion Committee Chair, helping drive forward the organisation's approach to ED&I in recent years. 
Olympian Page joined the board following an impressive basketball playing career that took in stops in America, Germany, Italy, France and Poland and saw her lead the Great Britain team at London 2012. 
Another proud role model for women and girls, she brought the players' voice to the boardroom table as well as her experience as a community and education professional through her roles as a teacher and curriculum lead and Sports and Community Programmes Manager. 
Basketball England has commenced the process to recruit two new board members. See here for more details and to apply. 
BE Chair Matt Neville said: 
"I would like to extend my sincere appreciation to both board members for their service through both challenging and rewarding periods for the organisation.  
"Both have provided support and insight to myself and previous chair Clair Wardle along with valuable knowledge, enthusiasm and experience to help improve the game for everyone who loves it. 
"On behalf of the the board, CEO Stewart Kellett and the BE staff and members, I want to put on record our thanks to both Benny and Julie for the contribution they have made to helping steer the organisation and wish both all the best for future projects."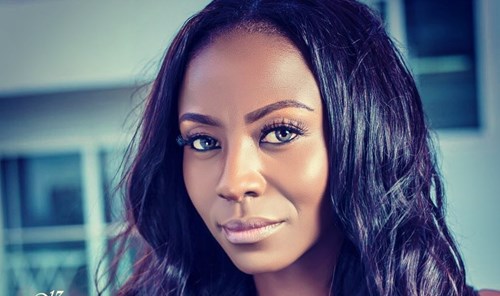 Benny Bonsu said: 
"After many reflective moments, I, have decided to step down from my role on the board. It has been a profound journey, one filled with impactful memories and monumental milestones. The growth and transformative change we've seen over the years, from grassroots development and talent pathways to the beautiful tapestry of diversity that now adorns our sport, coaching, and administration, is truly inspiring. I am particularly proud of the exponential growth and leadership shown by our CEO, Stewart Kellett, a testament to his dedication and passion for the game. 
"Stepping down brings with it a heavy heart, but I remain firm in my commitment to basketball in England. While my responsibilities at the IOC continue to expand, I believe this position will allow me to create a more profound global impact, building bridges and forging new pathways. I offer my deepest gratitude to the entire BE team. Though my formal title may change, my commitment remains unyielding. I will continue to be a silent but impactful voice, always championing and supporting the work of Basketball England. The game and its people have given me much, and I intend to give back in every way possible."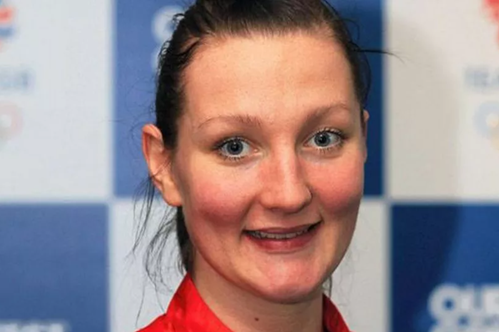 Julie Page said: 
"Thank you to everyone at Basketball England and involved in our sport, for the opportunity to be on the board and to be able to support the organisation through some challenging times.
"I'm extremely thankful for the fantastic experiences and have in turn learned a lot. I wish everyone who continues on this journey the best success."  
.