Men's event 
England - led by Head Coach Julius Joseph - qualify as hosts and will fancy their chances of a podium finish in front of their home fans. 
A Great Britain made up of Team England players was a surprise package at the FIBA 3x3 Europe Cup 2021 qualifier in Romania, where the 12th seed finished fifth, highlighted by a stunning 18-9 upset over fourth seed Hungary. 
The hosts might even dare to dream of gold though world 3x3 powers Australia and Canada loom as favourites given their experience, depth of talent and success on the big stage. 
Australia, who directly qualified, are the reigning two-time FIBA 3x3 Asia Cup champions while Canada is a famous 3x3 nation having produced so many stars who have shone on the FIBA 3x3 World Tour. 
Canada missed out on a medal at the FIBA 3x3 AmeriCup 2021 in Miami and will be eager to prove they are the best in the Commonwealth. 
It's a loaded field with New Zealand, Kenya, Sri Lanka and Trinidad and Tobago also experienced campaigners in major events.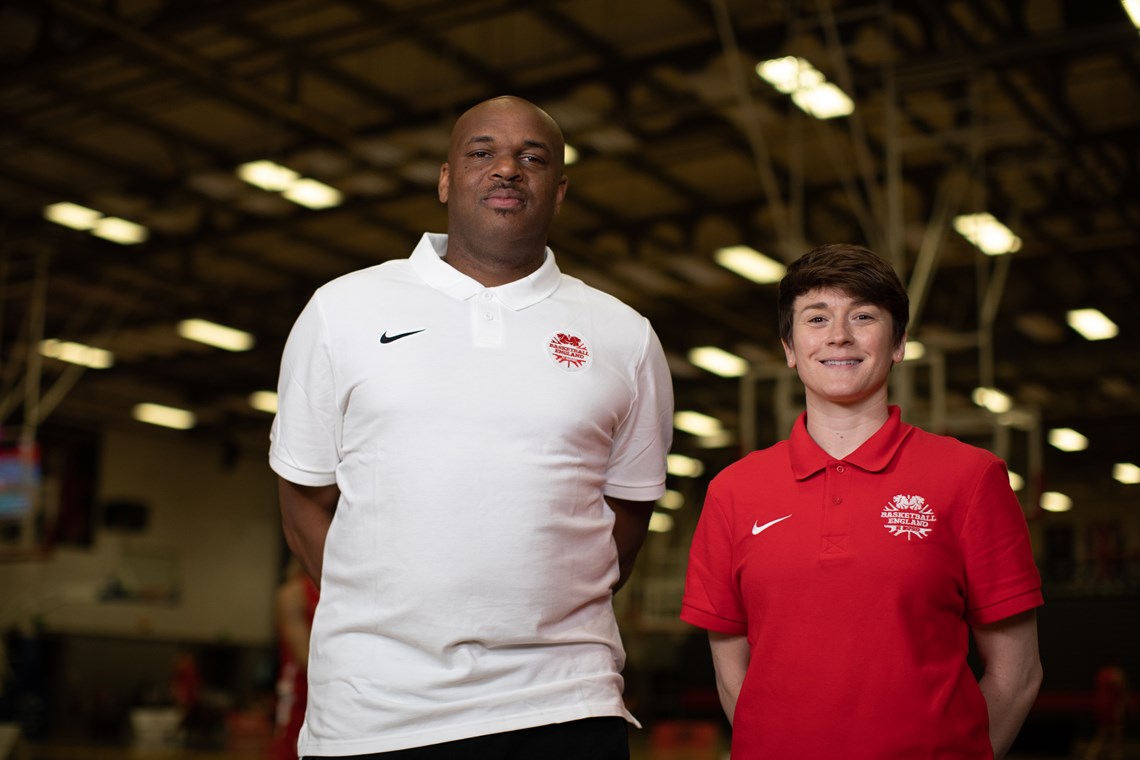 Women's event 
The women's draw will be fierce with host England who, playing as GB, took to senior 3x3 competition impressively with a dazzling qualifying run at the FIBA 3x3 Europe Cup Qualifier 2021 in Romania.
Superstar Temi Fagbenle shone, alongside Shanice Beckford-Norton, Chantelle Handy, Shequila Jospeh and Cheridene Green for Head Coach Stef Collins' team as they reached the Finals in Paris.
It won't be easy because 3x3 powers Canada and Australia are two of the best in the business. Blessed with some of 3x3 women's biggest names – few better than the brilliant Plouffe sisters – Canada has been one of the trendsetters of the FIBA 3x3 Women's Series. 
They also won bronze at the AmeriCup in Miami to continue to fill their trophy cabinet. 
Australia, too, have had much success and are the reigning Asia Cup champions. Since the pandemic, they haven't played much together and narrowly missed out on an Olympic berth. 
But the team from Down Under always bring it on the big stage with stars such as Bec Cole and Maddie Garrick long-time 3x3 fan favourites. 
It won't just be a three-horse race with New Zealand having proven their credentials and are often a thorn to rivals Australia as was the case during their memorable FIBA 3x3 Asia Cup 2018 title run.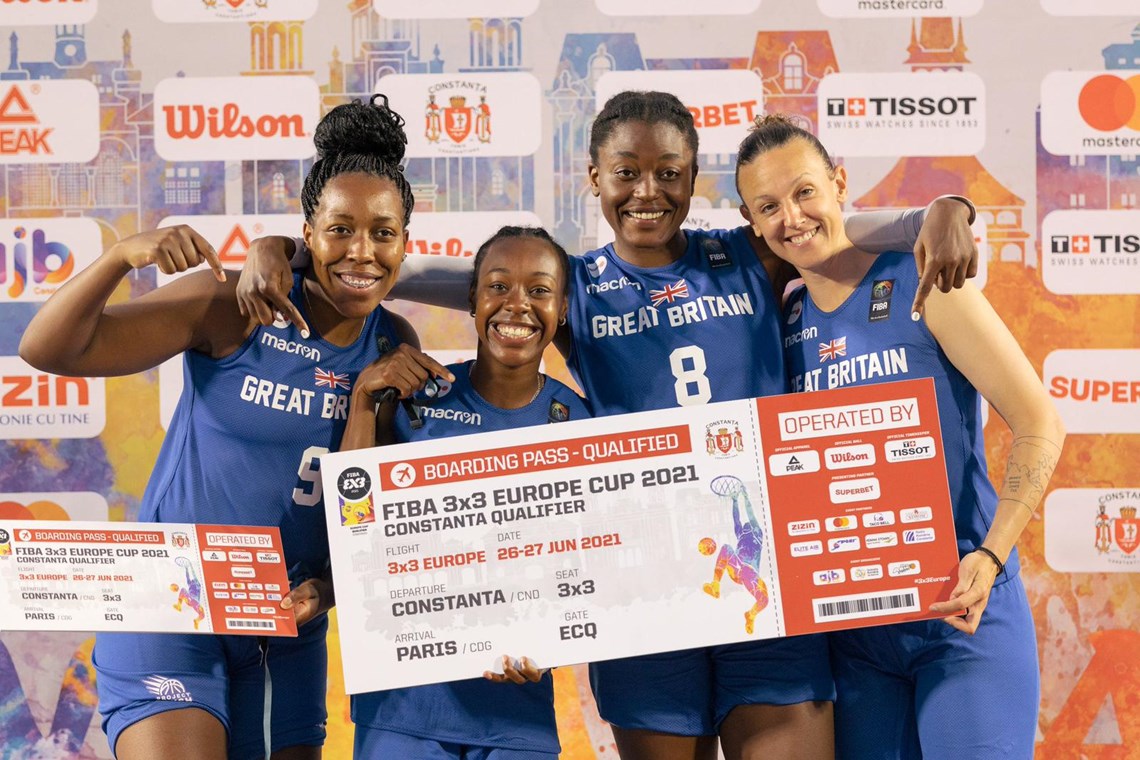 The Team England 3x3 story so far
Basketball England helped GB Basketball put itself firmly on the 3x3 map with impressive showings from the men's and women's teams in Romania at the FIBA 3x3 Europe Cup Qualifying Tournament in June 2021.
Stef Collins' women's team qualified for September's Finals going undefeated as they knocked off second-seed Hungary in their opening Pool B outing 17-12, before rounding out the pool games with a 21-13 win over Slovakia and winning their elimination game against Belarus.
Julius Joseph's men's side won two of their three Pool D games before falling in the Elimination Round.
Teams were entered as part of a collaboration between Great Britain Basketball and Basketball England to help prepare Team England players for next year's Commonwealth Games and set about improving the GB national teams' 3x3 rankings.
GB's U23s finished a three-day trip to Tel Aviv during the same month with a some wins and a great learning experience at the FIBA League of Nations.
The victories give both strong foundations to build on for future competition after facing into to the new challenge of 3x3 with grit and determination.