NBL t
eams are set to learn 
their opening-day 
opponents for 
the 
2020
/
21 season
.
Senior fixtures are released to teams on Wednesday and Jnr. NBL sides are set to receive their provisional fixture lists by the end of the week. 
Reigning NBL Division One and National Cup champions Team Solent Kestrels will kick off their title defence with a mouth-watering local derby against Worthing Thunder, while newly promoted Essex Rebels must make a tough trip to Rivermead to play Reading Rockets and Team Newcastle University host 2017/18 regular-season winners Loughborough Riders.  
COVID-19 robbed WNBL fans of the opportunity to enjoy the conclusion of a thrilling title race between Ipswich and Anglia Ruskin University and both teams will be eager to get off to a flyer in 2020.  
Coach Nick Drane's Ipswich begin their season at home against Thames Valley, whilst ARU must travel to Nottingham in a rematch of the 2019/20 WNBL National Cup Final.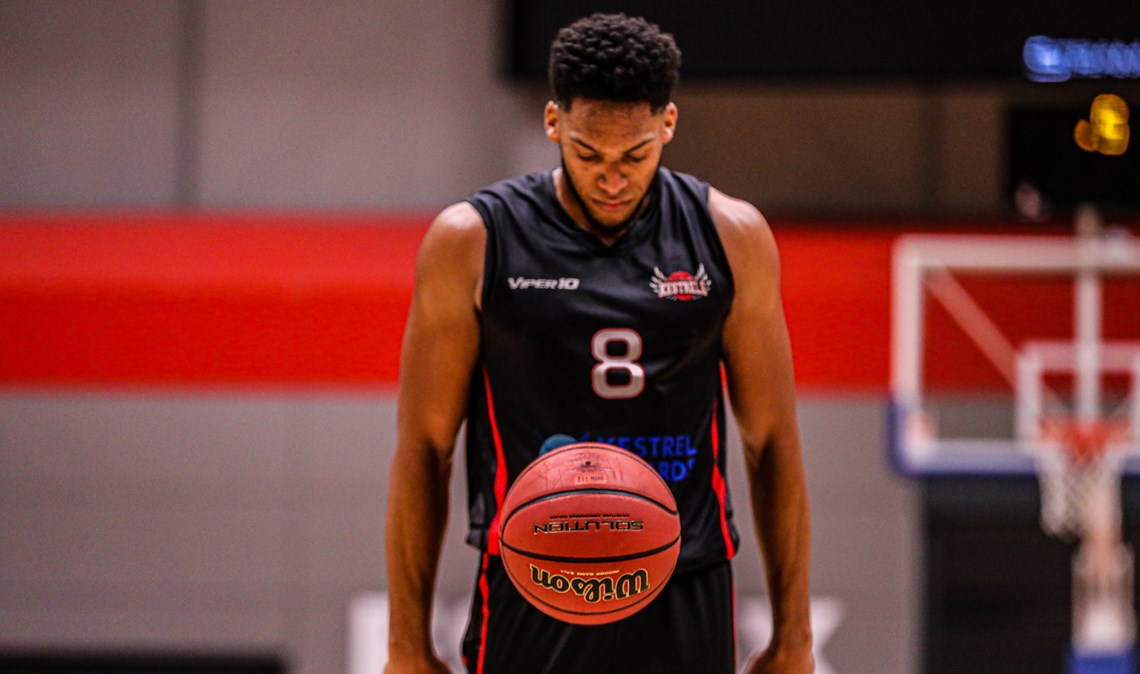 Flexibility still needed
Basketball England's Senior Delivery Manager Gail Richards said: "It's always exciting to be able to release the new season's fixtures so teams can start planning for the year ahead. 
"The way that last season was forced to conclude wasn't ideal for anybody, but we are pleased that our teams can once again get back on court and continue playing in the NBL. 
"During these unprecedented times we'll continue to work with all our teams with regards to fixture planning and venue availability, and we ask that teams are as flexible as possible with their opponents as everyone finalises their fixture list." 
In NBL Division Two, high-flying Northern outfit Myerscough start their season with a tough away game against Bristol Academy Flyers, whilst London Westside, who finished in 2nd place in the Southern Conference, host Richmond Knights. 
Derbyshire Diamonds went 8-3 last term, good for a 2nd place finish in WNBL D2 Northern Conference, and they'll start out against Team Birmingham Elite. In the South, two new teams both make their home debuts on opening weekend as Coventry Flames host University of Hertfordshire Wolves and Brent Bulls entertain Northamptonshire Titans. 
.
All fixtures set for release
All fixtures should be live on the Basketball England website before the end of September, but teams can begin shaping their provisional fixture lists with immediate effect.  
Further information on the 2020/21 season is also on the way, with an update on the National Cup as well as the newly created Challenge Cup due in the next few weeks. 
If you are an NBL, WNBL or Jnr. NBL team and you haven't received your provisional fixture list by the end of this week (5pm on 4 September 2020), please get in touch with us using the button below.