The UK Government have updated their guidance in relation to the restrictions that were imposed on parts of the North West, Yorkshire and Leicester.
The updated guidance includes a 'Can I play sport' section which states:
"You can play a team sport only where this is formally organised by a sports club or similar organisation, and sports-governing body guidance has been issued. A list of governing bodies which have had guidance reviewed can be found here."
As Basketball England has approved guidance, we can now progress all areas currently at Level 4 and 3 to join up with the rest of the country at Level 2 of our Return to Play Roadmap.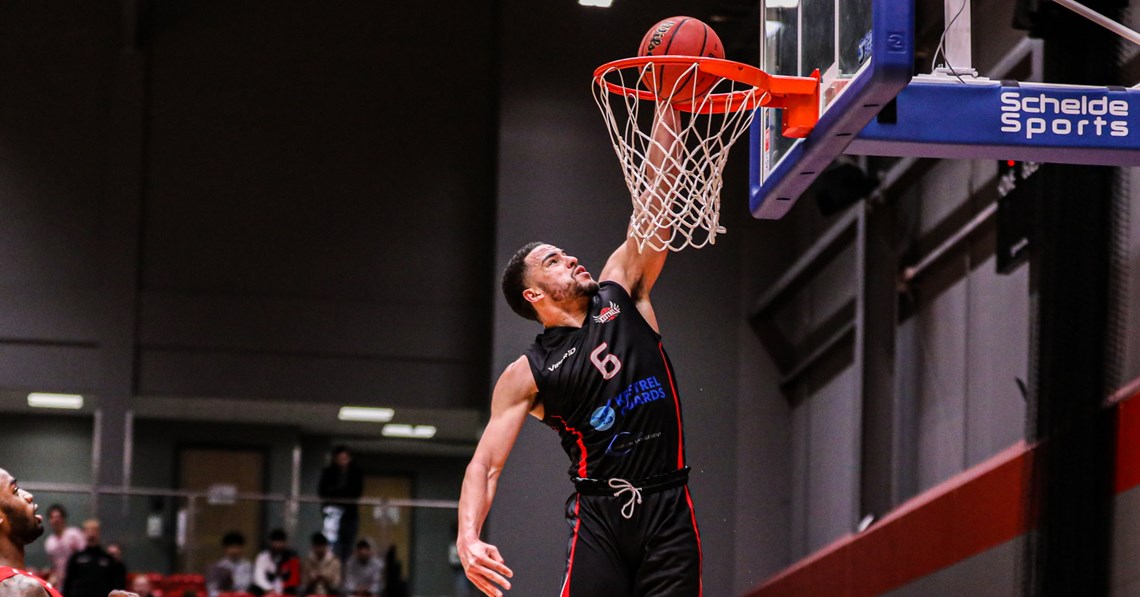 Acting responsibly
Basketball England's Interim Chief Operating Officer Charlie Ford said: "We would like to thank all of our partner clubs and members for their patience and understanding during the last few weeks.
"All areas of the country can now operate at level 2 of our RTP Roadmap in line with the updated Government guidance.
"Everyone in the game is encouraged to act responsibly and only return to club-based sessions if you feel confident that our guidance, in particular around player screening and hygiene, is being followed.
"We understand that facility access is still limited and in areas that are under local lockdown restrictions, support may be required to provide confidence to facility providers that club basketball sessions can resume."
For anyone that needs assistance or more information with regards to our Return To Play guidance, we have set up a bank of resources and support documentation that can be accessed using the button below
If you require any further assistance please don't hesitate to contact us.
.