Basketball England's Aspire is back with a mission to 'galvanise talent again'.
A reset version of the programme, which develops the basketball and life skills of talented 11-15-year-olds with the potential to play for England and Great Britain, will see a new cohort of over 1000 players attend a series of its coaching camps – starting in October half-term.  
A selected workforce of 80 people, including coaches and support staff, from 45 different basketball clubs across England will ensure each player is taught the principles of basketball to reinforce the skills necessary to develop them into better players. 
Ahead of the kick-off, we caught up with BE Head of Talent and Performance Steve Bucknall, who believes the programme's new structure can improve our national teams in the long run and help children to reach their full potential.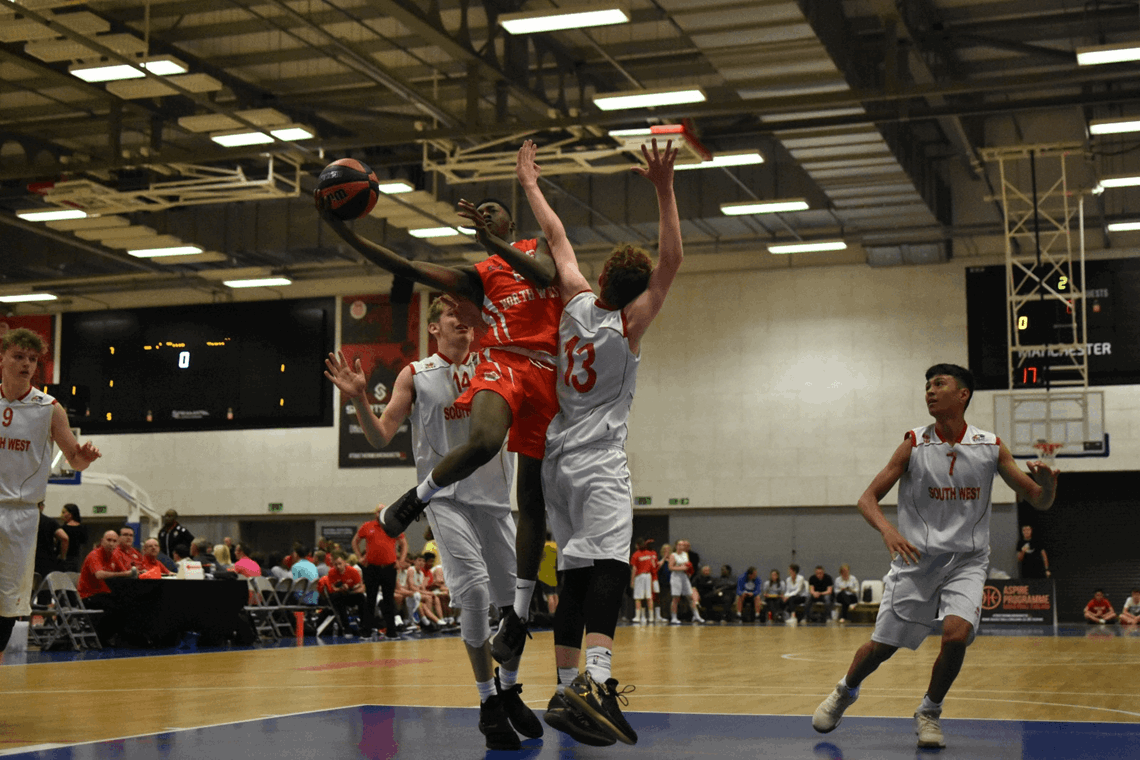 Steve, what are your thoughts on this year's Aspire Programme, especially now we are getting back to a regular schedule, post-coronavirus restrictions being lifted? 
"It's important for us to galvanise talent again. Talent took a hit during the pandemic in terms of engaging our youth, so it's important we get off to a good start and we get kids back in the mindset of trying to achieve, of trying to be good and this is where it starts – with Aspire."  
What has been the response to setting up the programme? Is there an excitement and buzz around its restart? 
"Oh yes, the excitement is there. Clearly, people have been missing the opportunity to go up against their better peers. This is obviously one of the only opportunities when they can do that. 
"When you're in a club setting you may have one or two decent players in your team, and you might be the king of the roost. Then you go into an environment like Aspire and everybody's good, so kids are going to get challenged, they're going to get tested and that should bring the best out of them. And not just basketball wise, but life skills as well; how to cope with adversity, how to cope with challenges and how to play with [and against] different people." 
How important is it that your experience as a McDonalds All-American, as a Tar Heel and as an NBA player is embedded in programmes like Aspire? 
"I think the experience I've given the programme is bringing it back to its roots, which is skill development. I think we lost a little bit of focus over the years of what coaching young kids is about. It's not about winning on Saturday, it's not about preparing for teams. It's about getting children to reach their potential." 
What are the long-term goals of the programme? What are your hopes for it? 
"Two years ago, we had a cohort of kids and we really wanted to track them and watch their improvement and growth, but the pandemic came and cut that short. 
"Now, we want a cohort to go through Aspire, England Talent Programme, into the GB under-16s teams, and then obviously into the England Development Programme.  
"I'm an end game person. What we're trying to do is facilitate opportunities that create better players, and thus create better national teams and more professional players [in the long term]. We are getting these players into a position where they're ready to perform, so they can handle tense, pressure situations."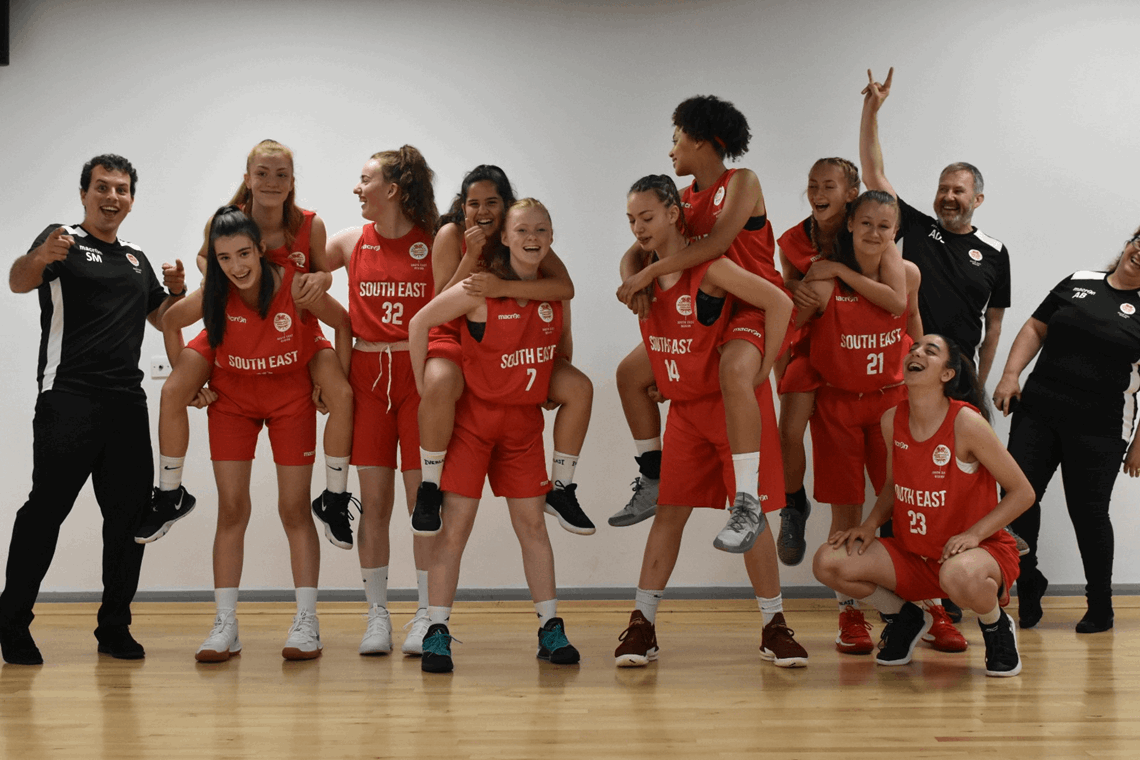 Aspire Programme structure - 2021/22  
All Aspire participants will be involved in camp activity within their region between October and Easter (Stage 1), before selected players move on to one of four super-region camps at Easter and in May (Stage 2).  
An Aspire All-Star Tournament will then take place in early Summer 2022 as the final stage of the programme for the 2021/22 season (Stage 3).  
THE SUPER-REGIONS ARE DEFINED AS:  
North – North East, North West and Yorkshire 

 

Central – East Midlands, West Midlands, South West 

 

London – London North, London South 

 

South – East, South East, South 

 
CAMP DATES:  
Stage 1 – Aspire Skills Camps (Regional)   
October Half Term – 3 days 

 

Christmas Break – 2 days 

 

February Half Term – 3 days 

 
Stage 2 – Aspire Super-Region Camps  
Easter Break – 3 days 

 

May Half Term – 3 days 

 
Stage 3 – Aspire All-Star Tournament  
Further information (including specific dates, venues and costs) will be communicated to identified players/parents directly.