Basketball is back!
Monday 
March
 29 is 
a landmark day in the return of 
the sport 
for all participants
,
 as organised sessions for up to 30 people can take place on outdoor
courts. 
In line with the Government's roadmap, Basketball England is hopeful of welcoming U18 players back indoors on the 12 April and senior players from the 17 May. 
Stewart Kellett, Basketball England CEO, said: 
"We have been waiting a very long time for the great news that players outside the elite level of the game can get back to basketball. It's brilliant that we can now, in a staged and safe way, start to get back to normality. 
"We are hopeful that, if everybody follows the guidance in our Return To Play document, we can progress towards playing indoor basketball very soon and get back to fully enjoying the benefits and pleasure our great game brings and rebuilding our sport for a bright future." 
While it is exciting basketball is returning, the guiding principles of the BE Return to Play guidance remain very important. They are: 
The health and safety of members takes preceden

ce

 above everything 

else

 

The guidance is to be applied alongside additional rules provided by venue 

operators

 

 

The guidance aligns to Government rules and is flexible to allow for changes to be applied quickly

 

The guidance is based on clubs, organisations and individuals taking responsibility and complying with the requirements 

 

All clubs and league providers must have a COVID-19 Officer in place to liaise with B

asketball England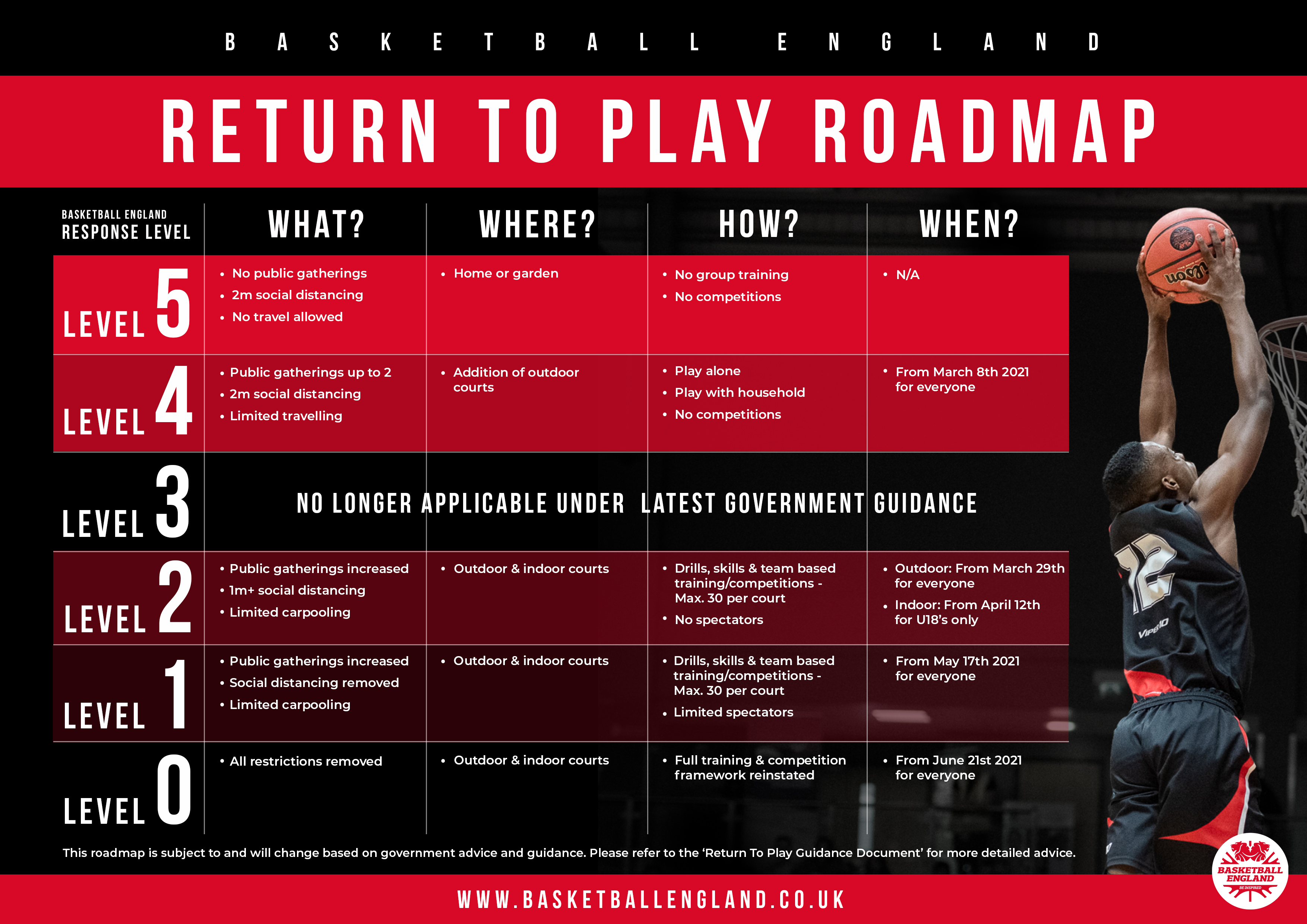 What can happen from 29 March 
Elite   
Continuation of training and competition for NBL/WNBL Division 1 teams under 

R

T

P

 level 2 conditions  

 

Continuation of training for EABL/WEABL teams under 

RTP

 level 2 conditions  

 
Youth (U18)   
Non-Elite senior   
Basketball within education   
Informal basketball - following Government restrictions 
'Organised basketball' refers to activity carried out by BE-affiliated clubs following BE's Government-approved RTP guidance. Informal basketball must follow general Government restrictions, which from 29 March means people are allowed to meet outside, either with one other household or within the "rule of six". 
Returning players to training and competition 
BE understands clubs, local leagues and area associations are eager to get back to activity as soon as it is safe to do so. 
The primary focus when returning to activity is for clubs and coaches to take a methodical approach to ensure that we do not see a spike in injury rates. We have produced a number of support guides and resources to help clubs plan effectively and encourage everyone to take a responsible approach that doesn't further hinder the sports resurrection. 
It is suggested players follow our 6-week Game Ready reintroduction programme to reduce the risk of injury following the lockdown period.
Club support 
We want to hear from and work with the basketball community to find innovative ways to encourage as many people as possible to re-engage with the game. 
There are a number of existing and emerging opportunities for clubs to explore to help address and mitigate the above issue as detailed below: 
Facility access 
We continue to liaise with multiple partners and stakeholders and are aware the majority of school facilities have limited access and, in some cases, have been turned into testing centres. 
We have created a template letter clubs can use when having discussions with facility providers. In addition to this Sport England have opened up a £10m fund that will provide necessary resources to make venues 'Covid Secure' which will then provide a level of confidence and reassurance to senior leaders within facilities that external bookings can resume.  
In the short term, the sport will reopen from an outdoor perspective first. We encourage all clubs to work with their local authorities, active partnerships etc to secure sufficient outdoor space.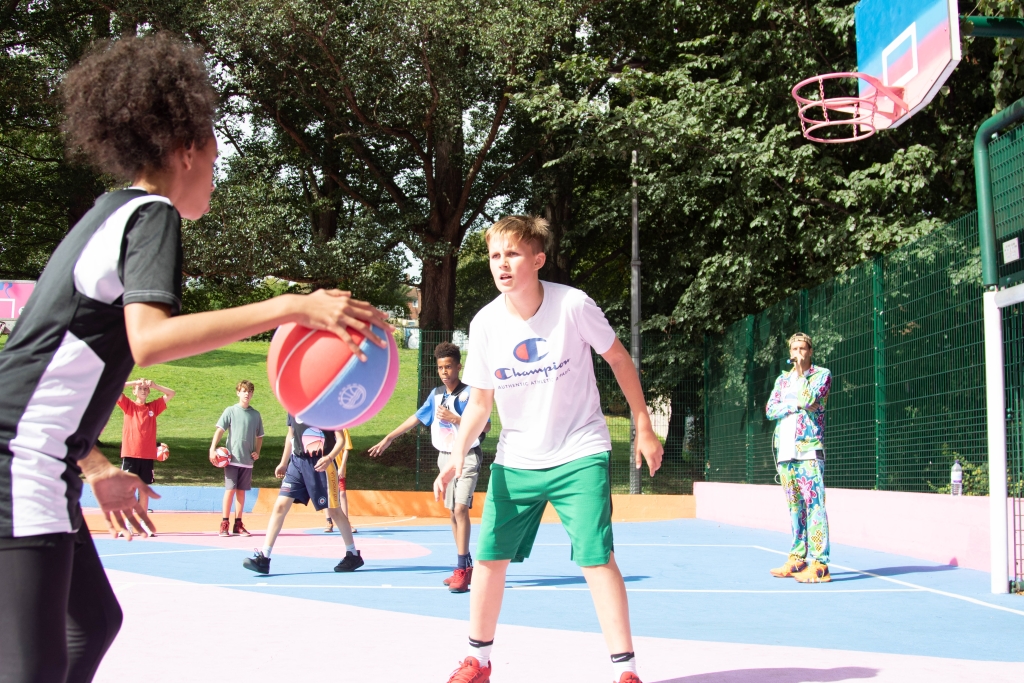 Leagues and competitions 
Basketball England made the tough decision earlier in the year to cancel the 2020/21 National League season for all levels except for our NBL Division 1 men's and women's competitions which are deemed as 'elite' by the Government.  
Except for Talent programme activity and 3x3 activities, Basketball England will not be staging any official competitions/leagues or events for the remainder of the 2020/21 season. 
We understand local leagues, clubs and partner organisations may wish to deliver tournaments, mini-leagues or friendly games. To enable the safe undertaking of this type of activity, we have devised the below principles that MUST be adhered to: 
To 

follow the guidance laid out in our Return to Play roadmap, guidance documents and risk assessments. This includes full consideration for player screening, hygiene, and game day considerations (court configuration, travel etc)

 
All summer activities that include competitions, leagues, tournaments, CVL

s

, festivals between May and September, organised via clubs, local leagues, 

associations,

 and 

organisations, must

 be sanc

tioned 

by Basketball England and the

Summer Activity Sanction Request form

 must be completed.  Once approved your activity will be listed on the Basketball England website as a sanctioned activity.

 Fees may be applicable

 for support services required such as referee appointment/deployment, competition support etc

.

 
To allow for a safe return to the sport, competitive opportunities must not take place before

 

10

 

May at the earliest. This allows for 

our

 

6-week 

Game Ready 

reintroduction

 

to be followed and will reduce the number of injuries that occur following the lockdown period.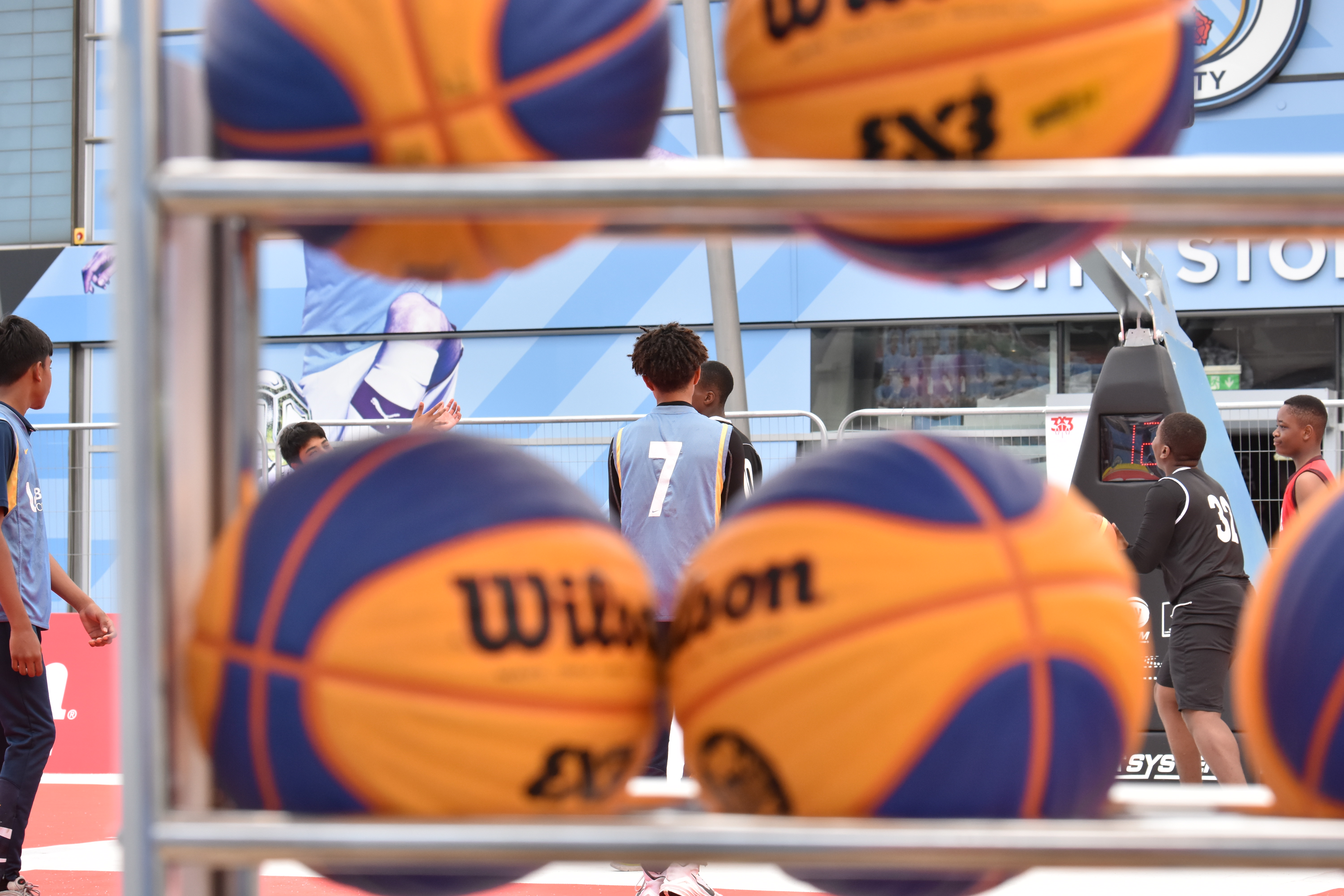 3x3 opportunities
3x3 basketball offers clubs and leagues the opportunity to organise small-scale outdoor and indoor activity this summer. 
The iconic Ball Out UK 3x3 tour in partnership with Basketball England will take place in July and August in an expanded format in seven cities across the country.
To find out more about the opportunities 3x3 presents for players, clubs, organisations and regions, check out our 3x3 hub.