Basketball England is saddened to learn of the passing of dedicated basketball servant Bob McGilveray. 
The GB Masters officials co-ordinator was a stalwart of the game in the North West and will be remembered for the legacy of basketball he created in the region, supporting many players, coaches and officials to develop across the sport.   
McGilverary was a committee member for the Manchester Area Basketball League (MABL) for a number of years, facilitating numerous cup and play-off competitions during his time as competitions secretary. He also chaired the Lancashire Basketball Association.  
A tribute on the MABL website said his 'ever-present optimism' and 'constantly smiling face no matter what the challenge' would be missed.  
"He gave his time, advice and support to many in the basketball community throughout the Northwest and we have all lost a dedicated and most reliable colleague. He was a friend to many, proficient referee, mentor, and inspired a considerable amount of young people both in and outside of basketball."  
Gave unstintingly of his time
Head coach of the women's basketball programme at Lancashire Spinners Nick Ibberson had known McGilverary since 2009 and said he gave 'unstintingly of his time' to officiate and to train and mentor referee and table officials. Writing on Facebook, Ibberson, on behalf of the Spinners, said: 
"We are so grateful for all you did to help us. There were so many ways you contributed to our club, finding referees and table officials, training referees and table officials, mentoring those you trained. Your after-care service was second to none-and of course doing those same jobs for us yourself.   
"We will miss you greatly. I hope you are sitting up there with a pint of Black Sheep Brewery's best."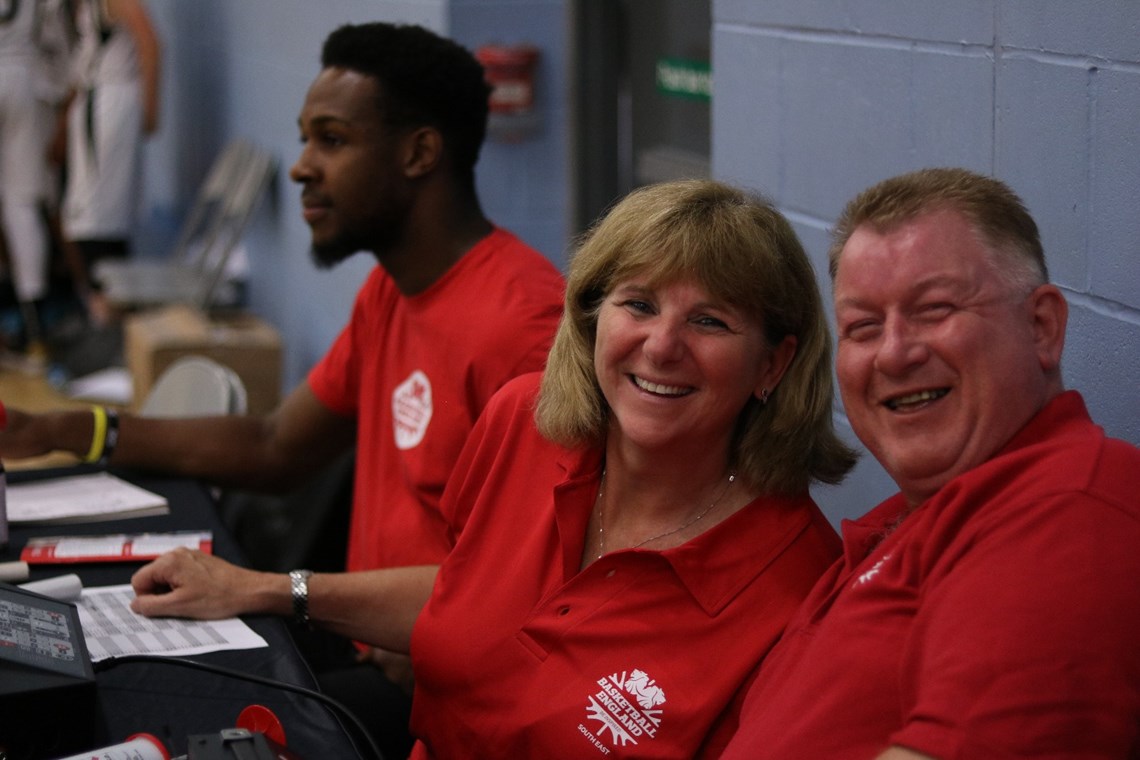 Messages of remembrance
McGilveray was also chairman of the Hyndburn and District Basketball league and played a key part in the return of club Lancaster Lions Basketball Club in 2018 – supporting them in their initial matches and giving them advice and encouragement to join the league.  
Lancaster Lions wrote on their Facebook page that he had a commitment and enthusiasm for the game, but especially for local league basketball, getting new people involved in playing and officiating.  
"Bob will be greatly missed by all of us at Lancaster Lions, as well as the wider basketball community." 
There has been an outpouring of messages of remembrance for McGilveray since his passing. Myerscough Basketball Academy Head Coach Neal Hopkins said: "RIP Bob, you will be deeply missed. Someone who gave so much to the game and helped so many, a true gent."