Get up to £10,000 to improve your Place or Space and keep your community physically active.
Crowdfunder and Sport England have teamed up to make an initial £3.5million of match funding available to help community sport and physical activity groups in the West Midlands region improve their facilities and unite communities as part of the Birmingham 2022 Commonwealth Games. 
One of Basketball England's priorities is to ensure that communities have access to suitable, safe and inspiring places to play basketball outdoors. Our #ProjectSwish campaign aims to create great spaces by enabling individuals, clubs and partners to discover, improve and create outdoor courts.  
If you want to create, enhance or redevelop your local court for the benefit of the community as part of the Birmingham 2022 legacy, then you could be eligible to receive up to £10,000 in match funding.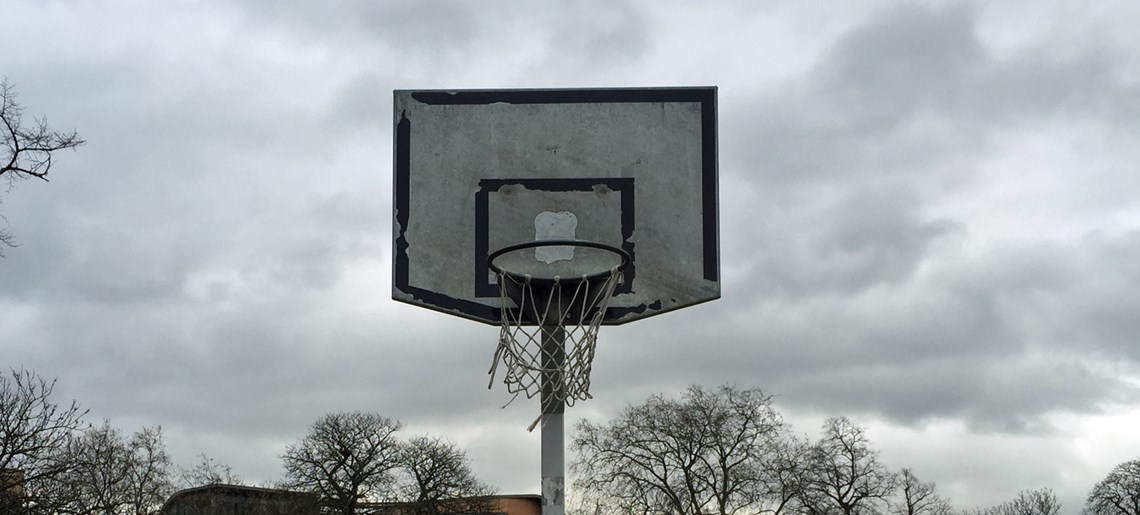 Enhance and revitalise public or private courts
Pete Griffiths, BE #ProjectSwish lead, said: "This is a great opportunity for an individual, group or club with the vision, passion and imagination to access a potentially significant amount of funding to add to some of the amazing outdoor courts we have seen spring up across the country as part of #ProjectSwish in the last couple of years. 
"People should check out our #ProjectSwish Court Renovation guide to see the first steps in going about enhancing and revitalising public or private courts in their community and how to work in partnership with others to achieve great things for our sport." 
Applications for the funding are made through the Crowdfunding platform. If you want to know more about Crowdfunding for Sport, download Sport England's handy guide or attend the free 'how to' webinar on Wednesday, 8 December.   
Find out more about the funding. 

Basketball has the power to change lives. #GameTime will aim to raise awareness of the positive impact that our sport can have on people no matter who they are or where they're from.
We're going to engage 1 million people in basketball using the Commonwealth Games 2022, 3x3, #ProjectSwish and more.
Regardless of age, gender or background, across every part of the basketball community.... It's #GameTime!