Basketball is back following the pandemic lockdown – but everyone in the game still has a contribution to make in keeping all involved safe and playing.
Basketball England has been delighted to see our sport return across the country following the Government's removal of restrictions in July - and the basketball family deserves huge credit for pulling together to deliver safe environments for play and practice.   
But with potential for continued interruption from COVID-19, the BE medical team has provided refreshed safety guidance with some practical tips and answers to FAQs to help everyone be safe and support the game in reducing the disruption.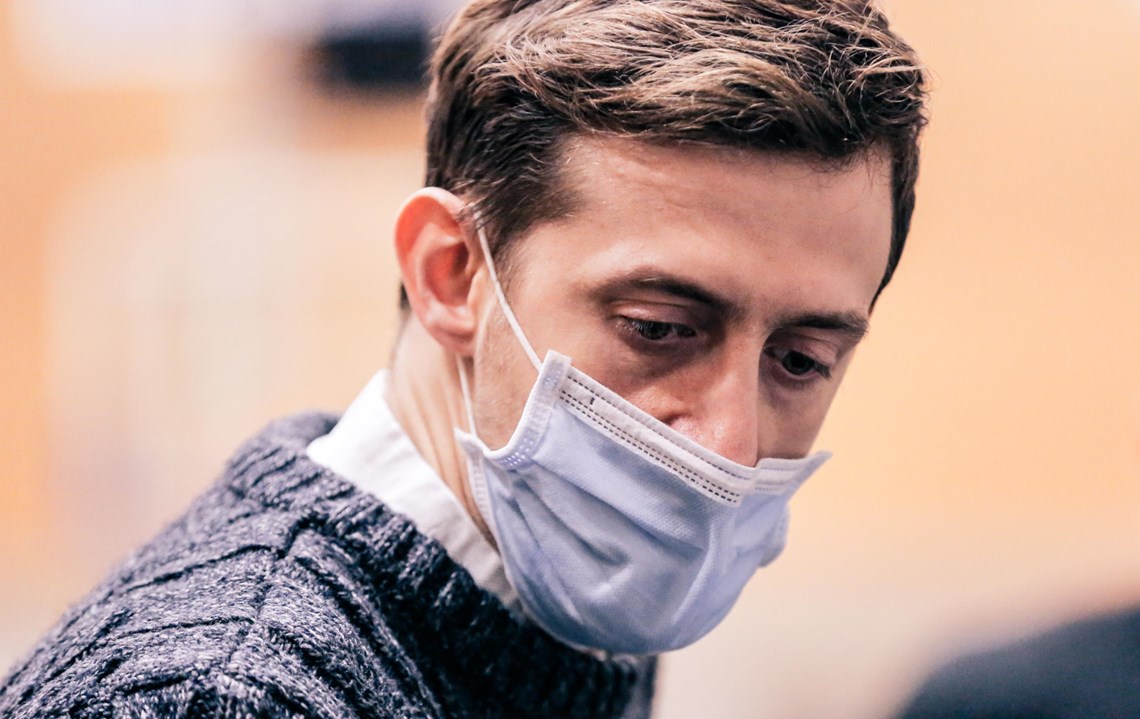 It has been encouraging, given the numbers of cases in schools, that only 17% of the games cancelled this season have been because of COVID-19 precautions. BE is keen to minimise risk and increase the chances of keeping teams playing. 
Confidence levels in making a full return to basketball activity are varied. As such, we urge our affiliated clubs and partner organisations to adopt a flexible and responsible approach that enables as many people as possible to play the sport safely.  
The BE guidance is built on three simple principles that everyone in the basketball community is encouraged to follow:   
If you feel unwell, stay at home and get tested 
What can individuals do? Wear a mask, follow hygiene guidance, social distance 
What can clubs do? Test, screen, sound venue hygiene/management 
To read the full guidance and FAQs on what individuals and clubs can do to ensure the risks to the game and its participants are minimised, click the button below to go to our Return To Play section.