The entry window for the 2021/22 Dynamik National Schools Cup competitions is now open.
After taking a year off in 2020/21 due to the COVID-19 pandemic, eight categories of the popular schools competition are now available once again for teenagers across the country.
The various competitions have undergone a reset, changing to a knock-out cup format in 2021/22 and schools have until Monday 8 November 2021 to get entries in.
The cost to enter per team is £20. This can be done using the buttons below.
.
.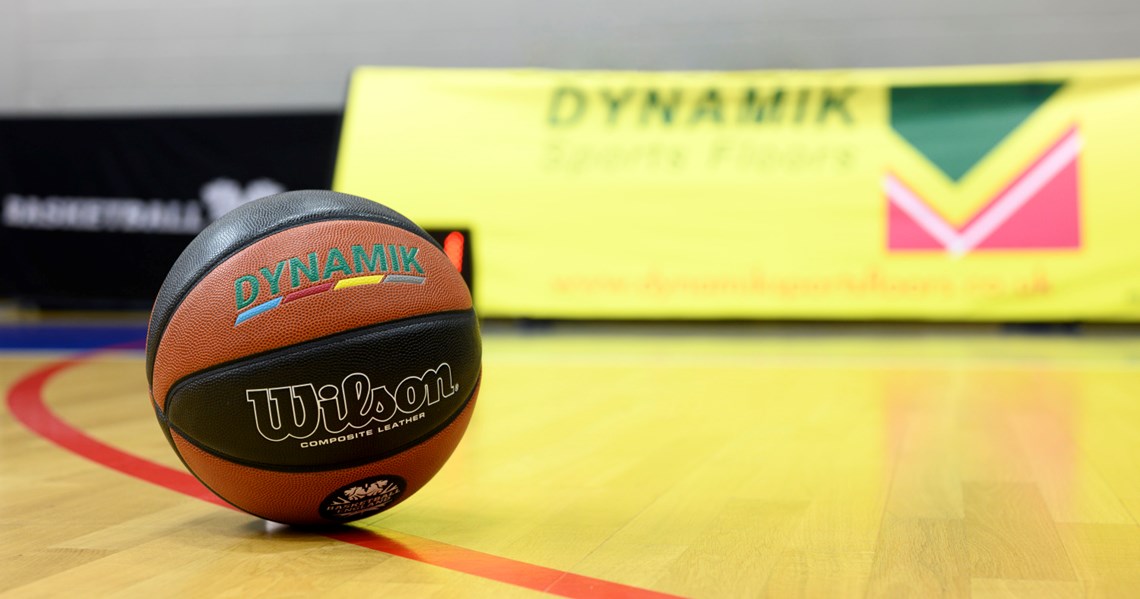 .
Formats
The following age groups are available for the coming season:
Under 14 Girls
Under 14 Co-Ed
Under 16 Girls
Under 16 Co-Ed  
Under 17 Men*
Under 17 Women*
Under 19 Men*
Under 19 Women*
* No players that are registered and have played minutes in the WEABL, EABL or ABL are permitted to play in these competitions. If a player is registered for the Academy leagues but has not featured, they are permitted to play. Evidence will be required to prove this.
All Under-12 competitions will operate through the Jr. NBA programme. For more information, please email [email protected]
Please note no refunds can be made after payment has been taken for entries.
Schools can also purchase Dynamik Wilson basketballs (pictured above) through our online shop, with great range of other products also available.
To contact us for more information on this year's competitions or for the 2021/22 rules and regulations, please use the buttons below.
.