As another thrilling season begins to draw to a close, attention turns to the 2020/21 NBL and WNBL season awards.
The process is now underway for teams across the NBL and WNBL to identify standout players from the past season for a range of new and existing accolades.
Basketball England's official ball supplier, Wilson, will once again be involved in this season's awards, providing prizes for both the Player and Coach of the Year accolades.
The following awards will be up for grabs in 2020/21, with an asterisk denoting new awards for this season:
Wilson Player of the Year
Team of the Year
British Team of the Year*
Young (U19) Player of the Year*
Defensive Player of the Year*
Wilson Coach of the Year
Best Live Streaming (replacing last season's Game Day Experience award)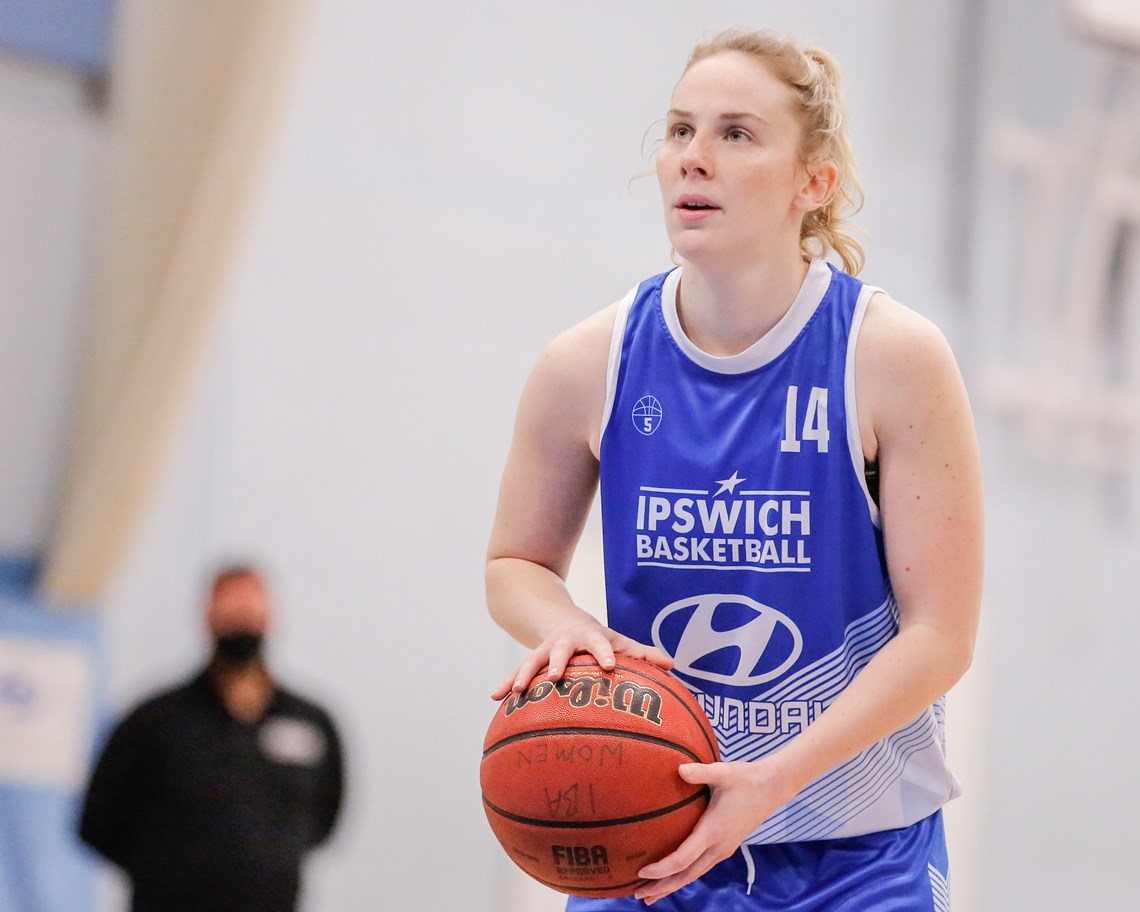 Process
The process for both leagues will begin with all teams nominating players that they feel deserve to be considered for each award from their own roster. These nominations will then be collated alongside seasonal stats where possible to create a list of nominated players for each award.
NBL and WNBL coaches will then be able to vote across each list (without voting for their own players) to decide on the winner of each award.
Nomination forms have already been sent out to NBL Division One teams, with voting set to commence in mid-April once the regular season ends.
With the WNBL playoffs not set to begin until May, the nomination process for D1W will begin on 19 April, with voting taking place the following month.
The award winners for both leagues will be announced in the week leading up to their respective playoff finals, with the NBL showpiece set for 15 May and WNBL final penned in for 29 May.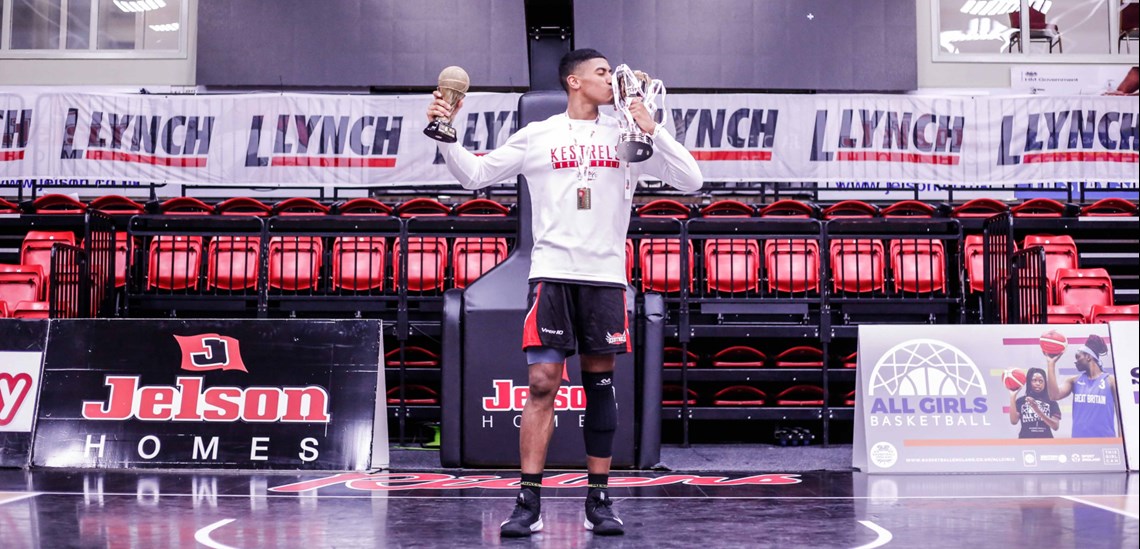 Last season's winners
Solent's Ian Smith enjoyed a great season in 2019/20, with the American guard taking home the NBL's MVP award as well as nabbing a spot in the Team of the Year.
Smith's head coach Matt Guymon will also be gunning for a third consecutive NBL Coach of the Year accolade, with the Kestrels' top man taking the award in both 2018/19 and 2019/20.
Likewise, Ipswich's Harriet Welham will also be looking to make it two in a row, with the talented guard a near unanimous WNBL MVP selection a year ago following a 30.9pts/9.2reb/3.6ast/2.4stl stat line across 17 games.
You can check out this season's stat leaders from across the NBL and WNBL using the buttons below, and all awards will be announced on the Basketball England social channels.
.
.