F

ixtures

 

for the

 

new NBL season

 

have been

 

releas

ed.
After distributing provisional schedules to all teams last month, fixture lists for teams across the country are now close to being fully confirmed. 
In NBL Division One, Team Solent's quest to become the first team to win a historic fourth league crown in a row gets underway with a home tie against another team chasing a spot in the record books, Reading Rockets.  
Last season's runners up Thames Valley Cavaliers host Derby Trailblazers, while former #3 seeds and beaten playoff finalists from a year ago, Hemel Storm, take a trip to Oaklands Wolves. 
WNBL Division One league and playoff champs Ipswich will start their new campaign by welcoming Thames Valley, while Anglia Ruskin mark their return to the league with a much-anticipated road contest against Nottingham Trent University.  
.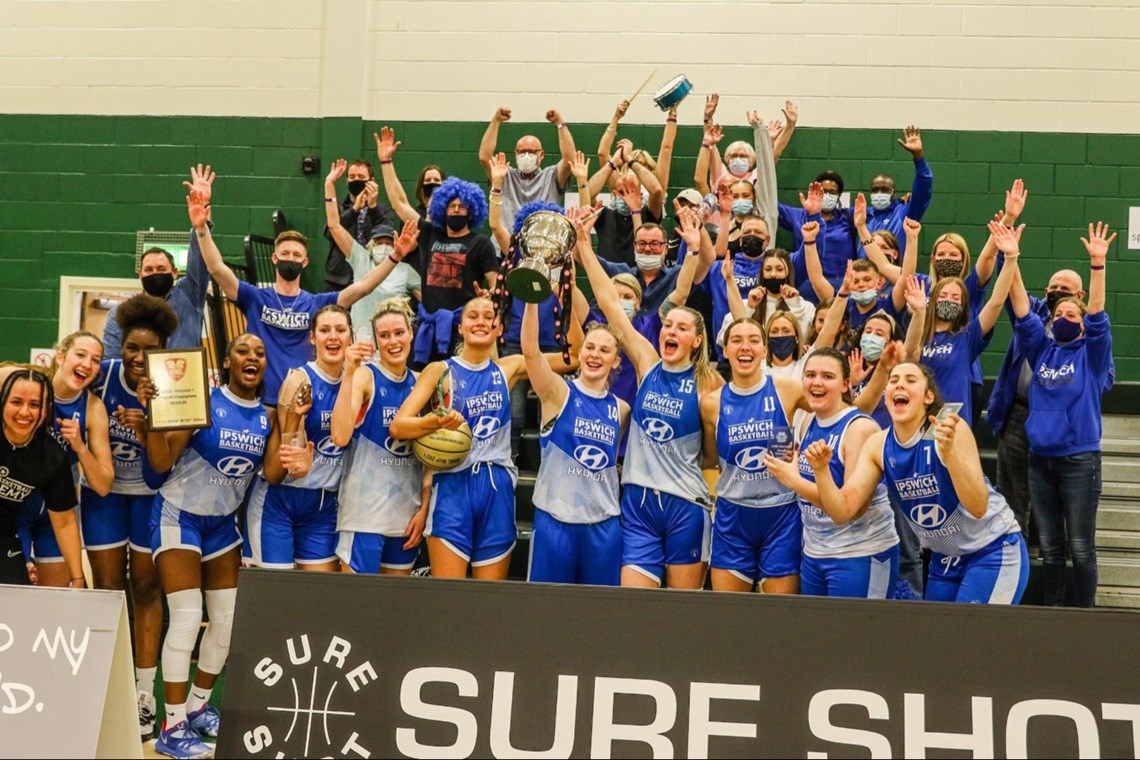 COVID impact
With no promotion or relegation last term, both leagues will retain a familiar look for the new season as teams aim to build on a tricky 2020/21. 
Those COVID restrictions put paid to all senior basketball outside of the league's top divisions, but the rest of the NBL pyramid is back with a bang for 2021/22 and ready to make up for lost time. 
Myerscough were D2 North runners up in 2019/20 and start their campaign away to Bristol Hurricanes, while London Westside, who finished second in the South in 2019/20, welcome fellow Londoners Richmond Knights. 
Basketball England's Senior Delivery Manager Gail Richards said: "Whenever fixtures are being discussed and confirmed, it must mean the new season is right around the corner. 
"We were fortunate to retain some basketball last season with WNBL Division One and NBL Division One still going ahead, but it is really pleasing to welcome back the rest of the NBL structure into the fold for 2021/22. 
"Despite hopefully being past the worst of the disruption, we'll continue to work with all our teams with regards to fixture planning and venue availability, and we ask that teams are as flexible as possible with their opponents once again."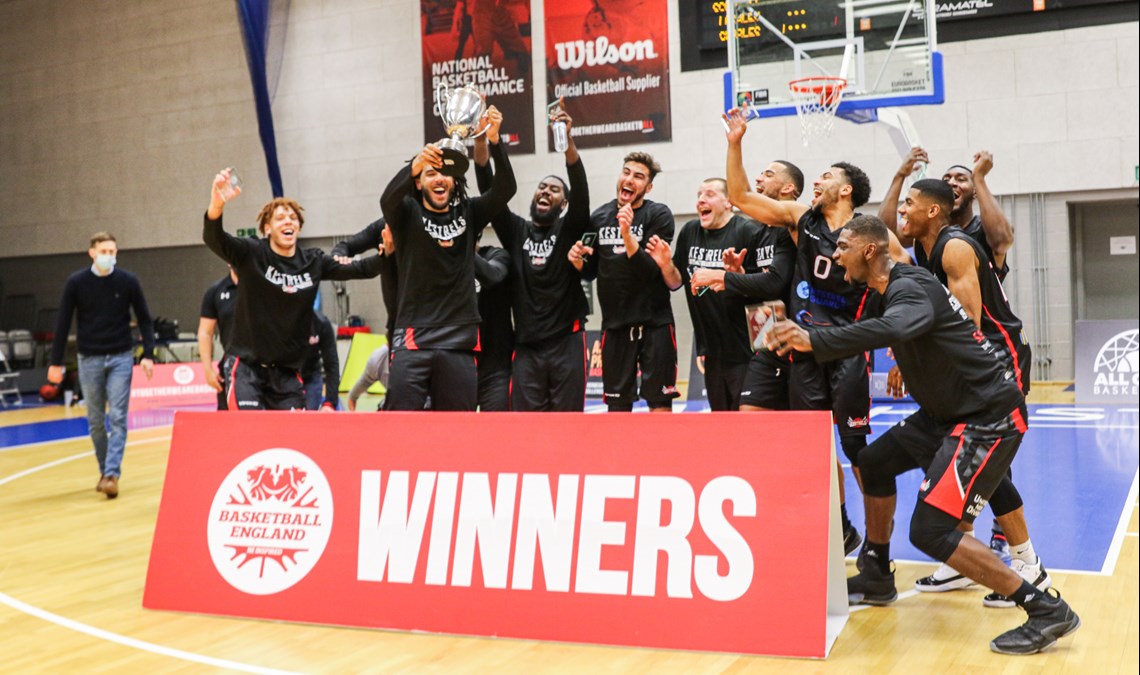 More competitions return
The opening weekend of the season is pencilled in as the 2 and 3 October, though the soon-to-be-announced L Lynch Trophy is back for a second season and will begin later this month. More information will be available on that competition in the coming days. 
The National Cup is also back on the agenda after taking a year off, with the first round taking place for the Men on 26 September, and the Women on 10 October. 
All fixtures are now live on the Basketball England website and can be viewed in full by clicking the button below, though there are still some fixture changes that we are working through before the season begins. These will be done as a matter of urgency.
There is also more information on the structures for the 2021/22 season. 
.