Basketball England has named head coaches for Team England's 3x3 medal mission at Birmingham 2022.
The 3x3 form of the game will be an exciting part of the Commonwealth Games for the first time next year, with England already qualified as the host nation. 
Stef Collins and Julius Joseph will lead the women's and men's teams respectively.  
And BE's Technical and Talent Performance Manager Steve Bucknall believes he has selected a duo – both Commonwealth Games medal winners for England – with the pedigree and mentality to be successful. 
"These two are both winners," said Bucknall, a teammate of Joseph when England's men claimed bronze in 2006. 
"They have the pedigree and experience in the game and know what it means to be successful. 
"We looked at some very high-calibre candidates to fill these important roles and I am confident the two we have selected can handle the pressure and have the right personalities to lead our mission in Birmingham, which is to win medals." 
.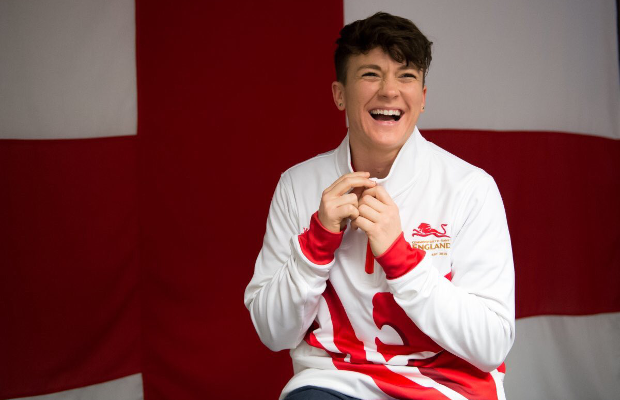 Collins, Great Britain's record caps holder, represented GB as a player at the 2012 London Olympics Games, and was part of the England team that claimed silver at the 2018 Gold Coast Commonwealths. 
She has coached the Cardiff Met Archers in the WBBL since 2014.
Stef Collins said:
"I'm very excited to start this journey with England 3x3 Senior Women in preparation for Birmingham 2022. I'm incredibly honoured and proud to play a part.

"Not only will this summer's activities be an important starting point for Commonwealth Games preparation but we also have a great opportunity to help boost our GB federation ranking taking part in the Europe Cup Qualifiers in Romania and to further support and identify our player pool through the Ball-Out UK tour and U23 League of Nations."
Joseph had a lengthy and successful professional playing career in the BBL and Europe, claiming a medal at the Melbourne Commonwealth Games as well as representing GB. He is one of the leading lights in the UK 3x3 scene having a run the successful Ball Out UK tour for almost a decade.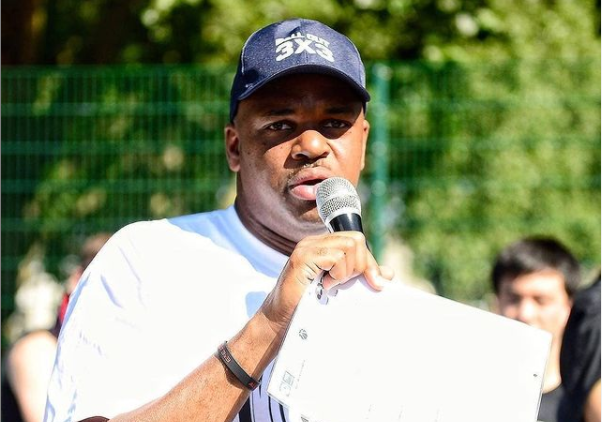 .
Julius Joseph said:
"Being appointed as the Head Coach for the 3x3 national team is quite a huge honour.
"I have pioneered and promoted 3x3 basketball in the UK for 8 years so I have a wealth of experience in the discipline. As a former Commonwealth Games athlete I understand the pressure involved with international basketball. Next week will begin the very first 3x3 national team camp and it will be exciting to get to work. 3x3 is a very strategic, physical, fast paced game and we will need to adapt quickly.
"I'm looking forward to working with our best and most suited 3x3 players to build a programme that will compete and win on the international stage. We have a lot of work ahead of us, as other countries have started their national team 3x3 programmes ahead of us, but I still believe we have what it takes to be successful."
The pair will lead a Team England training camp at Manchester's National Basketball Performance Centre next month ahead of two squads of four players being entered into the qualifier for the Europe Cup in Romania later in June as Great Britain.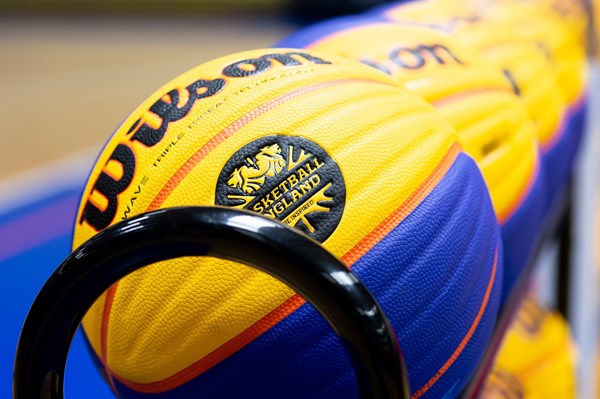 BE is collaborating with GB Basketball to help prepare Team England for 2022.  
GB have entered male and female teams made up of England players at two FIBA events this year - the Europe Cup qualifier and the Under-23 League of Nations.  
Basketball England will select and run the teams, using the tournaments as part of the Team England player selection process and preparation for the Games. 
Bucknall, who is heading up Basketball England's on-court preparations for the Games, added: "The two tournaments are a great opportunity for us to look at potential England players in a 3x3 setting ahead of further preparation for the Commonwealth Games next year.  
"This is an exciting opportunity for players to represent their country and after that, for them to have the opportunity to compete for medals as part of Team England in Birmingham.  
"In the longer term, we hope this leads to a growth of 3x3 across the nation, inspiring more people to enjoy and compete in this all-action form of basketball, and leads to Great Britain qualification for future Olympic Games."   
The Europe Cup Finals will take place in September with the League of Nations in July and August.