We enter the penultimate day of our WNBL end of season awards week by announcing the winner of the Wilson Coach of the Year.
In what has been a difficult and unique season, the standard of play across the WNBL has been as impressive as ever.
With so many tightly contested games between competitive opponents, every coach across the league deserves tremendous credit for getting their team ready to go week in, week out.
Today's award recognises the WNBL's top coach, that has managed to get the most out of their roster and provide success across the campaign. This year's winner will also receive a notepad and backpack on behalf of our official ball suppliers Wilson.
After leading his team on a late-season push to second spot, the Wilson Coach of the Year is CoLA Southwark Pride's Jackson Gibbons!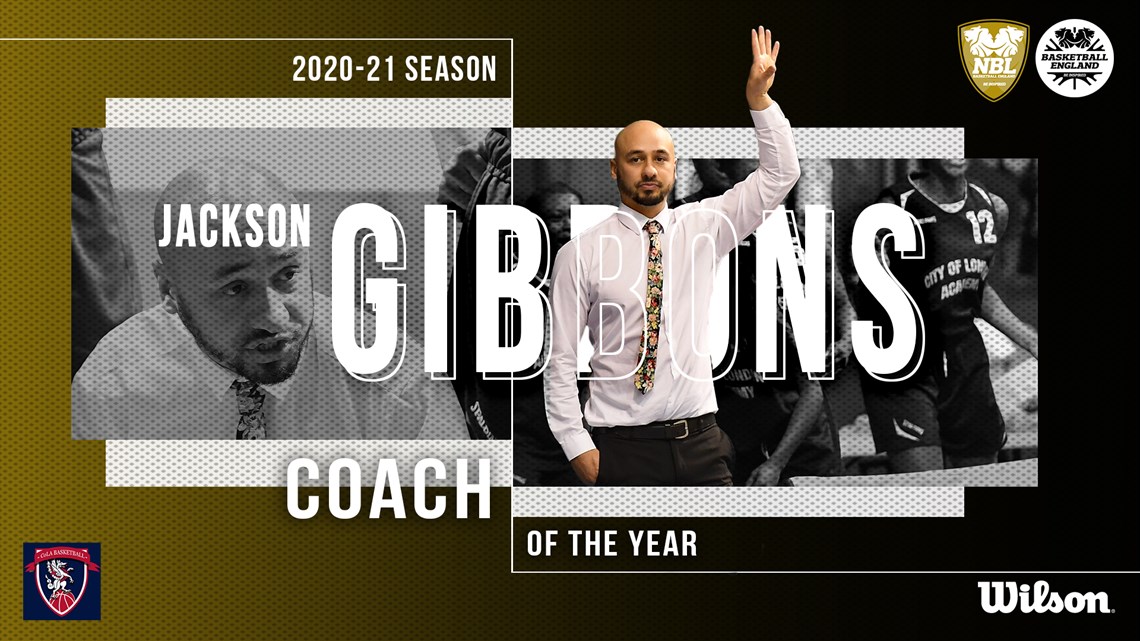 Jackson Gibbons said:
"I think it's important in light of the past 15 months we've all been through to recognise all ten head coaches and all the staff that have allowed basketball to continue during this tough period, the efforts from all have been massive.
"Whilst it's nice to be recognised, I really feel this year more than any other that all the coaches should be celebrated for allowing us to get to the end of the season. It's been challenging for all the teams in so many ways whilst also being the biggest blessing at the same time and a season none of us will forget.
"I am humbled and appreciative to receive the award again and would like to thank the coaches around the league for voting for me. I have to shout out our coaching staff for their contributions, especially Brian Nguru who's done such an incredible job with our defence this season.
"Also Jay Williams and David Quartey who have been immense with their contributions, it's been a real team effort with this group.
"Lastly and most importantly huge credit has to go to the amazing group of young women we've been working with this season for their willingness to be coached and grow together, really the accomplishment is theirs."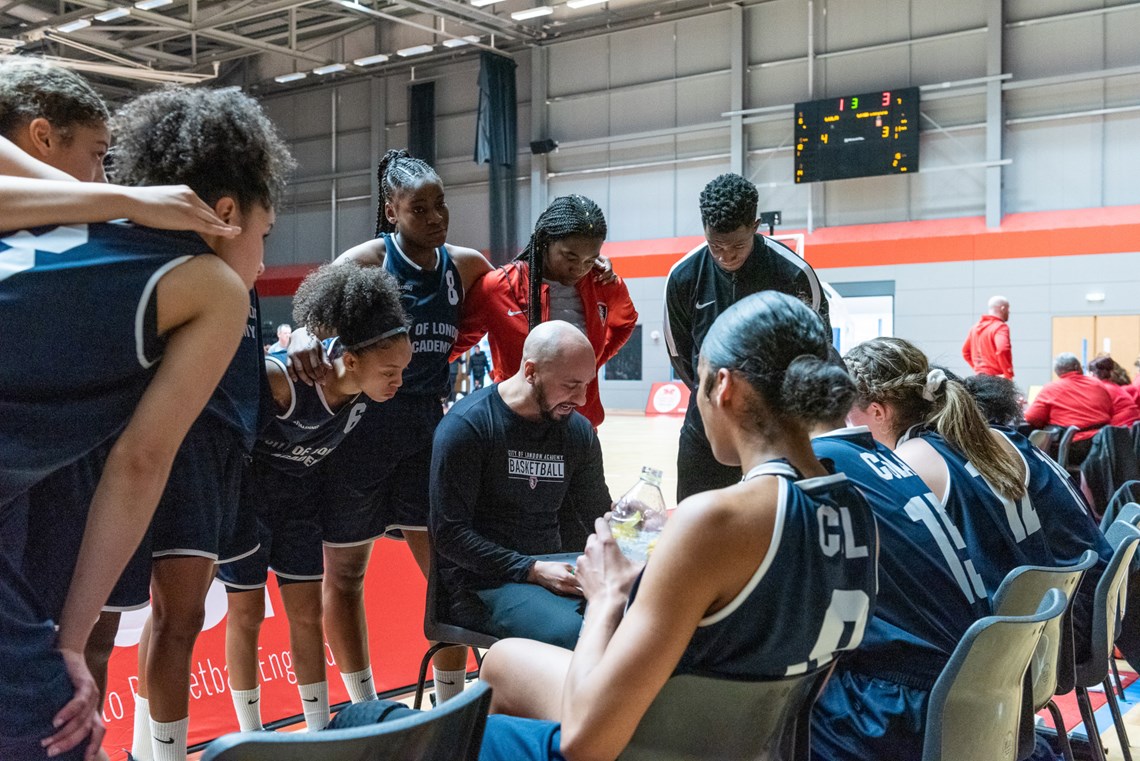 City of London Academy Vice Principal (Curriculum Impact and Sixth Form) Anthony Brosnan said:
"Jackson is a phenomenal coach, as I am sure anyone that knows his work will agree, but what he does day in, day out goes beyond creating a cohesive, well-drilled, highly conditioned and successful elite women's team.
"I have been awed by his dedication to the personal as well as athletic development of each and everyone of his players, whether they are destined for a scholarship in the US or going onto university or an apprenticeship in the UK.
"Coach Jackson is a man of great integrity and compassion. He cares deeply about the young people he works with and his work epitomises the transformational power that sport can have on young people. particularly those that have faced real adversity in their lives.
"He works tirelessly and inspires everyone that he works with, students, colleagues and myself included! He is also a very humble man and whilst he will be finding this description very uncomfortable, Jackson these are true words!"
Although there could only be one overall winner for 2020/21, a number of other well-deserving leaders received votes from their fellow D1W coaches.
As with previous awards, each head coach was given three votes to allocate across this year's nomination list, which can be viewed by clicking here.
A first place vote was worth three points, a second place vote was worth two point, and a third place vote was worth one point. A breakdown of this year's voting can be seen below, with the number in brackets representing the number of first place votes received. Congratulation to all!
Jackson Gibbons (CoLA) - 19 points (5)
Nick Drane (IPS) - 11 points (2)
Joan Portero Luque (REA) - 7 points (2)
Antonio Quintero Cano (LOU) - 6 points
Louise Waghorn (NTU) - 6 points
Sarah Wagstaff (CAR) - 4 points
Tope Alli-Balogun (BAR) - 3 points (1)
C.J. Lee (TSK) - 2 points
Ben Clark (TVC) - 2 points
Today's award is the first of two and continues a week of WNBL end of season honours in the lead up to this weekend's WNBL Division One playoff final between Ipswich and CoLA Southwark Pride.
There are still a few other accolades to be announced this week, the remaining schedule is as follows:
Thursday 27 May
3pm – British Team of the Year
Friday 28 May
10am – WNBL Team of the Year
3pm – Player of the Year
All our awards will be announced on the NBL social media channels, so use the buttons below to take a look.
.
.