The newly appointed head coaches of the Team England 3x3 teams will host their first training camp in Manchester's National Basketball Performance Centre next week.
Stef Collins and Julius Joseph will lead the women's and men's teams respectively in preparation for the Commonwealth Games in Birmingham next year. 
Two 12-player training squads have been selected, featuring a mix of experienced internationals and younger players. 
GB stars Temi Fagbenle, Chantelle Handy, Cheridene Green, Chantel Charles and Hannah Shaw are familiar faces to their national team colleague Collins with Shaw, like her coach, a silver medal winner from the last Games in 2018.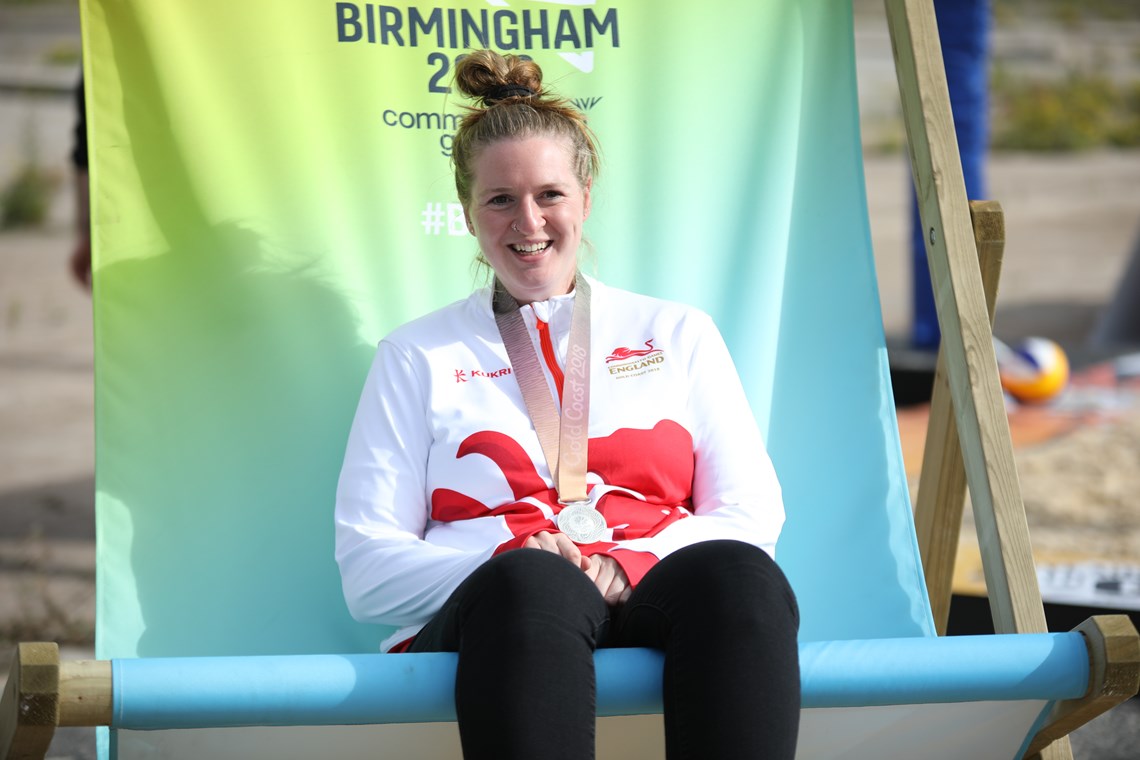 The men's squad also features two players who represented Team England on the Gold Coast in Mike Tuck and Orlan Jackman, plus BBL men Josh Ward-Hibbert, Jordan Whelan and Jordan Williams. 
Plymouth's Ashley Hamilton was a late withdrawal with an ankle injury while his GB teammate Myles Hesson has also made his commitment to the programme clear but is unavailable next week. 
While the camp is the first Team England get-together, it also acts as preparation for the Europe Cup qualifier in Romania this June when a GB team made up of England players will compete with the aim of reaching the finals in Paris later in the year.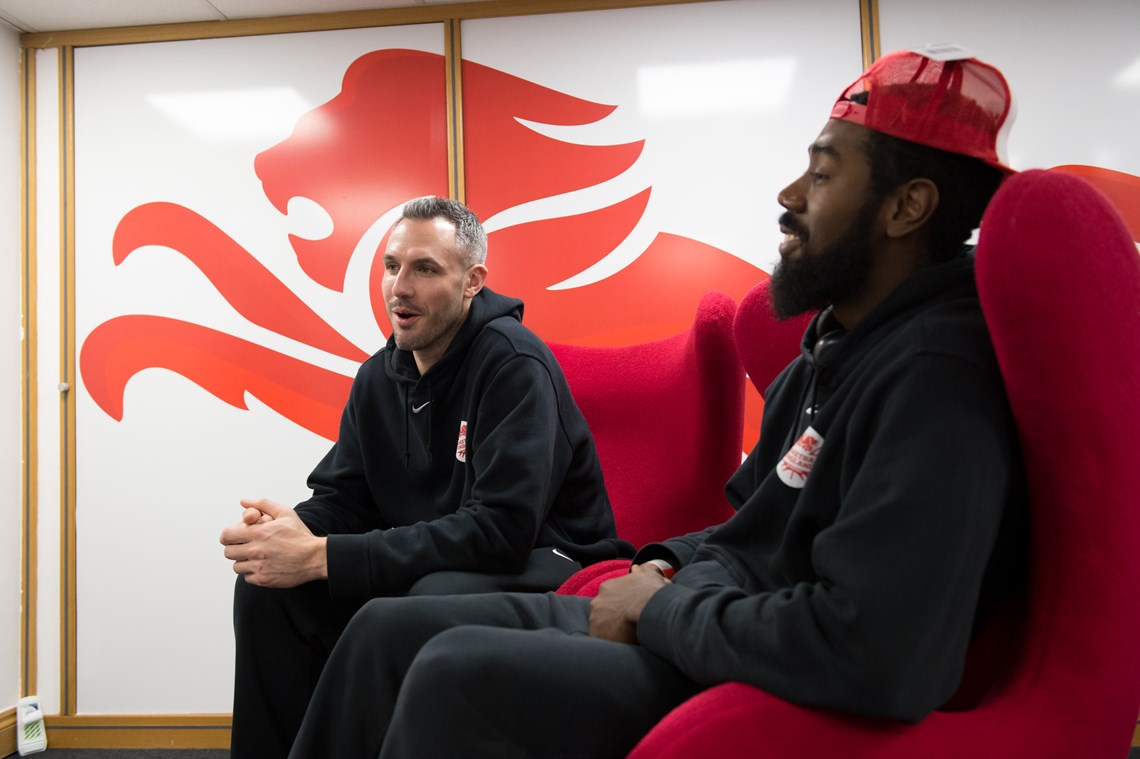 Collins and Joseph will also use the Under-23 League of Nations and the summer's Ball Out UK tour to give the selected players 3x3 experience and check out others. 
Collins said: "Not only will this summer's activities be an important starting point for Commonwealth Games preparation, but we also have a great opportunity to help boost our GB federation ranking by taking part in the Europe Cup Qualifiers in Romania and to further support and identify our player pool through the Ball-Out UK tour and U23 League of Nations." 
Joseph added: "Next week will see the very first 3x3 national team camp and it will be exciting to get to work. 3x3 is a very strategic, physical, fast-paced game and we will need to adapt quickly. 
"I'm looking forward to working with our best and most suited 3x3 players to build a programme that will compete and win on the international stage. We have a lot of work ahead of us, as other countries have started their national team 3x3 programmes ahead of us, but I still believe we have what it takes to be successful." 
Technical and Talent Performance Manager Steve Bucknall will lead Team England on-court preparation for Birmingham 2022. 
He said: "The camp next week is an exciting moment in the development of 3x3 in this country. It gives these players the opportunity to stake their claim to be part of the journey to the Games. It gives us a great chance for us to work closely with them as we start the process of selecting teams with the aim of being successful."