WNBL1 is shifting through the gears as the post-season approaches, with five games scheduled to take place in week 20.
There's a long awaited return to action for Cardiff Met Archers as they play Ipswich and Solent, whilst CoLA Southwark Pride are also on double-header duty against Reading and Thames Valley.
That just leaves a match-up between second and tenth as high-flying Loughborough welcome winless BA London Lions II.
We take a look at all the action below, with links to live stats and live streams at the bottom of the page.
Cardiff Met Archers (0-2) v Team Solent Kestrels (5-4)
A WNBL return has been a long time coming for the Archers, with the Welsh side last hitting the court on 12 December.
Defeats to Worcester and Loughborough make up Cardiff's stunted season to date, though that has of course been out of their hands in the current Covid-19 climate.
Last season's D2W Player of the Year Amber Deane top scored for Archers in both those games, averaging 26.5ppg over the two contest. She will undoubtedly be the focal point on offence once again.
Solent currently sit third in the table but their three-game win streak was ended last weekend following a 92-67 defeat at the hands of Thames Valley.
With do-it-all captain Krisztina Velkey now done for the season, the South Coast outfit will need to lean on Faye Endean (14.6ppg, 6.5rpg), Erica Meyer (22pts, 11reb in week 18) and forward Earleesha Jackson (team second highest 27.9 average minutes and 7.8rpg)
.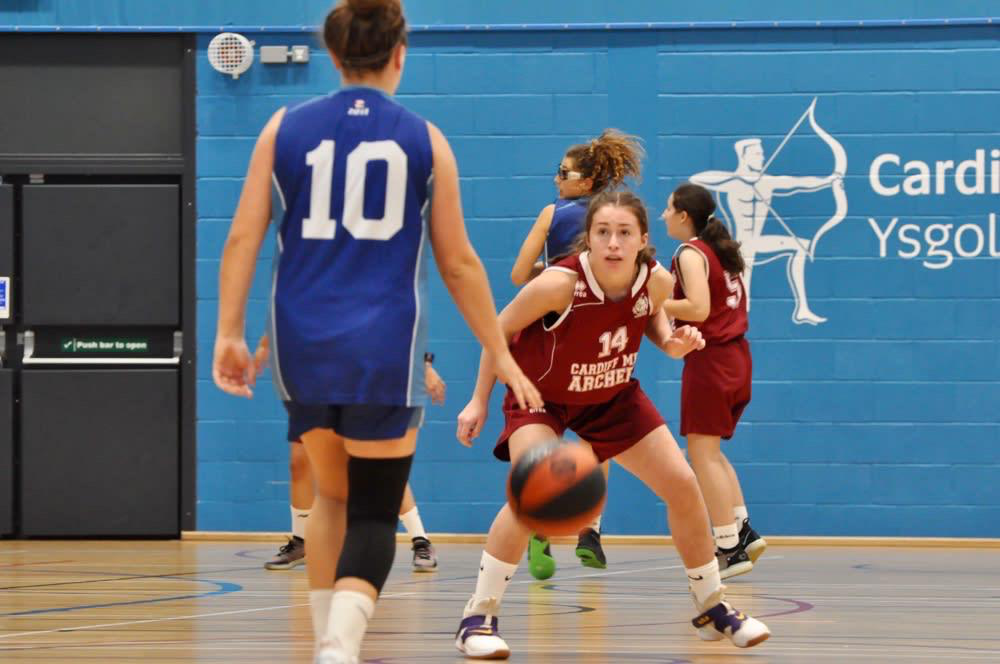 Elsewhere this weekend
Cardiff begin their double-header weekend on Saturday with a daunting trip to league-leaders Ipswich (9-1).
Last season's champs have been making short work of their opponents recently, winning their last three contests by an average of 32.6 points.
For a team that is still finding their feet after a lengthy lay off, that could spell trouble for Cardiff against Little, Welham and co.
CoLA Southwark Pride (2-3) will look to shore up their potential playoff spot as they enjoy a pair of games this weekend, starting with a road contest against Reading Rockets (3-5).
Both these teams lost last time out, with the Berkshire side going down 67-60 to a Schekinah Bimpa inspired Nottingham Trent and CoLA dipping out 81-55 against Loughborough.
With the hosts lying in sixth and the Pride in eighth, there's plenty to play for in that one.
CoLA end their weekend with a visit from Thames Valley Cavaliers (3-3), who have gone 3-1 since the turn of the year.
Last weekend's 92-67 victory over Solent saw the Cavs push three players into the FocusHoops Team of the Week, with Eleanor Bishop, Emma Delea and and Jenny Dorney-Savage all earning honours.
Add in the recent hot form of Katherine Goldsby (18ppg, 10.8rpg), and TVC will be a tough nut to crack on Sunday.
Finally, Loughborough Riders (8-3) will be looking to continue their impressive campaign as they welcome BA London Lions (0-7).
The Riders won 77-62 when these sides met in late January, with American Makana Stone top scoring on 18 points.
Barking were led by 21 points from Leia Edwards in that one, but she hasn't played since that loss to the Riders and her status remains up in the air.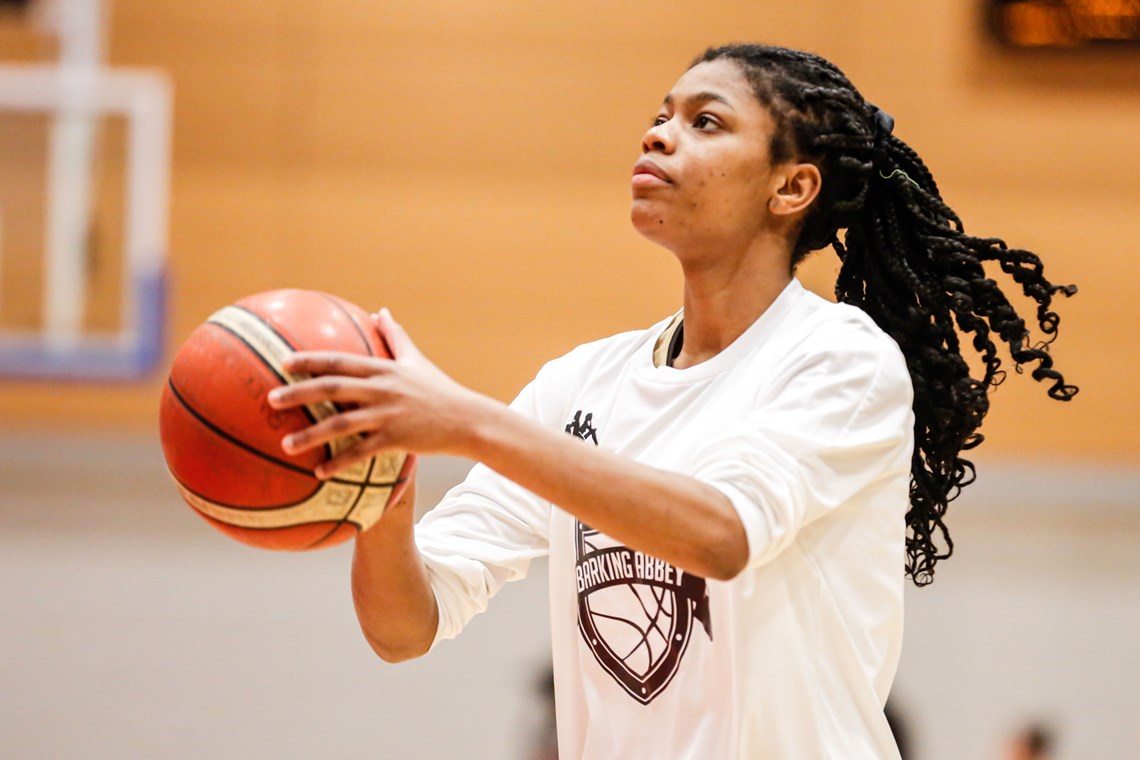 This weekend's fixtures:
Saturday 13 March
1:30pm - Loughborough Riders v BA London Lions II - LIVE STATS/LIVESTREAM
2pm - Reading Rockets v CoLA Southwark Pride - LIVE STATS/LIVESTREAM
2pm - Ipswich v Cardiff Archers - LIVE STATS/LIVE STREAM LOCATION
Sunday 14 March
2:30pm - CoLA Southwark Pride v Thames Valley Cavaliers - LIVE STATS
3:15pm - Cardiff Archers v Team Solent Kestrels - LIVE STATS 
Main image credit - Luke Simcock