The Academy Leagues are poised to get going for the the 2022/23 campaign.
The first fixtures of the EABL, WEABL and the newly-rebranded CBL (formerly the ABL) take place on 5 October as teams prepare to plot their potential path to Manchester's National Performance Centre for the Playoff Final on Wednesday 29 March 2023.
With 15 EABL teams battling it out, 11 teams locking horns in the WEABL and the  CBL splitting into a two-tier format, there's sure to be plenty of excitement for basketball fans to enjoy in the coming months.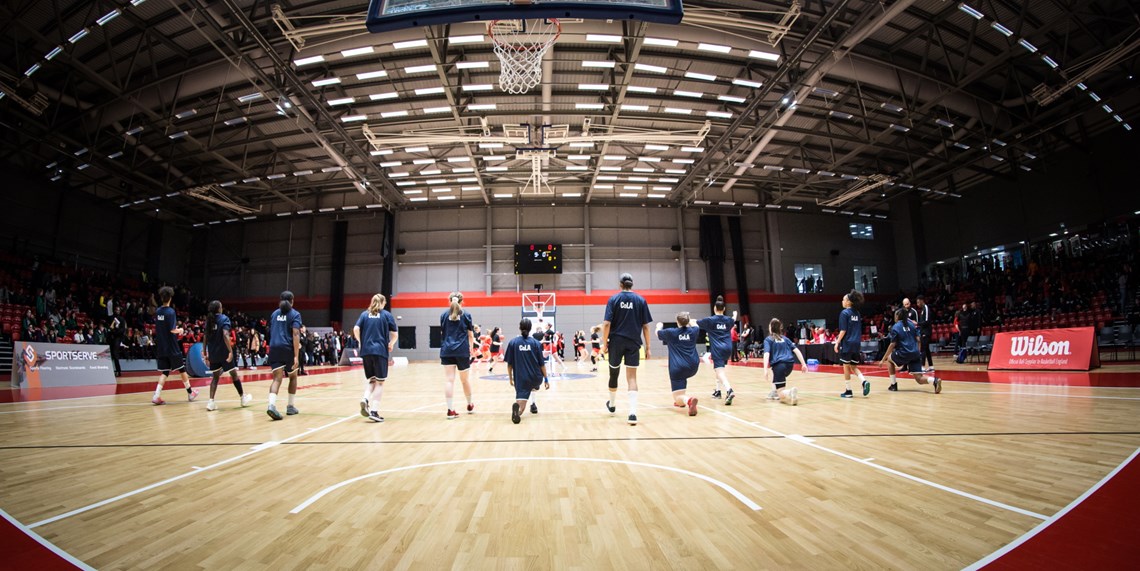 EABL
In the EABL, last season's winners Charnwood College Riders will be looking to add to their their three titles, they get their campaign underway on the road against Derby College Trailblazers on Wednesday 5 October.
That leaves three other games in the North, with Myerscough hosting North West rivals Manchester, SGS welcoming BMET, and The Sheffield College taking a trip up to Newcastle.
Barking Abbey were the only Southern Conference representative in last year's Final Fours, they begin their season away to Canterbury.
Conference winners Oaklands begin their defence of the Southern throne at home to Copleston, whilst CoLA head to the South coast to take on Itchen.
WEABL
Elsewhere, 2021/22 WEABL champions City of London Academy - Southwark get their title defence underway with a tricky road trip to Itchen College, whilst the opening week also sees Oaklands College host 2019/20 co-champions Copleston High School.
5 October also sees the first games in the Northern Conference as debutants Bristol Met/SGS College welcome The Manchester Mystics Academy.
The week one schedule is wrapped by what is sure to be a much-anticipated early clash between 2018/19 champs Charnwood College Riders and last season's beaten finalist Nottingham Academy Wildcats.
CBL
The ABL has undergone some key changes, plus a rebrand with a fresh new look and feel ahead of the 2022/23 season.
The College Basketball League (CBL) is the new name for the league, sitting beneath the EABL and WEABL. The CBL will cater for 16-19-year-olds and provide a competitive outlet for educational-based basketball programmes, such as sixth form and further education colleges.
The CBL will be driven by five delivery standards that guide practice and athlete support, with the competition split into two tiers, known as category two and category three.
.
.
.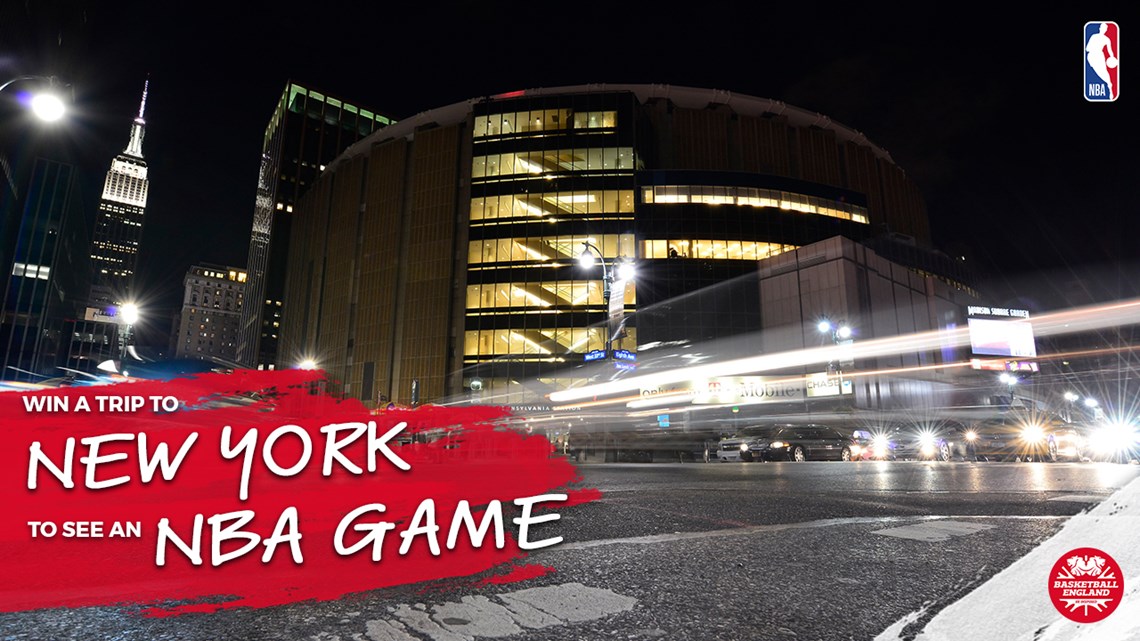 Join Basketball England for free and win a trip to New York City, courtesy of the NBA.
Whether you have a Supporter Account as a fan, follower, enthusiast or advocate, or a Full Account and have paid for a licence to play, coach or officiate in competition, you can enter our prize draw.
Basketball has the power to change lives. Our #GameTime campaign aims to raise awareness of the positive impact that basketball can have on people no matter who they are or where they are from.
.
.